Faculty of Humanities & Social Sciences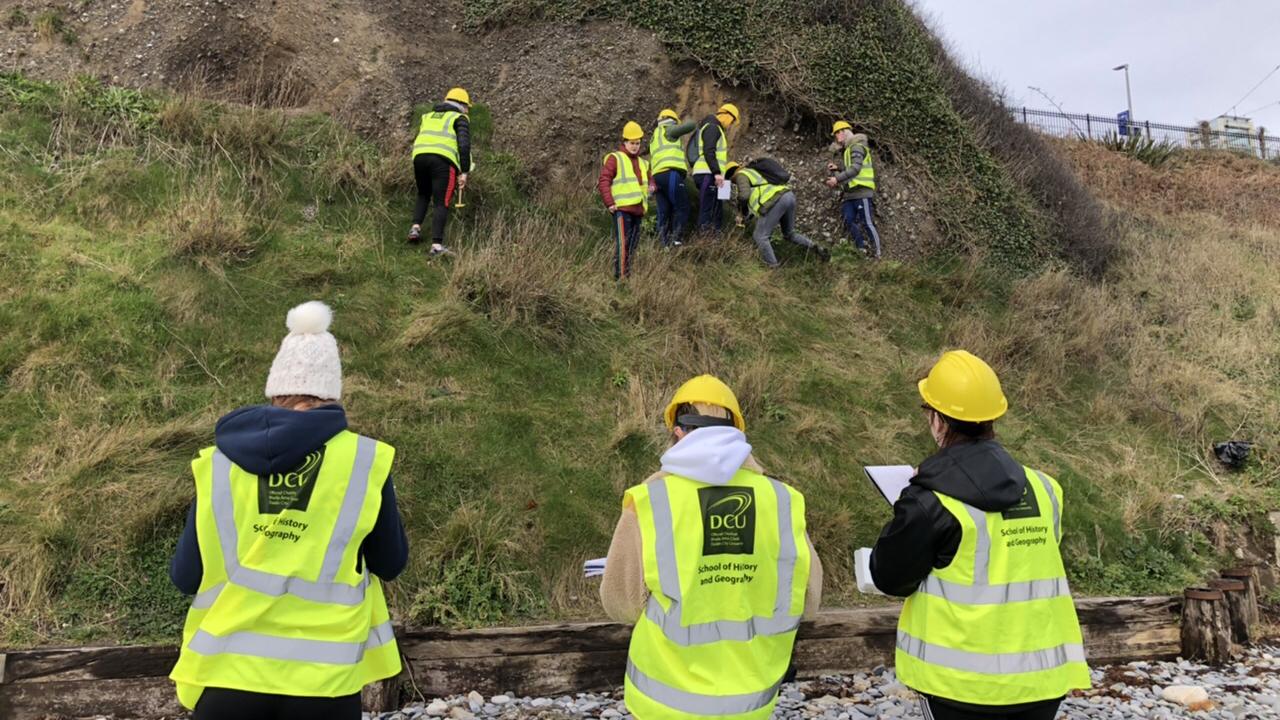 New! BA in Climate and Environmental Sustainability
From issues around sustainable food, climate change and biodiversity loss, the scale and pace of change caused by humans to all aspects of the environment globally in the last 100 years is so significant that we now threaten our very own existence.
Unique skills
More than ever, Ireland and indeed the world, needs graduates with a unique set of skills in spatial and climate data analysis and the knowledge to understand the complex challenges facing policy makers today. These issues already affect current generations and are set to have significant implications for future generations.
Geographic science
Here in DCU's Faculty of Humanities and Social Sciences, we are delighted to present our new BA in Climate and Environmental Sustainability. Through the lens of geographical sciences, this innovative programme will prepare students for work in climate and environment-related fields. 
CAO applications deadline
Ahead of the Christmas break, an important time for students and families to discuss CAO choices, DCU geographer Dr Darren Clarke urged Leaving Cert students to take a look at the new future-focused programme in good time for the CAO closing date for applications on 1st February 2021.
Dr Darren Clarke, DCU School of History and Geography, said:
"This programme is ideal for students with a keen passion and concern for the environment as well as an interest in geography. What makes this course unique, is the geographic science approach that we take through the gathering and analysis of data relating to the landscape. Organisations are increasingly relying on location intelligence to make decisions and students on this programme will gain invaluable skills in Geographical Information Systems (GIS), to learn how to gather and analyse spatial and climate data. They will also be uniquely equipped to understand, assess and identify solutions to social, political and economic issues associated with climate and environmental sustainability."
Future careers
Graduates from this programme can look forward to future careers such as: Environmental Consultant, Sustainability Manager, Conservation Manager, Climate Scientist.
To learn more about this exciting new programme, see here.
About DCU:
Sunday Times University of the Year 2021

Ranked #1 for graduate employability in Ireland

Ranked #19 for graduate employability globally