Faculty of Humanities & Social Sciences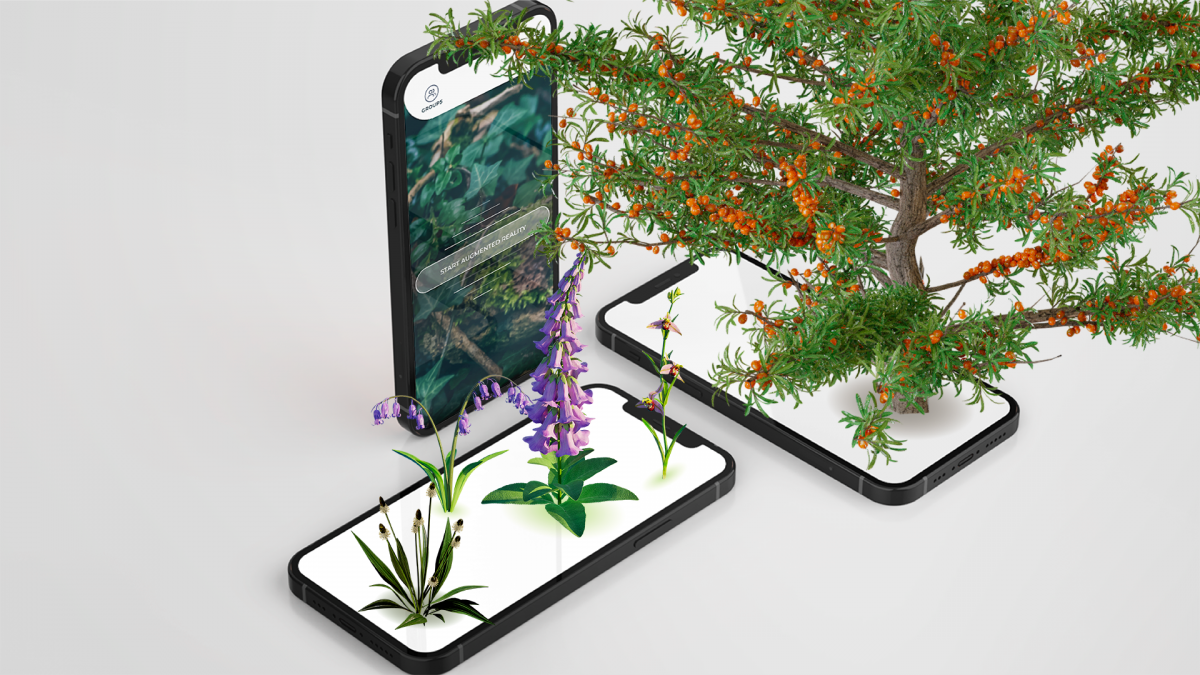 DCU media production students' projects respond to lockdown with the themes that matter to them now
As featured recently on RTE's website, their projects include a wide variety of media forms: short films to games, Augmented Reality (AR) to learning apps. The projects draw our attention to the themes and formats that they see as relevant and important.
The class of 2021 are – unsurprisingly – frequently responding to COVID-19 very directly. Many projects addressed the isolation and restriction of Ireland's lockdown; the same period that the students completed their degree in. Petrichord, a freeform musical adventure game with a pixel aesthetic and a beautiful ever-building soundtrack, is themed on overcoming anxiety and isolation through music. Idle, a documentary installation piece, tracks the effects of the pandemic on Dublin's live gig scene –-  again connecting music and lockdown. These and other projects are profoundly timely and relevant in addition to being creative and new.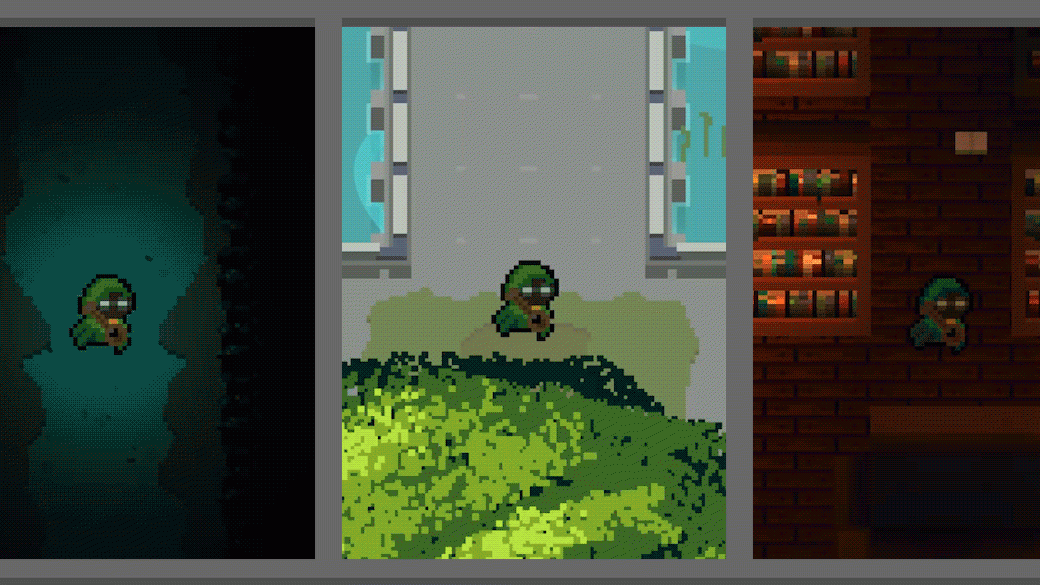 As in previous years' projects, an urge to address climate change and the environment is also central to much of the students' work. Build-a-Biome prototypes an AR app that helps community garden groups to plan and develop their spaces by incorporating biodiversity and native species. It's an innovative approach that encourages achievable local action and is emblematic of a clear desire by these students to see their media work translate into action on issues that matter to them.
Dr Dónal Mulligan, chair of the programme, drew attention to the additional accomplishment of this work in the context of lockdown: 
"We have come to expect this wide range of excellent production and research from our final year students, year on year, but to also see new standards of quality in such a challenging period has been wonderful. We saw these students thoughtfully tackle themes like isolation, climate change, data surveillance – issues that matter to them and that should matter to all of us. This is creative and effective work from talented students who used their time in lockdown to hone their skills and create some of the finest graduating pieces we have seen in the course's history."
Details of the projects, including short videos by the students discussing their work, can be found on the showcase site.