Faculty of Humanities & Social Sciences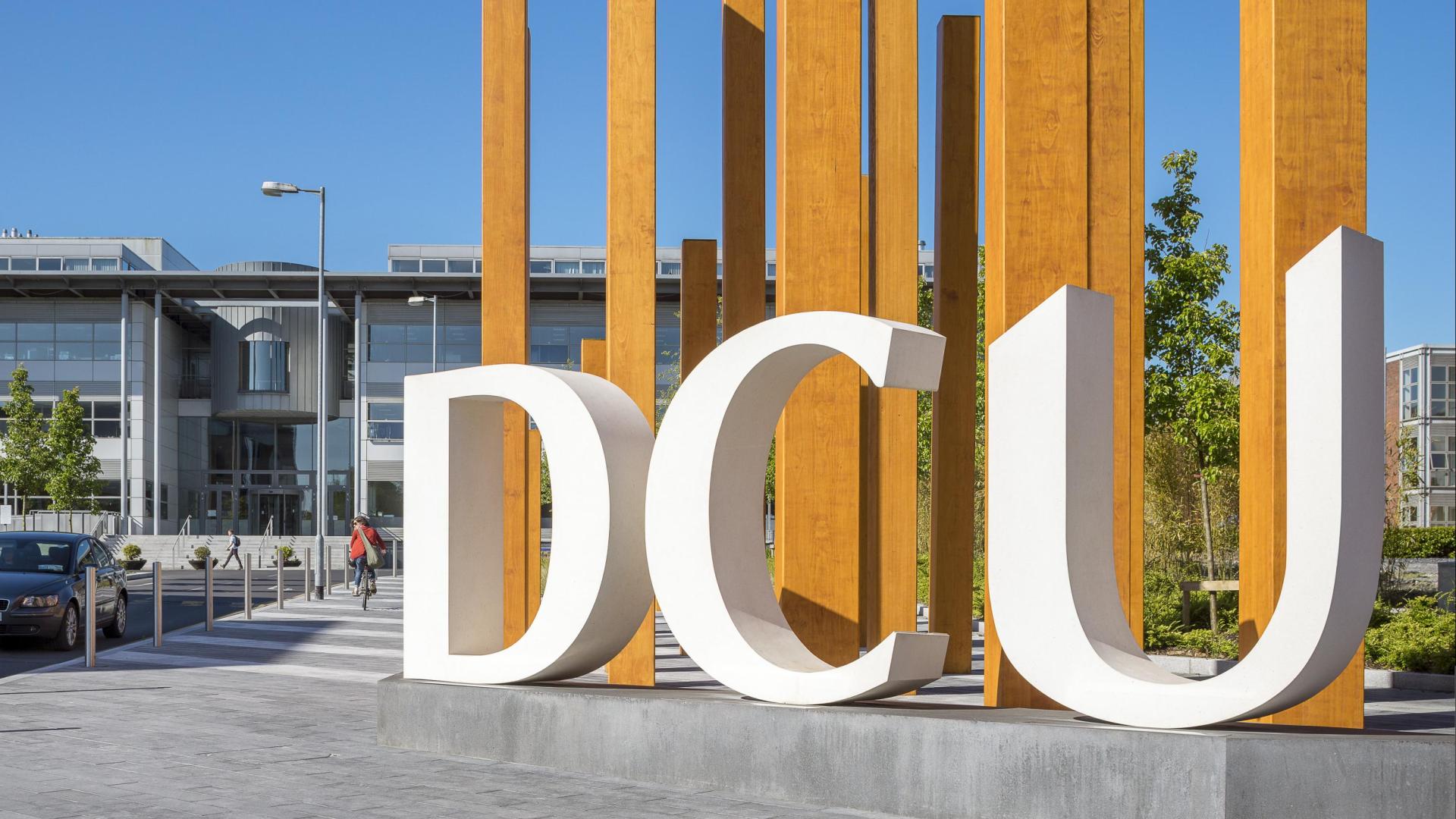 DCU journalism students and staff call for support for media sector
The government should consider a range of innovative supports for the media sector, according to a submission to the Future of Media Commission by the students and staff on the journalism degree programmes at DCU.
Granting charity status to local newspapers, collecting the licence fee as part of household utility bills, and giving tax breaks for news subscriptions are among the measures suggested in the submission.
The Commission was established to examine possible supports for public service and commercial media, and has received over 100 submissions from media organisations, religious groups, social media companies, and other interested parties. DCU's submission is the only one from journalism students and educators.
The media sector is threatened on a number of fronts, the submission says. Advertising revenue has almost completely migrated to tech platforms such as Facebook and Google, circulation revenue is falling, and the legitimacy of professional journalism is being undermined on social media. 
Yet the importance of verified, reliable reporting has seldom been so important. During the Covid-19 pandemic, the media were able to perform their core roles of informing the public and holding the authorities to account. Professional journalists also played important roles in fact-checking bogus Covid information.
The collaboration was led by Dr Dave Robbins of the School of Communications, and involved contributions from seven members of the academic staff teaching on the journalism degree programmes, and 13 students on the BA and MA in Journalism programmes.
The contributors felt it was important that the voices of the next generation of journalists should be heard in the debate about the future of journalism and media, and that journalism educators and researchers should also contribute to these debates.
DCU has a long and proud history in journalism education, and the institution is active in national and international research on journalism history, disinformation, media pluralism, and other areas related to journalism theory and practice. DCU's current cohort of journalism students felt that they have the digital skills and commitment to reach new audiences and help the media sector achieve economic sustainability.
The submission examines the ways in which other countries have helped fund journalism. It also sets out a range of issues facing the sector: a lack of diversity in terms of ethnicity, gender, and social class; a dependence on a narrow range of sources; an increasingly casualised and precarious workforce, and constrained resources to cover the climate and biodiversity emergencies, among others.
For further information, contact David Robbins at david.robbins@dcu.ie