Faculty of Humanities & Social Sciences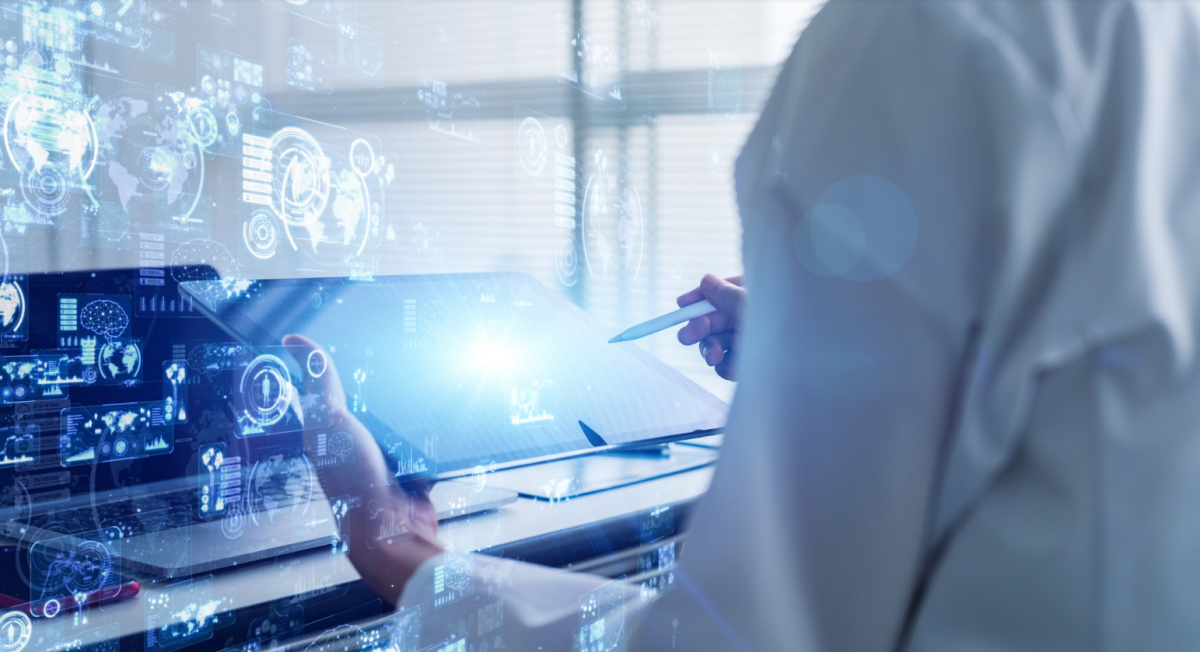 Do we need a Science Gallery?
Time: 6.00pm start (until 7.30pm)
Campus: St Patrick's Campus
Venue: Seamus Heaney Lecture Hall (G114)
Target audience: All Welcome
Is registration required: Yes
Free of charge or Ticket price: Free
Registration Link: Register here
RSVP to: eileen.myers@dcu.ie
Do we need a Science Gallery? Join us for a fascinating live and in-person seminar with a brilliant panel of experts to discuss the role of science museums and science/art centres in Ireland at 6pm on Thursday, 17th November 2022 in the Seamus Heaney Lecture Hall on DCU's St. Patrick's Campus in Drumcondra.
Chaired by Brian Trench, a science communication scholar and former DCU lecturer, our panellist line-up includes:
Lynn Scarff, Director of National Museum of Ireland
Sherra Murphy, Senior Lecturer in Critical and Cultural Studies, Institute of Art Design and Technology, Dún Laoghaire
Sarah Durcan, Executive Director, Science Gallery International
Joseph Roche, Associate Professor in Science Education, Trinity College Dublin
Science Week 2022
Science is central to our economy and society and the demonstration and exchange of 21st century ideas and innovation are vital in our culture. The  Celsius Research Group at DCU hosts this seminar on the role of science in public spaces as part of Science Week 2022. 
Public sharing of science
Over many generations, there have been places for public sharing of science. But, with the closure of Science Gallery Dublin, those spaces are drastically reduced in Ireland. In the book Dublin's Natural History Museum, Sherra Murphy demonstrated how the so-called "Dead Zoo" was anything but in the 19th century – instead it was a vibrant place where natural historians and the public participated together and exchanged ideas. A century and a half later, Science Gallery Dublin quickly became a national cultural institution and spawned similar centres around the world. 
Join us - 17th November!
So join us on 17th November to hear from our panel of experts who will explore the concepts, formats and possible locations for sharing science in public spaces, including the possible re-opening or remodelling of Science Gallery Dublin.
All are welcome
Registration link: Register here
RSVP to eileen.myers@dcu.ie in the DCU School of Communications.
See campus map here.