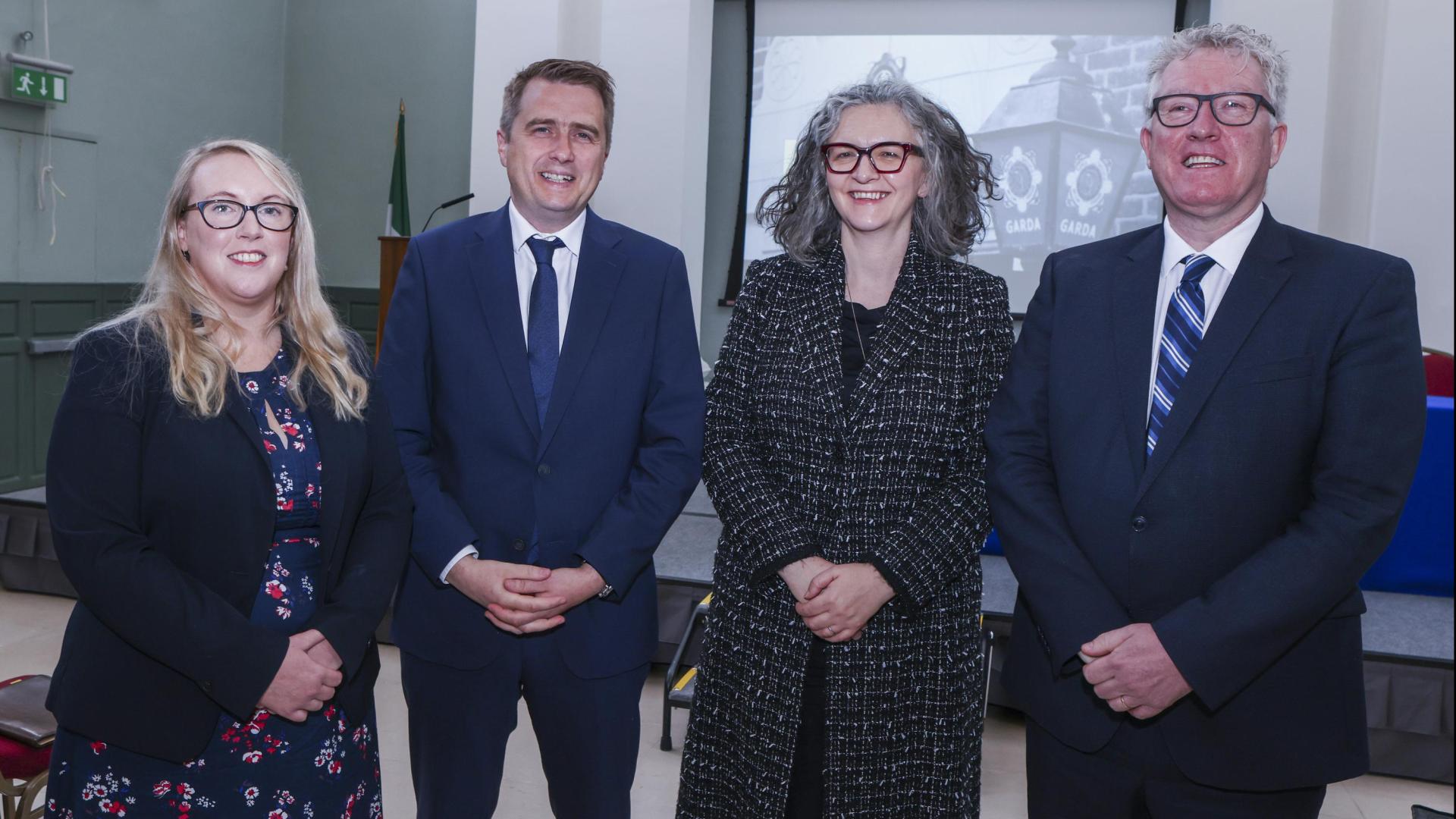 Minister James Browne opens Police Custody in Ireland conference
The late Dr Vicky Conway was one of the original organisers of the conference, with Professor Yvonne Daly, Professor of Criminal Law and Evidence. Vicky's immense impact on policing and criminal justice in Ireland was remembered as the conference opened, and tributes were paid to her by many of the speakers. 
The conference brings together experts on policing from Ireland, Northern Ireland, England and Wales, and the United States. Speakers include the former UN Special Rapporteur on Torture, Prof Juan Mendez; the Deputy Chief Inspector of the Garda Inspectorate, Pauline Shields; and, Commissioner Hugh Hume of the Garda Síochána Ombudsman Commission. A wealth of other speakers including academic experts on policing and criminal justice, lawyers, police officers, and representatives of NGOs working on human rights and criminal justice matters will speak across the two days, and the views and voices of those with lived experience of Garda custody will also be heard. Topics that will be covered include the content of the forthcoming Garda Síochána (Powers) Bill, the needs of vulnerable suspects in custody, the impact of trauma on the experience of custody, police training needs, race and discrimination in the custody context, deaths in custody, and the role of lawyers in the Garda station.
Speaking about the conference, Prof Yvonne Daly said 
"90% of charges for serious offences in Ireland ultimately result in a guilty plea, meaning that there is no trial of the issues in court. So for the vast majority of persons suspected of criminal offending, the Garda station is the main site of contestation, and the main formal interaction an individual has with the investigative structures of the state. What happens in Garda custody is quite hidden from public view though, and the importance of this point in the criminal process is not fully appreciated.

By bringing together so many experts with research and practice expertise on policing we hope to shine a light on the many complex issues which are presented by Garda custody, from the realisation of suspect rights to police training for effective interviewing, and from the role of national and international oversight bodies to the specific needs of young suspects, neurodivergent suspects and those with intellectual disabilities."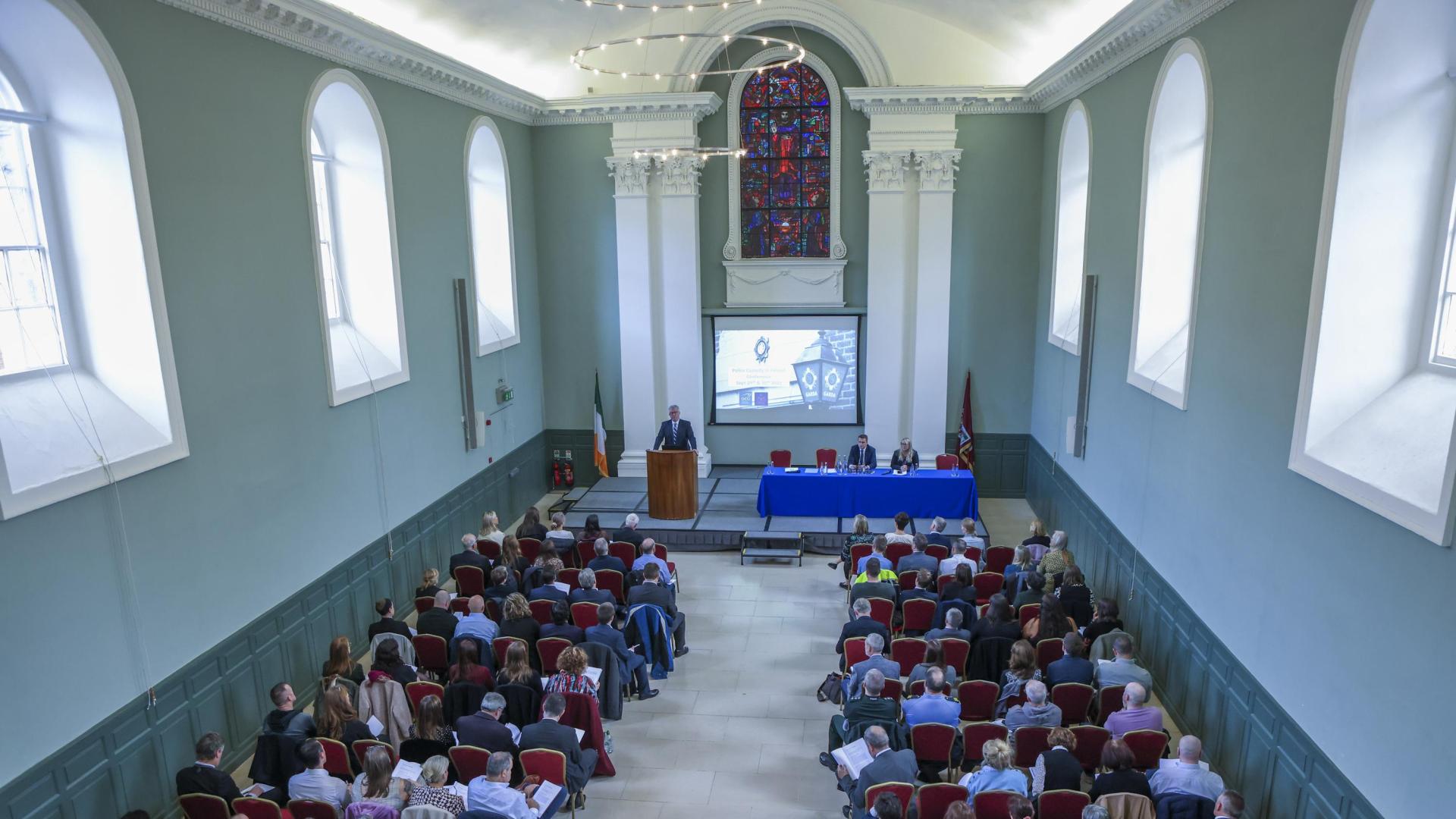 In early 2023 Bloomsbury Professional will publish Dr Conway and Professor Daly's book Criminal Defence Representation at Garda Stations, which focuses specifically on the role of lawyers in supporting and defending suspects being questioned at the Garda station. This builds on the work that Dr Conway and Professor Daly jointly carried out in this area, including the development and delivery of a bespoke training programme for police station lawyers (the SUPRALAT programme). There are plans to publish an edited collection based on the Police Custody in Ireland conference also, to continue shining a light on this crucial stage of the criminal process.