Faculty of Humanities & Social Sciences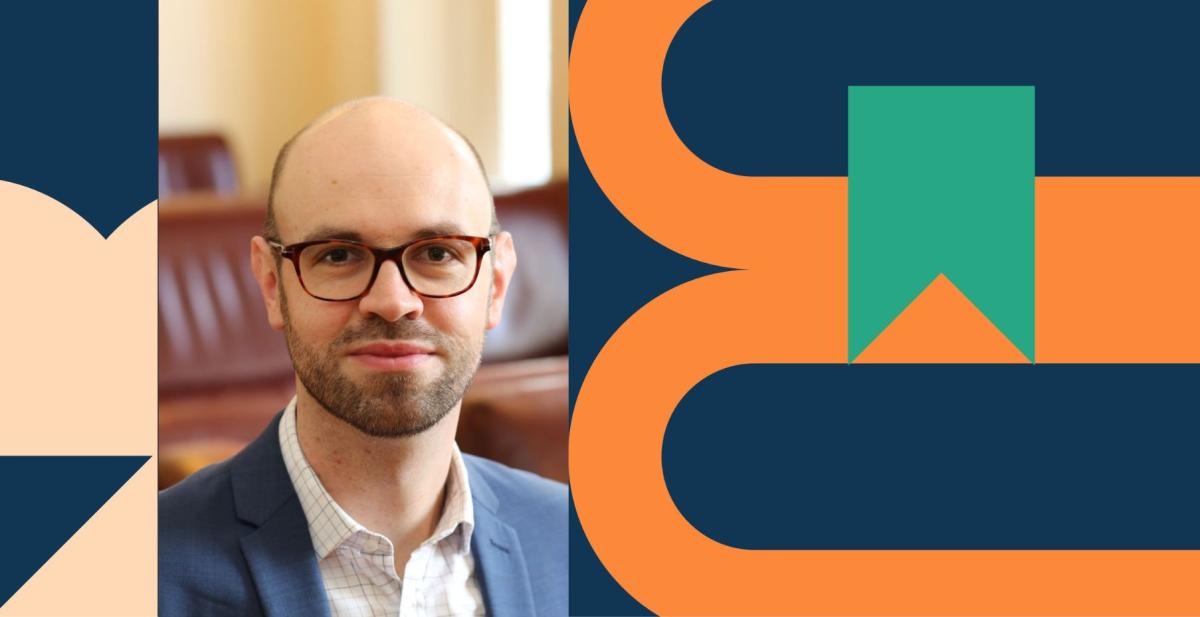 New appointment to National Economic and Social Council hails from DCU's School of Law and Government
Congratulations to Diarmuid Torney, Associate Professor with the School of Law and Government and Co-Director of DCU's Centre for Climate and Society, on his appointment by An Taoiseach to the National Economic and Social Council (NESC).
The Council was established in 1973 to advise the Taoiseach on strategic policy issues relating to sustainable economic, social and environmental development in Ireland. Dr Torney is one of 26 representatives appointed to date and he will act as an independent nominee for a 3 to 5 year term, which started in June 2022. More seats are also to be appointed.
NESC plays a vital role in bringing different perspectives from civil society together with Government to analyse key challenges such as climate change with the aim of developing a shared approach to tackling these major issues. The Council includes representatives from a range of sectors including business, Irish Congress of Trade Unions, farming and agriculture, community and voluntary, environmental, public service as well as independent experts from academic institutions.
The current work programme will focus on:
A shared island
Sustainable development and climate action
Land use, land value and urban development
Well-being framework
Lessons from the pandemic
To learn more NESC visit the website here.