Faculty of Humanities & Social Sciences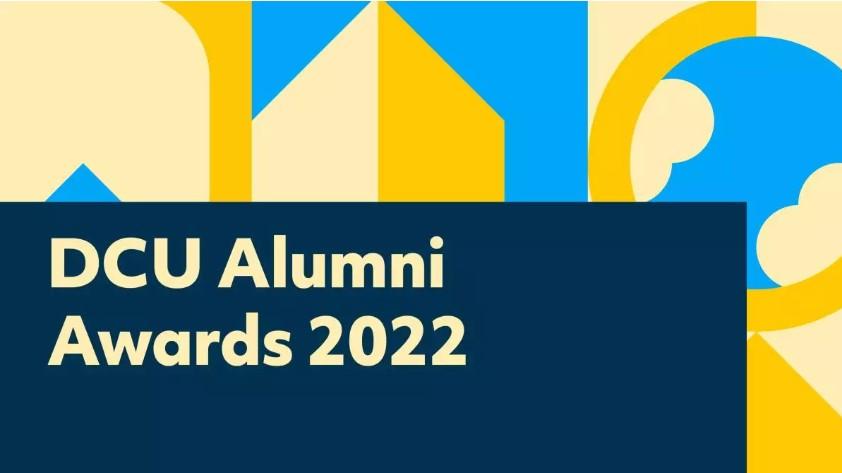 Three Faculty of Humanities and Social Sciences alumni among 2022 DCU Alumni Award winners
Three graduates from the Faculty of Humanities and Social Sciences are among the award winners for 2022. They are:
Suzanne Lindsay, Communications (1994), Humanities and Social Sciences
Senior Intelligence Analyst at An Garda Síochána, Suzanne was named Criminal Analyst of the Year 2022 by Europol for her analytical work on a Garda operation that dismantled a transnational Organised Crime Group who were facilitating illegal immigration into Ireland, the UK and across Europe.
Paula Melvin, Irish and History (2012), Humanities and Social Sciences
Paula was elected President of Conradh na Gaeilge in February 2022. Conradh na Gaeilge is the democratic forum for the Irish speaking community, advocating for their rights and representing their interests since its foundation by the first President of Ireland, Dr Douglas Hyde in 1893.
Cleona Ní Chrualaoí, Journalism (2001), Humanities and Social Sciences
Cleona is a film and television producer. She recently produced the Irish-language feature film, An Cailín Ciúin, which has garnered worldwide critical acclaim and was the recipient of seven IFTAs and a Grand Prix for Best Film at the Berlin International Film Festival 2022 amongst many other international awards. An Cailín Ciúin has become the highest grossing Irish-language film of all time and has just made the longlist for Best International Feature Film for the Oscars in 2023.
You can find the full list of the 2022 DCU Alumni Awards winners here. 
Commenting on the 2022 DCU Alumni Awards, Prof Daire Keogh, President of Dublin City University said:
"The annual DCU Alumni Awards event gives us the opportunity to recognise and celebrate the exceptional contribution that our graduates make to the University's mission to 'transform lives and societies'.

This year's awardees come from a wide variety of backgrounds, but all are mould breakers and changemakers, people who embody our values and exemplify the can-do approach that is very much a part of the DCU DNA."
Ross Munnelly, Director of Alumni Relations, said:
"The Alumni Awards continue to hold a special place at the heart of DCU because we choose awardees who live the university mission and values in all that they do. We see this in the achievements of each awardee, who are an inspiration to their fellow graduates and our current students."
The awards will be presented to the winners at a ceremony in The Helix on Friday January 20th.
About the Alumni Awards
The DCU Alumni Awards honour alumni who, through their exceptional ability and leadership, have achieved excellence in their chosen fields of endeavour. Their accomplishments across so many aspects of society are a source of great pride to DCU and an inspiration to present and future generations of DCU students.
The Alumni Awards is an opportunity to celebrate those who achieve much, at home and abroad, and bring the ever-growing DCU family together in recognition of our common bond, our Alma Mater.
You can read more about past winners of the DCU Alumni Awards here