Faculty of Humanities & Social Sciences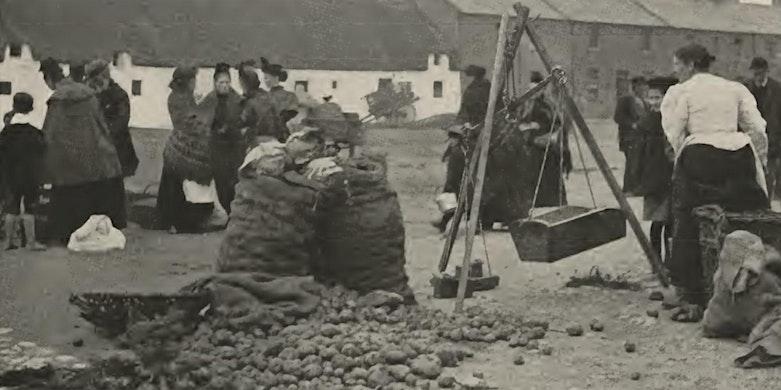 Upcoming conference explores how Ireland has been fed since the Famine
On Saturday, 21 October, the Dublin City University School of History and Geography will host a one-day symposium exploring the history of the food supply journey from catastrophic famine in the mid-nineteenth century to today. Three panels will explore interrelated themes – food sustainability, food production and state intervention. 
'Food sustainability in the shadow of the Famine' will examine major food developments of the late nineteenth and early twentieth centuries. 'Food, agriculture and state intervention' will consider challenges for agriculture and food from independence to date. Finally, 'Food from the land' will focus on specific food/agriculture sectors since the Famine.
Speakers include Dr Ian Miller, Ulster University, Dr Máirtín Mac Con Iomaire from  Technological University Dublin Dr Marnie Hay and Dr Jonathan Cherry from Dublin City University.
More information on the symposium and a full list of panelists and topics covered is available here.