Faculty of Humanities & Social Sciences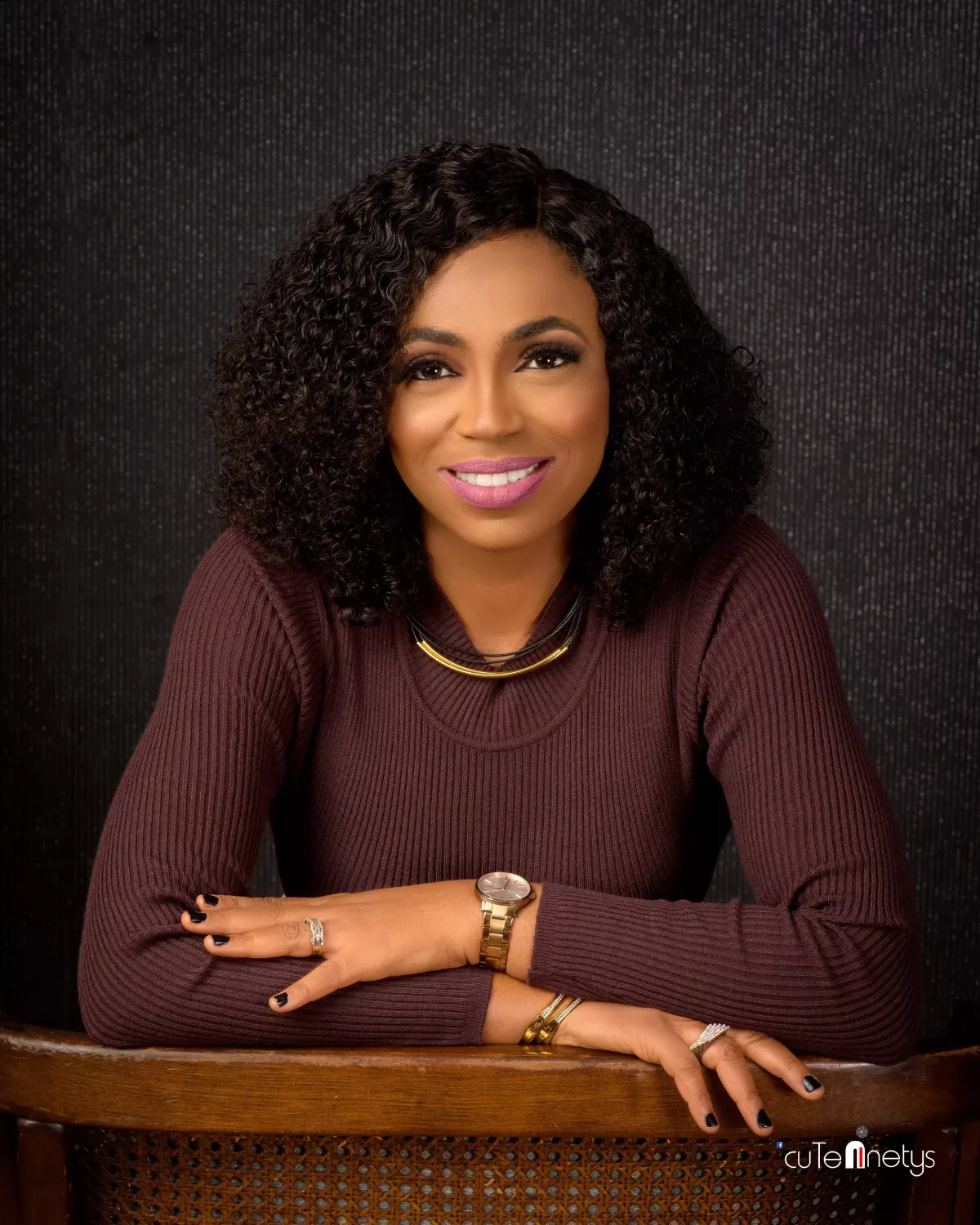 Ngozi Nora Agwu, Graduate of MA in International Relations
Tell us why you chose the MA International Relations at DCU?
I've always had passion for change and community development and when the opportunity came I did not hesitate. I have to admit that every module I took in International Relations broadened my understanding and gave me more insight on my goals in life. I wanted to acquire more knowledge on how our world interconnects and develop analytical skills on how to tackle issues affecting our global economy.
What are the highlights of your postgraduate experience at DCU?
I have always loved Ireland, and this made my decision to go to university in Dublin easy.
Highlights for me were:
1. The lecturers/modules: My course lecturers were experienced, quite friendly and helpful. The course content was well structured and articulated as I got more insight on every subject matter discussed.
2. The Library/Resource Centre: Oh! I think I spent the majority of my time here. Helpful staff, it was easy to find my way around.
3. Multicultural environment: My class had students from across the world. I made good friends who I still have as close friends.
How has this master's made a difference to you/your life?
Studying at DCU has given me a lot of opportunities and has played a huge role in how I am today. I had an opportunity to intern with the United Nations as part of my programme: this was a remarkable experience for me.
I also got the inspiration to start up my NGO (the African Rural Community Development Initiative) after taking a course in politics and development in Africa, it inspired me to want to do more for my community.
My advice to incoming students...
Ireland is a beautiful country and a good place to study abroad. The people are warm and friendly. Lots of beautiful tourist sights and ancient buildings to visit.
The standard of education here is top notch. For International students, DCU has a well structured International office, always ready to provide guidance right from when you submit your application to when you arrive on campus. DCU is one of the best decisions I ever made.