Faculty of Humanities & Social Sciences
Our PhD Alumni
Our PhD graduates work all over the world, pursuing careers in academia, governance, technology sector and other spheres. Many of them have become influential experts in their field. Learn about some of our wonderful alumni here.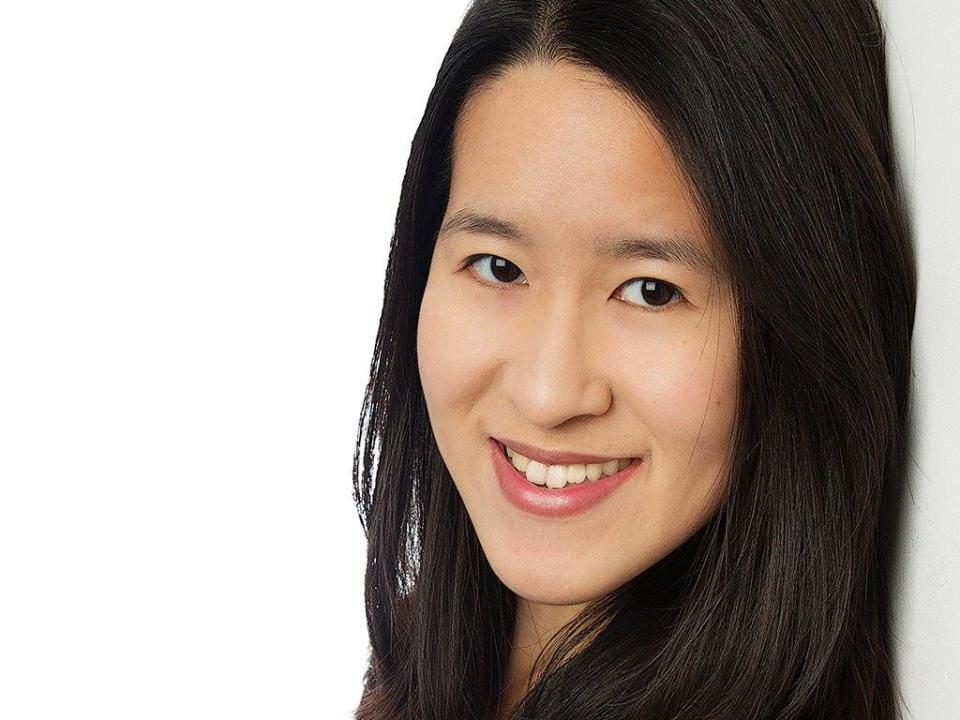 Dr Pat Hong is originally from Taiwan. She came to DCU in 2011 to do a PhD under the supervision of Professor Pat Brereton and Dr Padraig Murphy in the School of Communications. Her research was about stakeholder perspectives around sustainable development in Ireland.
About her time as a PhD student in DCU, Pat says:
"The PhD years equipped me with skills to explore different paths in my career later. I learned to approach complex problems through qualitative and quantitative methods. Statistical analyses and frameworks also contributed to my ways of working now. I'm still in touch with my supervisor and colleagues. The PhD was both an education as well an inspiring journey for me!"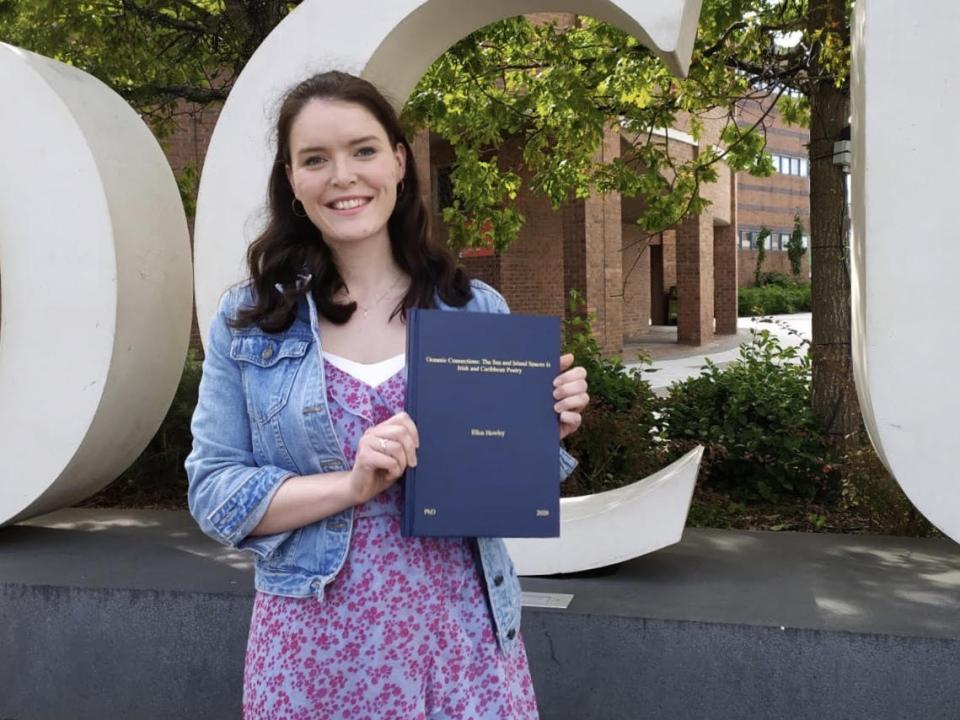 Dr Ellen Howley is from Ireland, and obtained her PhD from the School of English in October of 2020. The title of Dr. Howley's thesis was "Oceanic Connections: The Sea and Island Spaces in Irish and Caribbean Poetry".
Ellen has been working as a lecturer in the School of English at DCU since her graduation, delivering lectures, seminars, and tutorials on postcolonial novels, Irish writing, and Caribbean literature. Describing her time as a PhD student in the School of English, Ellen observes:
"I was particularly grateful that the school supported me in establishing the School of English Postgraduate Reading Group. These monthly sessions were open to any postgraduate student in DCU and were a great way to meet other PhD researchers from across the Faculty of Humanities. 

I always felt supported by my supervisors, especially when the university campuses closed in March 2020 due to the Covid-19 pandemic. Their guidance meant that even on the tough days I knew I could keep going and produce an original piece of research of which I could be proud."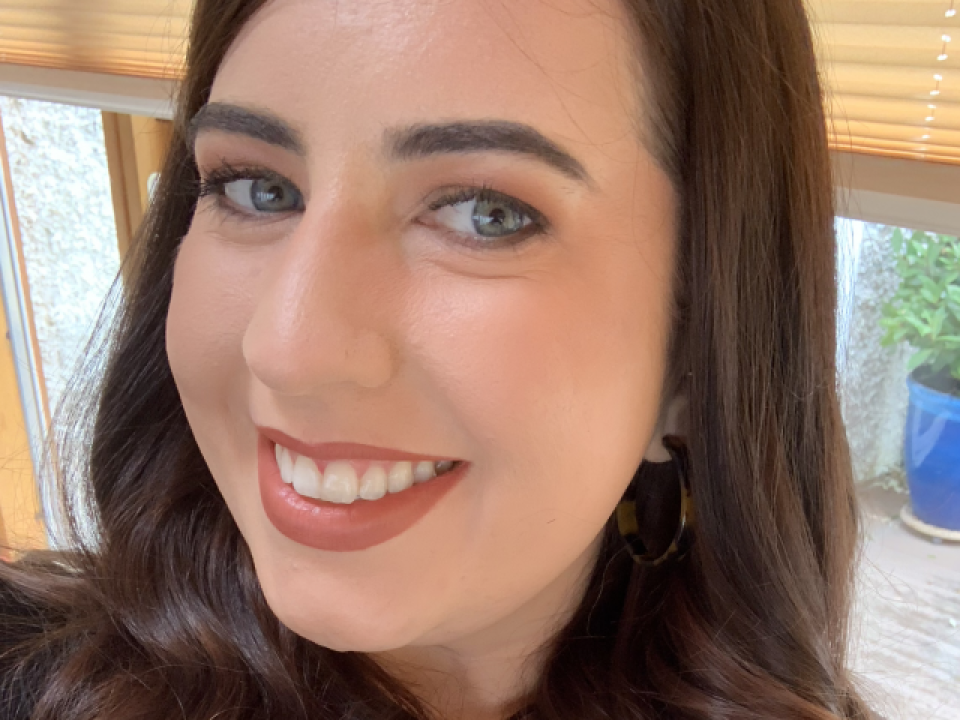 Dr Deirdre Foley completed her PhD at the School of History and Geography in 2020 where she was supervised by Dr Leeann Lane. Her thesis – '"Women are Citizens": Women's groups and the Commission on the Status of Women in Ireland, c. 1967-1979' – focused on Ireland's first state-sponsored inquiry into gender inequality. It also investigated the unique character of female associational culture in Ireland and how the legal status of women was liberalised from the 1970s.
Since completing her PhD, Deirdre has taken up the Roy Foster Irish Government Research Fellow in the History and Culture of Ireland at Hertford College, University of Oxford. Deirdre says:
"I really enjoyed being part of a small but well-established school, which allowed me to benefit from a great relationship not only with my supervisor, but also with other lecturers and the Head of School. Graduate modules in teaching, learning and academic event organisation helped me to develop professionally. The postgraduate journal scheme funded research for my first publication, and the one-off travel grant contributed towards the cost of presenting at a conference in the United States for the first time. I gained fantastic teaching experience during my time at DCU, which I continue to draw on in my current role."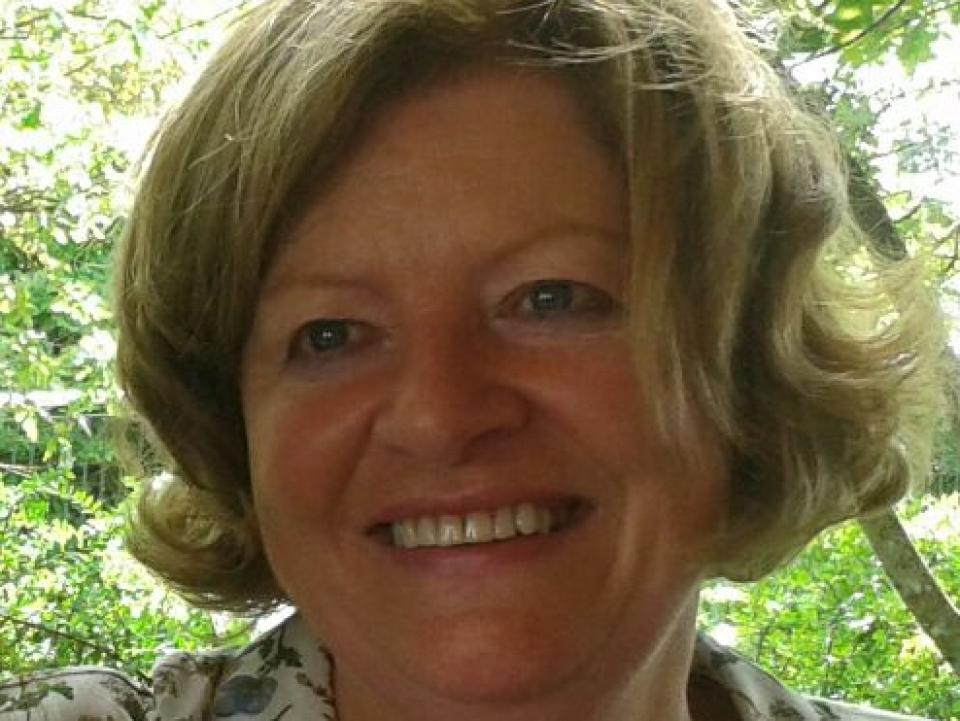 Dr Mary MacDiarmada completed her PhD at the School of History and Geography in 2018 under the supervision of Dr Daithí Ó Corráin. Her thesis was entitled ''The god of our small world': Art O'Brien and Irish nationalism in London, 1900-1925. It recounted the vital contribution that Art O'Brien made to the prosecution of the Irish revolution, and in doing so told the story of Irish cultural, political and militant nationalism in London between 1900-1925.
Mary says:
"I undertook this PhD following a career in the Irish health service, so paid employment was not my primary goal. I have, nonetheless, had an extremely fulfilling unpaid career as a writer and researcher since my graduation. I have published a book based on my thesis, written several peer-reviewed articles, given papers at conferences, mentored several students and I am an associate researcher in the School of History and Geography. All of this was enabled by the extensive support and encouragement I received from my supervisor and various other members of staff in the School.' 

The School of History and Geography is a most welcoming and supportive environment for both young and more mature students and all staff take a keen interest in the progress of the PhD students."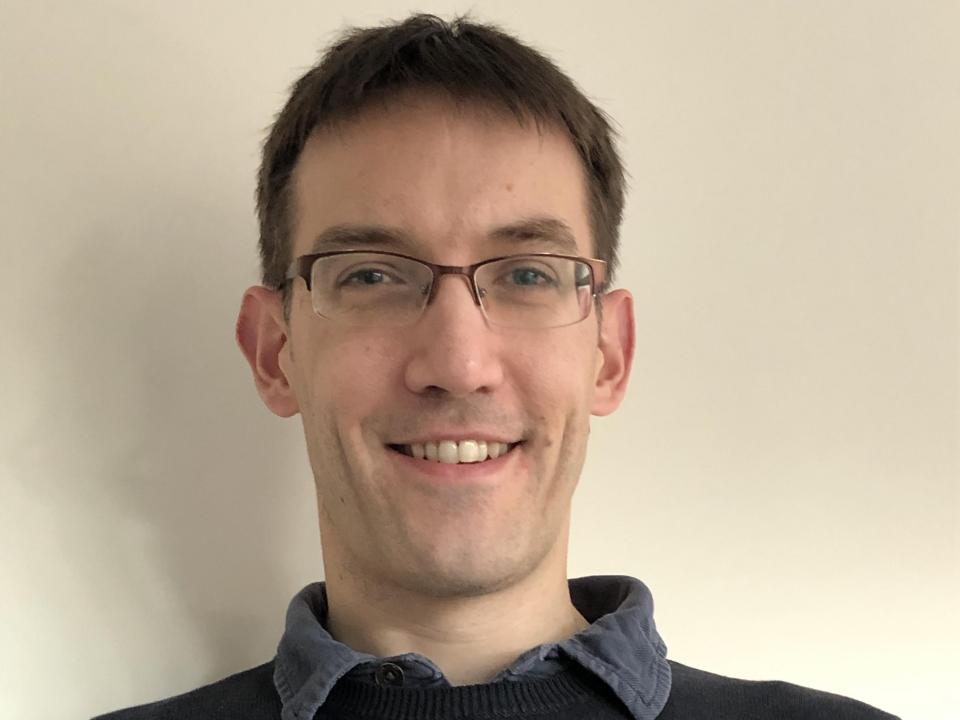 Dr Johann Roturier is originally from France and obtained his PhD from the School of Applied Language and Intercultural Studies in 2007. His thesis was entitled: "An investigation into the impact of controlled English rules on the comprehensibility, usefulness and acceptability of machine-translated technical documentation for French and German users". He was supervised by Professor Jenny Williams and Professor Sharon O'Brien (SALIS) and Dr Fred Hollowood (Symantec).
When asked to describe his career since graduating, Johann says:
"Even though I've only worked for two companies since graduating (Symantec and NortonLifeLock), I've been fortunate to work in a number of roles with very diverse responsibilities, ranging from conducting operational research in Localisation to contributing to the companies' patent portfolios in the areas of Cybersecurity and Privacy. During that time, I was also given the opportunity to co-supervise talented PhD students, co-author numerous research papers, act as a program committee reviewer for multiple Natural Language Processing conferences, and contribute to standardization and open-source projects. I have also written a book on Localisation, and even served as a board member."
His main highlights from conducting a PhD in the Faculty of Humanities and Social Science were that he had an industrial and academic sponsor, giving him access to distinguished academics while gaining invaluable professional insights. He also sees the opportunity to interact with many students from adjacent fields as a highlight of his PhD research time at DCU.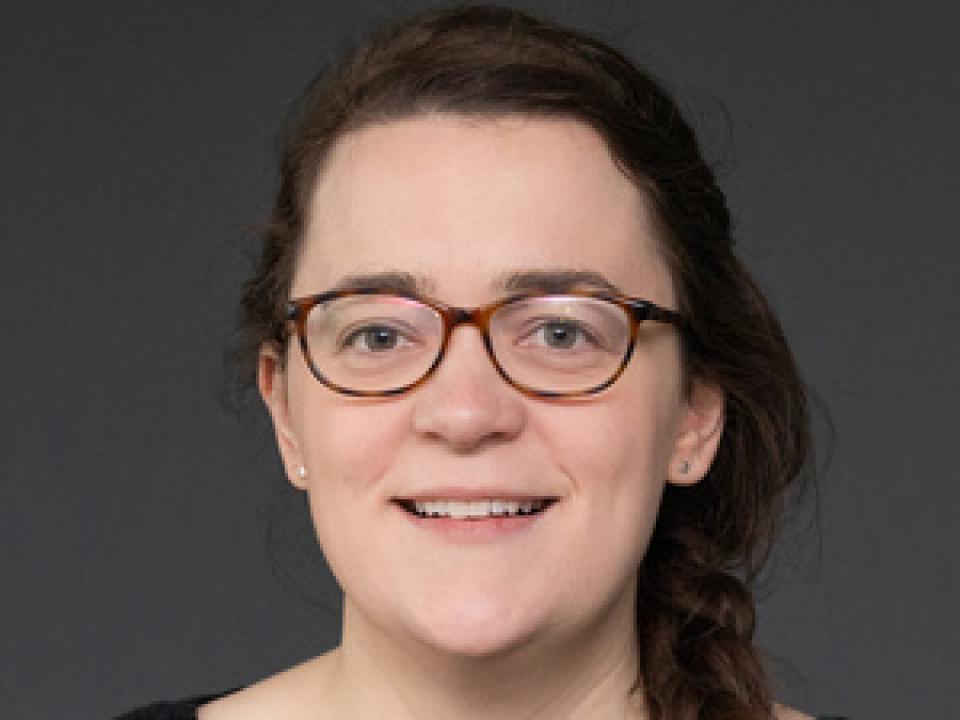 Dr Dawn Wheatley is from Co Louth in Ireland and carried out her PhD in the School of Communications between 2013-2017. She studied journalism and political communication previously and wanted to explore how and why news stories appear as they do, why certain voices are heard over others, and how the internet and online publishing routines are affecting what information gets published. Dawn's thesis was entitled "Sourcing the story: Journalistic practices and online news coverage of Irish healthcare policy", and was supervised by Dr John O'Sullivan.
Dawn is appreciative about his advice and feedback and notes this about her experience:  
"What I enjoyed a lot about my time as a PhD student in DCU was the interaction with students from other schools in the faculty beyond Communications, as well as the accessibility and friendliness of senior staff and colleagues who were always helpful and supportive. 

Since I finished in 2017, I have continued working in DCU building up my teaching and research experience, and have been able to expand some of my research interests into broader journalism, political communication and social media studies."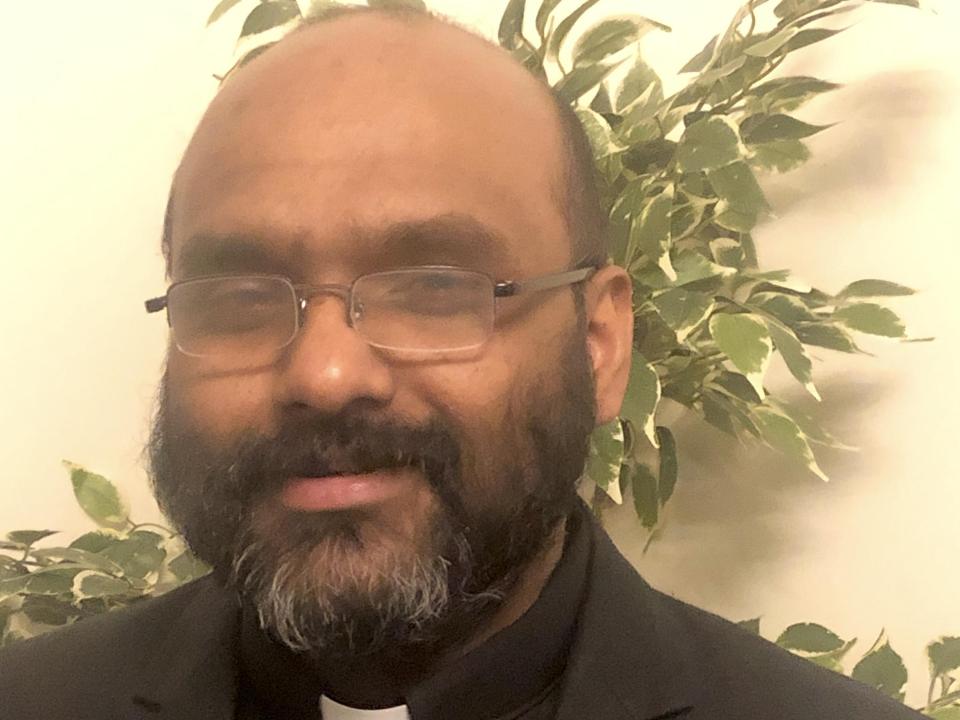 Fr Dr Jobymon Skaria received his PhD from Dublin City University in March 2020 under the guidance of Dr Peter Admirand and Dr Brad Anderson. Currently, he is working as a visiting faculty at Malankara Syrian Orthodox Theological Seminary, Kerala, India (affiliated to Senate of Serampore College, India). His dissertation is a book-length study on Dalit theology by an Indian St Thomas Christian Scholar. A revised version of this dissertation has already been contracted by Bloomsbury, London for publication. 
"Admittedly, the programme at the School of Theology, Philosophy and Music, part of the Faculty of Humanities and Social Sciences, was very demanding. Nevertheless, I thoroughly enjoyed and appreciated the Faculty's open atmosphere, which welcomes scholars from all over the world. My supervisors (Dr Admirand and Dr Anderson) were approachable and very helpful. Working under them in the Faculty was an opportunity to engage with multiple research topics. They encouraged me to explore new fields to get a broader perspective and publish articles in academic journals. 

The training and mentoring I received were crucial to my career. Indeed, it is a privilege to study at DCU in the Faculty of Humanities and Social Sciences. I would especially recommend theological studies at DCU to everyone, but especially to those who want to do their research in an environment of high theological quality and those who are open to the world and want to explore new ways of thinking."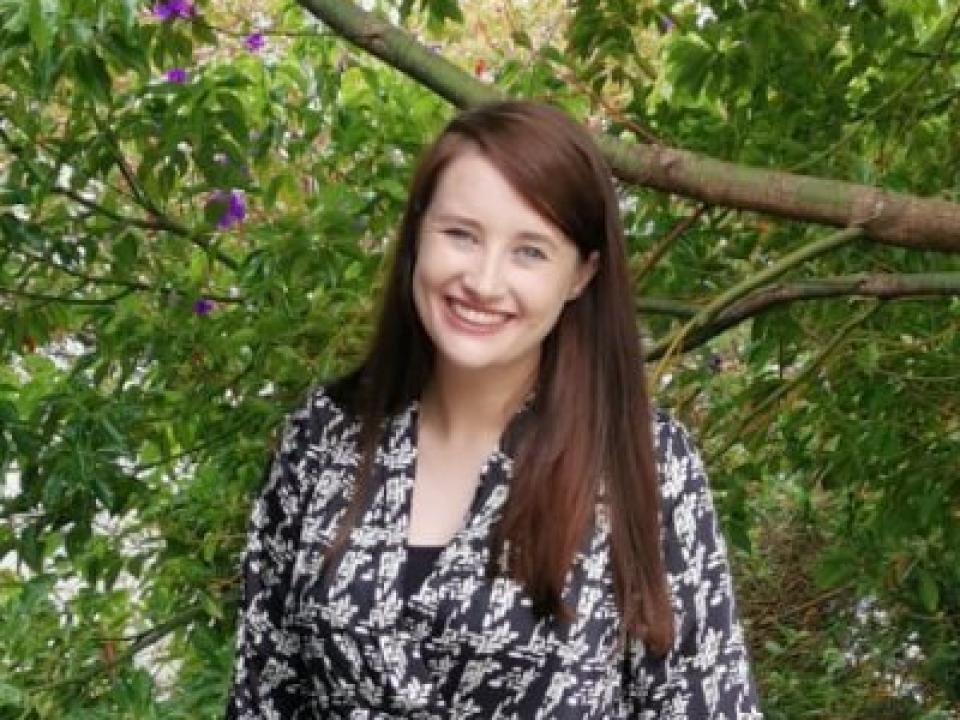 Dr Donna McNamara graduated with a PhD in Law from the School of Law and Government in 2018. Her thesis was entitled "The Criminal Investigation of Suspects with Disabilities: The Impact of the UN Convention on the Rights of Persons with Disabilities."
Donna is now lecturing in the Law School at the University of Newcastle in Australia, where she teaches Evidence Law, Health Law and Child Law.
Donna says:
I am one of the lucky few who has been through the BCL (Law and Society) undergrad and the PhD journey in DCU. One of the things I enjoyed most about my time as a PhD student was the open-door policy in the faculty. Everyone was incredibly welcoming and there was a very warm community spirit throughout the School of Law and Government.

I also appreciated the support I had access to while developing my skills as a researcher, especially from my supervisors. Their guidance and mentorship led me to where I am today as an academic working at the University of Newcastle, Australia. I'm incredibly proud to be a graduate of the School of Law and Government and couldn't recommend it highly enough to future students!