Faculty of Humanities & Social Sciences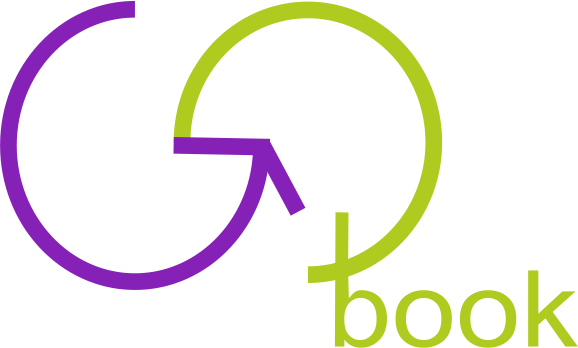 Below Image
Creative Europe project
The Centre for Children's Literature and Culture, Dublin City University, is partnering University of Bologna — and project partners University of Vigo, University of Paris 13, Regional Library of Veliko Tarnovo (Bulgaria) and City Library of Sarajevo — on the Creative Europe project 'Gender Identity: Child Readers and Library Collections'. This €310,000 project, which is co-funded with a European Union grant, brings together specialists working in children's literature, gender studies, translation studies, library science and education.
Commenting on the project, DCU co-principal investigator Keith O'Sullivan, associate professor in the School of English and director of the Centre for Children's Literature and Culture, said that the aim of the project is 'to discover, explore and promote literature that enables young readers to reflect on their identities and question stereotypes, bias and perceived norms around gender'.
While children's literature has the potential to shape a reader's understanding of his/her gender identity, readers of children's books still encounter too few female protagonists that are active agents within narratives or male characters that challenge a hegemonic masculinity that can be reluctant to show emotion, fragility or dependency'.
To disseminate findings, project partners will create a select bibliography of children's texts concerned with gender identity, which will be accessible through a purpose-built website. The website will be of interest not only to educators, parents and readers but also to the general public. With each partner taking responsibility for a particular aspect of the project, DCU is leading the creation of the bibliography by co-ordinating partners in the search for texts and supervising the selection of texts through transnational workshops.
To supplement the online bibliography, project partners will also create dedicated sections in a number of libraries throughout Europe to promote books in the bibliography. The task of promoting selected books within DCU Library is the responsibility of project assistant Sue Miller, subject librarian at DCU Institute of Education, who has vast experience and expertise in showcasing the best of children's literature to students.
Running alongside the creation of the bibliography and dedicated library sections will be range of educational activities to support the aim of the project, including lectures; public readings; workshops for children, parents and educators; the translations and publication of books — where possible; and, events in collaboration with national organisations, such as Children's Books Ireland.
The project runs until December 2018.