Faculty of Humanities & Social Sciences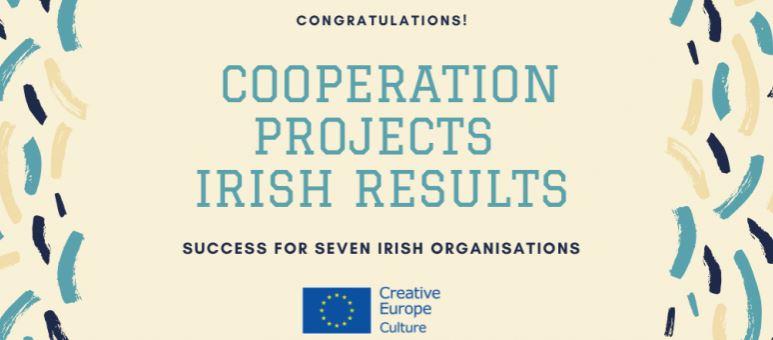 G-Book 2: European teens as readers and creators of gender-positive narratives
The Centre for Research in Children's and Young Adult Literature, School of English, DCU, is delighted that the European Commission has decided to fund 'G-Book 2: European teens as readers and creators of gender-positive narratives', which builds upon the work of the original G-Book project and the creation of the first gender-positive online bibliography for children.
Dublin City University is proud to work again with the University of Bologna — and project partners University of Vigo, University of Paris 13, Regional Library of Veliko Tarnovo (Bulgaria) and City Library of Sarajevo — on this €200,000 project, which is co-funded by a European Union grant.
G-BOOK 2 adopts a similar methodology to the original project and aims to expand the original online bibliography to include literature read by children aged 11 to 14 (see www.g-book.eu).
Speaking about the award, Dr Keith O'Sullivan, associate professor in the School of English, and Sue Miller, education librarian at Cregan Library, said that they are excited to continue their work on this innovative project and look forward to working with new colleagues in DCU, libraries, schools and other organisations, such as Children's Books Ireland, over the course of the project.
For further details see https://www.creativeeuropeireland.eu/culture/news/seven-irish-organisations-secure-creative-europe-co-operation-project-fundi