Irish Centre for Religious Education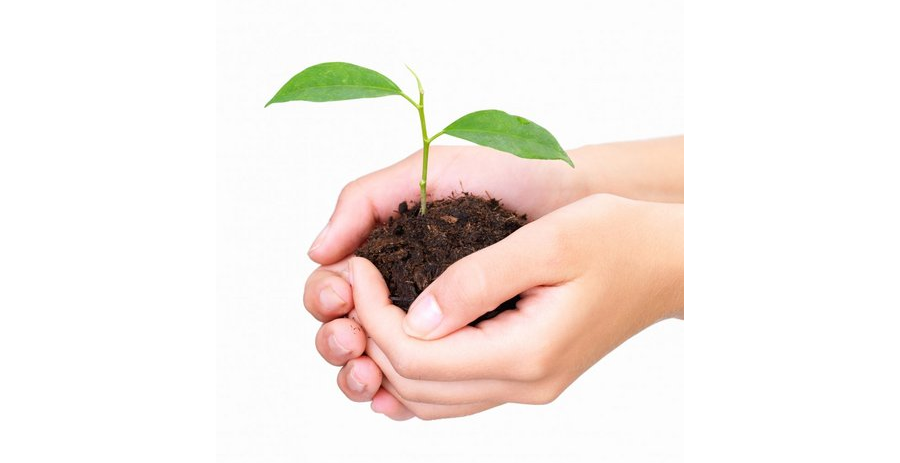 Below Image
Advisory Board Meeting
The ICRE Advisory Board met at Mater Dei Institute on 3rd February 2016 for its biannual meeting.
We welcomed Dr. James Nelson, Queens' University Belfast to his first meeting as a new Board member. We also engaged in a consultation with Professor Lieven Boeve, Katholieke Universitet Leuven, who had provided the MDI@50 Public Lecture on Tuesday 2nd February.
The day was filled with insightful discussions and strategising about the role and future of religious education in a changing Irish context, and as the ICRE works within the DCU Incorporation process.
Professor Leslie Francis reported on the first output of findings from the Young People and Religious Diversity project. This research study was a major project for the ICRE in conjunction with the RTAI and over two thousand post-primary students from all over the Republic of Ireland during 2013 - 2015. It was fascinating to explore the data on which Leslie reported, which, in this initial output, focused on 'Growing up Female and Catholic in the Republic of Ireland and Scotland; the intersectionality of religious identity, religious saliency and nationality'.
Members also recognised the great work of the RE Lecturer's Forum and the ongoing research engaged in by doctoral level students who are benefitting from ICRE Scholarships.
Many thanks to all who contributed to the work of the ICRE over the last number of years as we look forward to reenvisaging the Centre in the new DCU Institute of Education in the coming months.