United States of America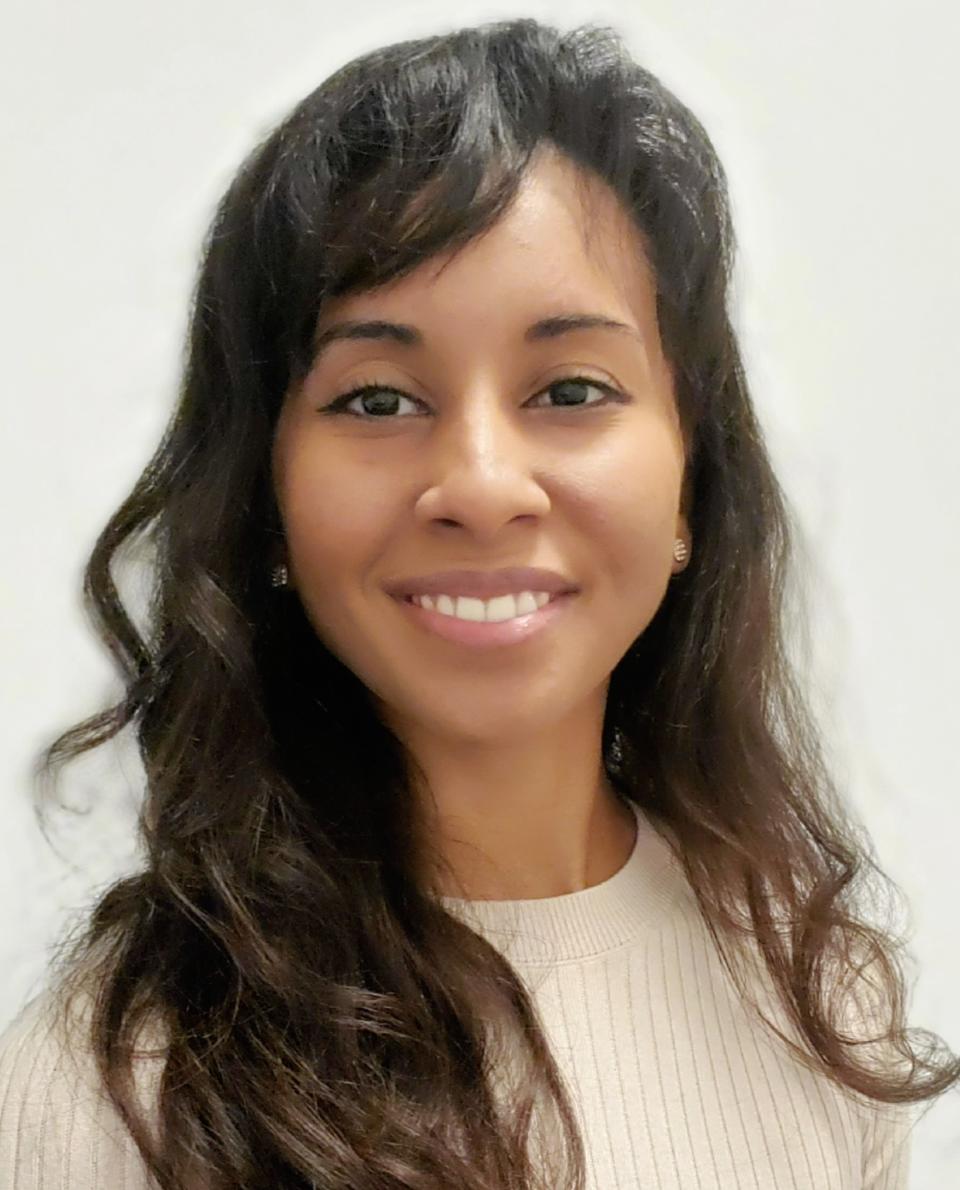 I have always had an interest in learning more about Irish history and culture. I knew that my decision to pursue higher education in the field of International Relations would be best experienced living outside of my native country. My decision to earn a Master's degree in Ireland captured the best of both worlds. 
My professors made lectures engaging in an intriguing way. Lecture discussions amongst peers augmented the topic of focus in a fun way. I was able to reach out to my professors with any questions and conceptualization for papers.
I genuinely enjoyed being a DCU because of the warm sense of community I easily was embraced by upon moving overseas. I made friends quickly and enjoyed the ability to get involved in diverse clubs/societies within the university. 
I was deeply appreciative of living abroad in a new environment that would still allow me the freedom of exploring an old city, but also have easy access to the vibrant coastline and outdoor adventures!
At DCU, we are always happy to welcome students from the United States. Find out more below about entry requirements for American students.