LISA Program
LISA (Lower IELTS Study Abroad) is a program especially designed for Non-native English Speakers
Please note - the English Language Requirement for students entering the University Programme for LISA has changed. From FALL 2020, all entrants to the DCU Component must enter with the following:
Overall IELTS of 6.0 with no individual component less than 5.5
Students may attend DCULS in advance of the DCU Programme to reach the required IELTS level - email : dcu.japan@dcu.ie
Students who have already applied for Semester Two 2019/2020 may be considered with an overall IELTS of 5.5
A new brochure and application form will be availabe here soon. But in the meantime, please note the above.
Click on the Image below to download the brochure which provides program descriptions and details on how to apply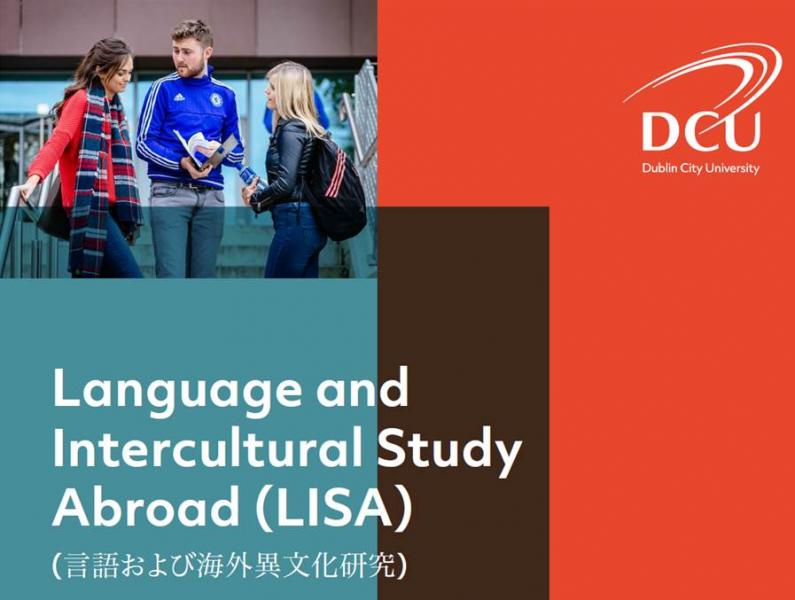 Click HERE for application form