Mexico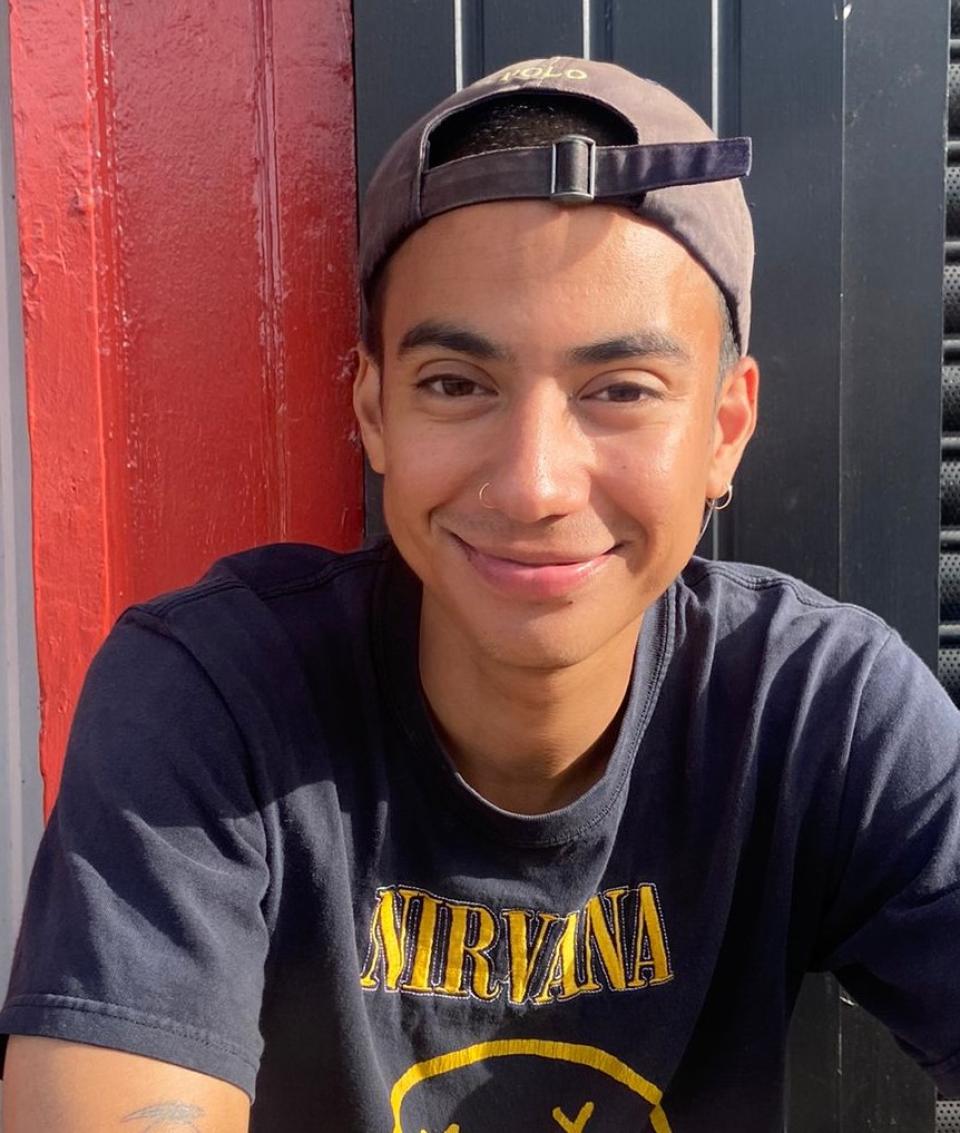 I chose DCU almost exclusively because of cost & course. There are a lot of media courses in Ireland, but none of them seemed as broad and practical as the MSc in Emerging Media, which was the course I took. The one thing about DCU as well, is that their communications school in which the course I took is in, is highly regarded and one of the best in the country.
As a media course, we touched video production, graphic design & interactive media and their relationship among themselves. In my undergrad I had exclusively focused on video production, so these newfound skills allow me to find much better job opportunities.
I currently live in Dublin and I'm glad I do as I want to pursue a career in media and have found much more work opportunities here than when I finished my undergrad. 
At DCU, we are always happy to welcome students from México. Find out more below about entry requirements for Mexican students.