Orientation Sessions September 2021
International Orientation sessions September 2021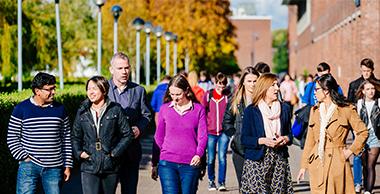 The International Orientation for incoming 2021/22 international students took place online on Wednesday, September 15th. 
Recordings of the sessions are available below. You must be a student at DCU to view the recordings.
Social and cultural events
The DCU 2021/22 International Orientation Schedule.
The DCU Orientation programme, the general orientation designed for all new incoming students, is available at MyDCU. The International Orientation is designed to supplement that programme for international students, and is supported by the International Students section on MyDCU.