orientation week
Orientation: Getting to Know DCU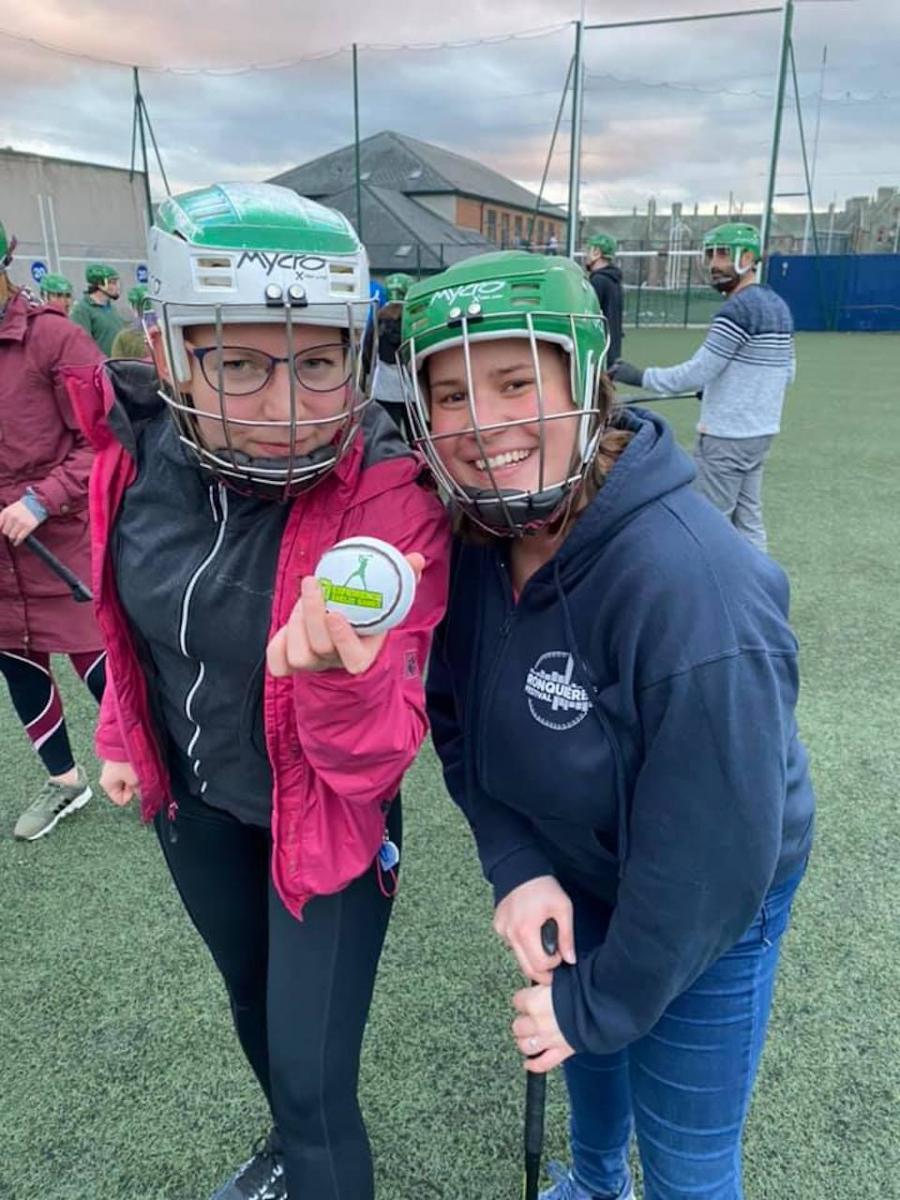 International students experiencing the Irish sport of hurling during orientation week at DCU
Given the ongoing Covid-19 pandemic, in-person orientation sessions will not take place on campus in 2020. We are planning virtual orientation and will share information on this shortly
We encourage you to take part in Orientation as it's full of useful information sessions and welcome activities. It's a great opportunity to make some friends, get familiar with campus and get to know support staff, including the International Office team.
The full Orientation schedule typically includes:
Welcome talks by DCU President Dáire Keogh and Director of the International Office, Paul Smith
Coffee morning or afternoon tea, where you can meet international office staff
Campus tours given by our international student ambassadors
Sightseeing bus tour of Dublin (registration required)
A visit to Causey Farm (registration required)
Events run by DCU's international student society, *I*ESN
Getting your DCU ID Card
You'll need your ID to access the library, avail of student discounts and otherwise verify your status as a DCU student.
Full-time undergraduate and postgraduate students
Check your DCU email account to find out how to upload your photo to create your ID card. You will also be asked to upload a copy of your Passport to confirm your identity. All ID cards will then be posted out to your home address. It is very important that the address included on your profile is your Dublin permanent residence in order to ensure that the ID card is delivered to you.
Erasmus, exchange and study abroad students
Check your Orientation schedule to see when and where you should pick up your registration pack (which will include your ID card). If you can't pick it up at the specified time, contact the International Office and they will help you arrange to pick it up separately.
International Foundation Programme students
Check your DCU email account to learn when and where you can pick up your ID card.