orientation week
Orientation: Getting to Know DCU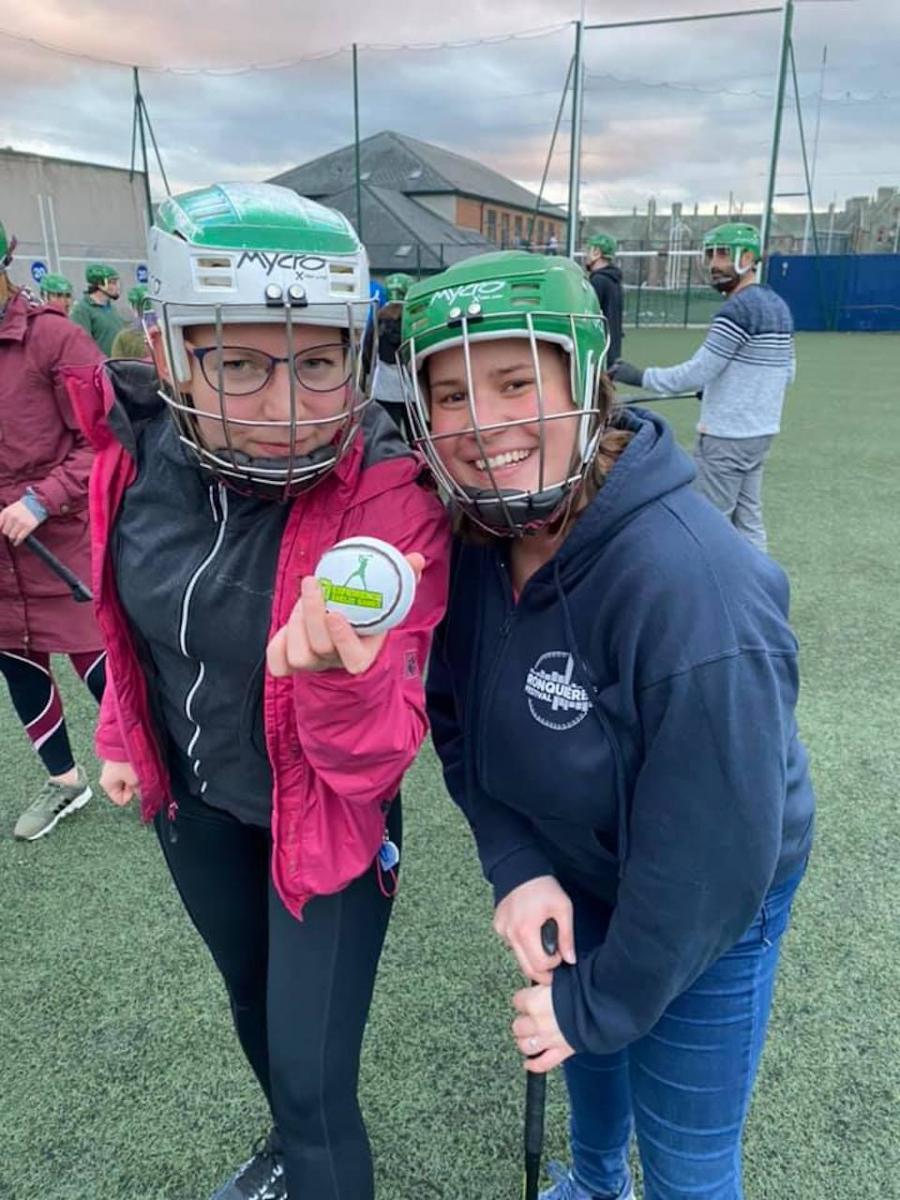 International students experiencing the Irish sport of hurling during orientation week at DCU
Given the ongoing Covid-19 pandemic, in-person orientation sessions will not take place on campus in 2020/21. We are planning virtual orientation for Semester 2.
We encourage you to take part in Orientation as it's full of useful information sessions. It's an opportunity to get familiar with your programme of study and get to know support staff, including the International Office team.
You can see the full orientation schedule for January 2021 here. The International Office will be running a variety webinars to help you learn about the various different academic and support services offer by DCU. Please make sure to attend the talks or to view the recordings.
As part of their orientation, students should also make sure to check out MyDCU. MyDCU is an online student portal which will introduce you to student life through a variety of courses, activities and videos about DCU. It covers everything from how to access DCU support services to where you can register for Club & Societies.
Students can access MyDCU using the login credentials in their registration slip/letter. The January 2021 orientation programme will launch on MyDCU on 14/01/2021.
You can view the slides of the Welcome Talk here
Getting your DCU ID Card
You'll need your ID to access the library, avail of student discounts and otherwise verify your status as a DCU student.
For 2020 ID cards will be posted to students with an Irish Postal Address.
Full-time undergraduate and postgraduate students
Check your DCU email account to find out how to upload your photo to create your ID card. You will also be asked to upload a copy of your Passport to confirm your identity. All ID cards will then be posted out to your home address. It is very important that the address included on your profile is your Dublin permanent residence in order to ensure that the ID card is delivered to you.
Erasmus, exchange and study abroad students
Check your Orientation schedule to see when and where you should pick up your registration pack (which will include your ID card). For 2020 ID cards will be posted to students with an Irish Postal Address.