phd-and-research
DCU research: Explore possibilities, build knowledge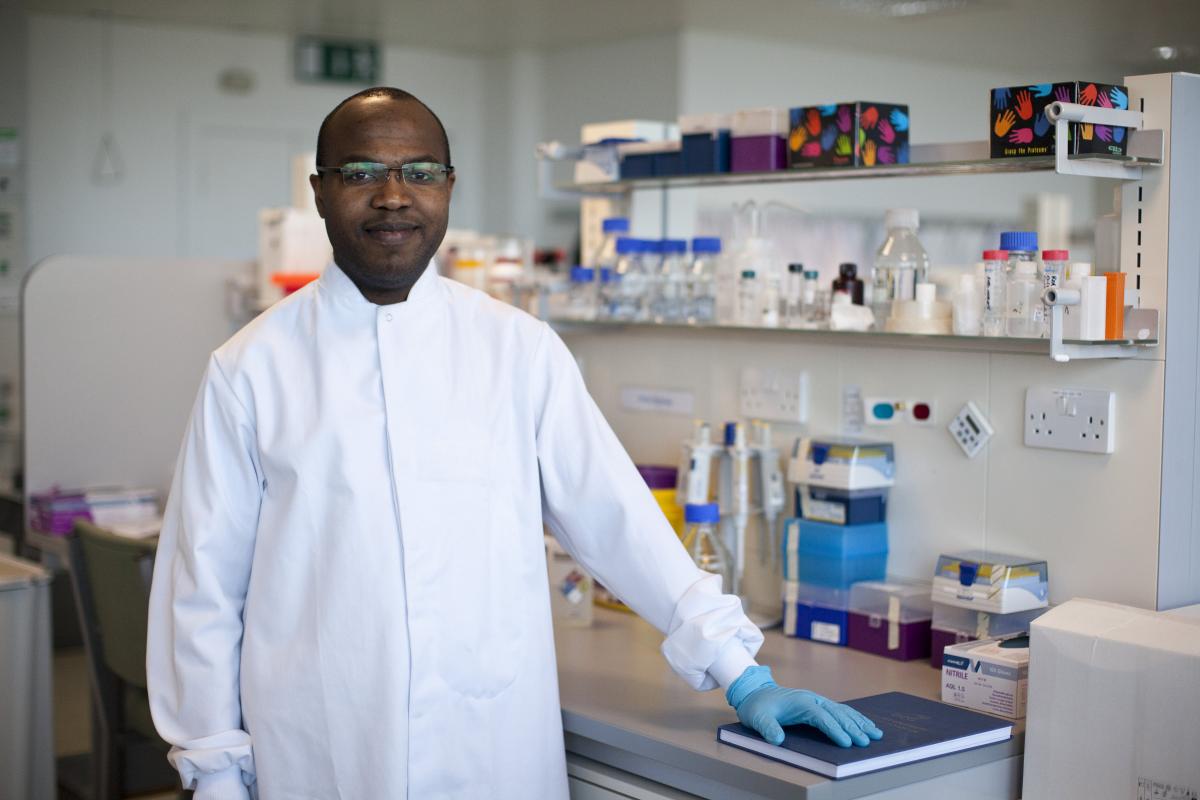 At DCU, we strive to be a globally-significant university renowned for its discovery and translation of knowledge to advance society.
With 31 research centres at DCU, we welcome Masters research students, PhD students and researchers interested in conducting cutting-edge research in a dynamic, interdisciplinary environment. Almost half of our research students come from outside Ireland.
Find out more about research and innovation at DCU and discover more about funding and other resources to help you in your research journey from our Research Support office. Our Graduate Studies Office is also ready to help you.
DCU also offers taught postgraduate courses.
Applying to DCU
Discover more about: