Postgraduate Non EU Applications
Apply via DCU Application Portal
The University has moved to a new student application portal as of the 30th November 2020.
Postgraduate applicants can Apply here
When you access the portal for the first time you will need to Create an account.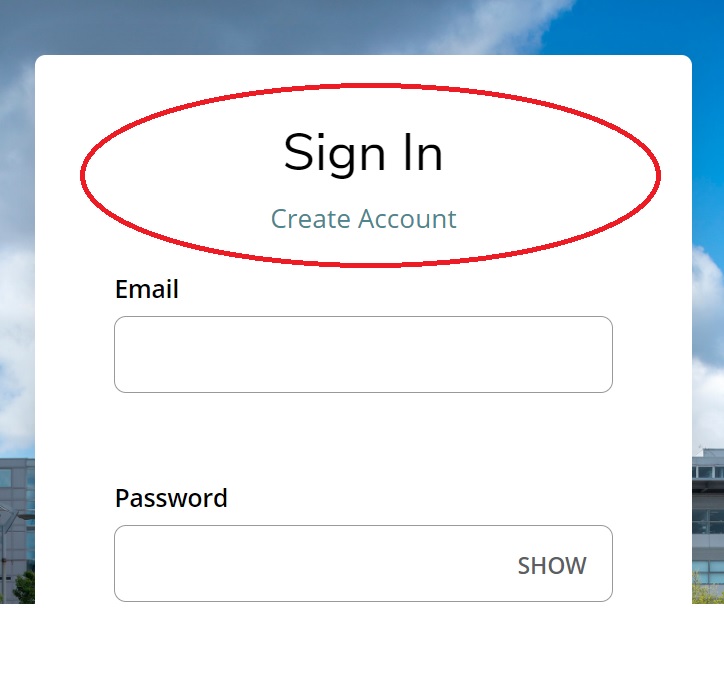 The next steps you will need to follow are
Create Account
Complete application form
Submit application and pay application fee
Upload Supplemental items (documents)
Please see specific course pages for more.
There are approximately 100 taught and over 90 research DCU courses available.
You can apply for up to three programmes. Select programmes in order of preference; sequential processing and assessment mean that if you are offered your first choice no further assessment of the other programmes is made.
The non-refundable application fee is €50 applies. When you pay this fee you will be able to view your application.
Upload your documents on the portal. They must be clearly legible:
Passport or citizen id card
Bachelor degree transcript plus semester sheets and grading system
English language certificate
Personal statement
You are notified by email as each step of the assessment process is progressed. Therefore, you must have a secure email account that you can access regularly for updates. DCU will only communicate with you through this email address during the application process.
If you are made an offer, you will be emailed a conditional or full offer letter with further information. You must accept the offer via the portal and pay a deposit to secure your offer at time of acceptance. You should then pay your full tuition fee.
Application Deadline
Closing dates for Masters applications are generally in mid July and may vary by programme, Information via this link to Postgraudate programmes at DCU . Some programmes may have earlier deadlines.
Applications may be reviewed before or after the submission date.
If you need a visa to enter Ireland, please apply by 1 July to allow time to apply for a visa. You will need a full offer and to pay your full tuition fee before making a visa application.
Entry requirements
Please make yourself familiar with:
Programme entry requirements as outlined in individual programmes on the Listings site
Foundation programmes
DCU has a number of foundation programme options for International students. Please click here for more information.