study overseas
Seize the opportunity to study abroad
Always looking outwards and forwards, DCU is committed to providing DCU students with a truly international experience during their studies here. Improve your employability, learn a language, make new friends and acquire a new perspective on the puzzles, problems, and opportunities of the contemporary world by studying abroad at one of DCU's partner institutions.
Exchange Programmes at DCU
Depending on their programme, DCU students are eligible to study abroad either for one semester or academic year in the third year of their programme. Students may also be eligible to study, free of charge, at partner summer programmes.
DCU's exchange programmes are open to all our full-time students. Everybody is eligible, including: EU students, Non-EU students, CAO student, HEAR students, mature students, etc. You don't need to know a language to study abroad either. Many of our partner institutions offer courses in English, while offering students the opportunity to study the language of their host country.
---
Where Can You Go?
Where exactly you can study depends on your programme of study. Some partners are available to certain School/faculties, while some are only available to students studying on specific programmes. You can see the full list of partners available to students here.
---
How to Apply?
If you're interested in going on exchange, you should should inform the academic coordinator for your school/faculty.
Generally, coordinators send out an email in semester two of year two asking students if they are interested going on exchange. Students are asked to select three destinations, in order of preference. Once the available places have been allocated, the international office will be in touch with students concerning their next steps.
---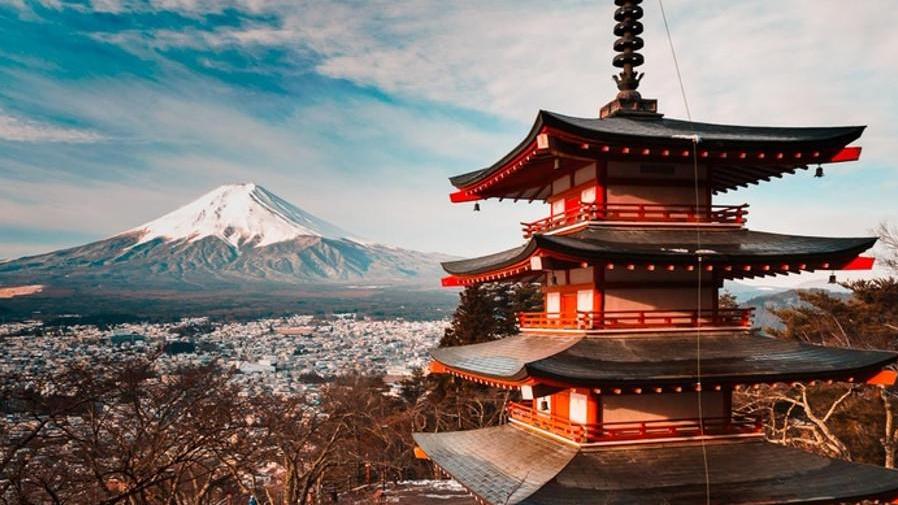 Financial Supports
Students going abroad on exchange don't pay any additional fees to their host institution. They also continue to receive any government supports that they are eligible for in Ireland, such as SUSI, while abroad. While abroad, students may be eligible for grant schemes, such as Erasmus+ and the Swiss-European Mobility programme. Country specific scholarships may also be available.
For Erasmus+, the international office takes care of the application process for you. Student just have to fill out some documents. There is additional financial support available for students on SUSI and students with special needs.
You can read the Erasmus+ student charter here and you can see the countries available for Erasmus+ support on the map below.