Support
Need help? Discover how to find support and resources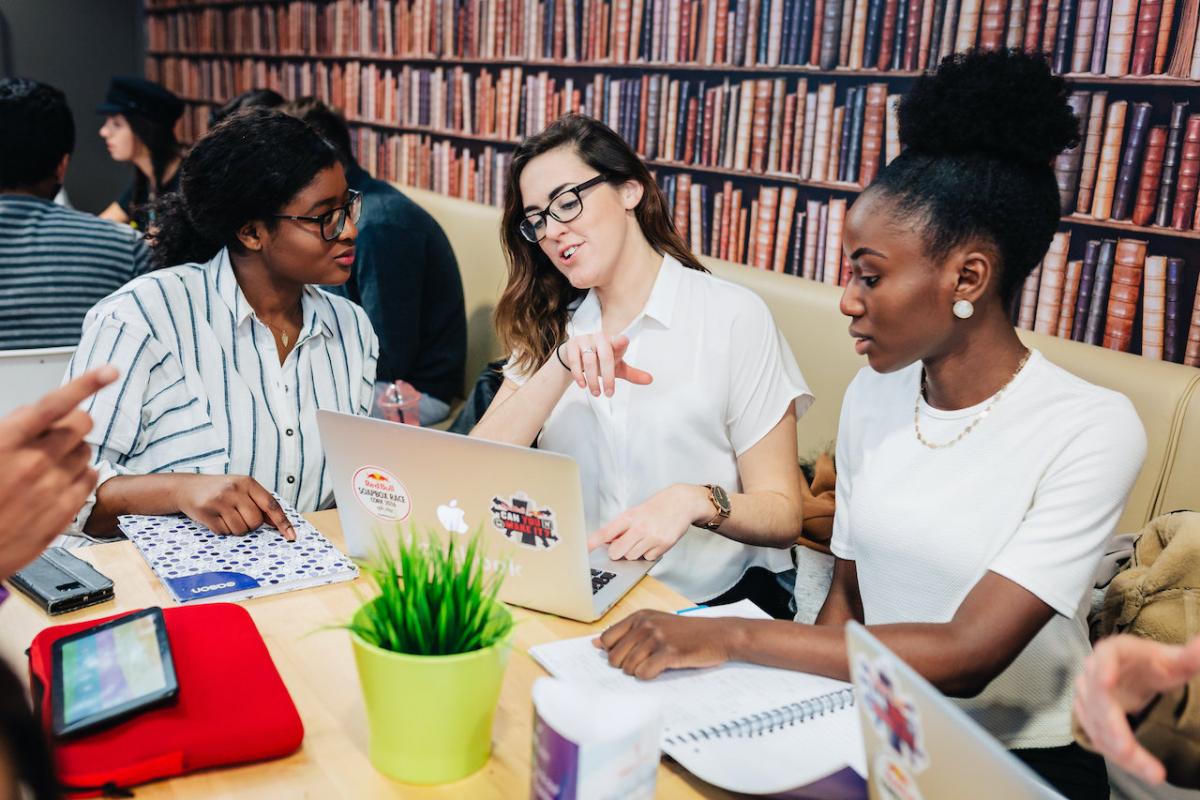 Everyone at DCU wants to make sure you have a safe, rewarding and fun experience while you are studying here. Find out who to ask for help when you have a question, need some advice or would just like a chat!
Get answers to your academic and module questions
Contact the relevant lecturer or your programme supervisor.
Practical advice for international students
The International Office is always happy to help you. Find out more about what we do and where to find us by clicking here.
Access career advice and personal support
Discover the wide range of resources available to you from DCU Student Support & Development. These include our careers service, counselling, disability support and learning support.
Get involved and make friends
DCU Students' Union (DCUSU) represents our students and advocates for them, and it can help you access counselling and other supports. You can find DCUSU offices in The U, DCU's state-of-the-art student centre on the DCU Glasnevin campus.
DCUSU offers more than 140 clubs and societies you can join, including several for our international students, including the International Exchange Erasmus Student Network, the Chinese Society, the Indian Society and the Intercultural Society.