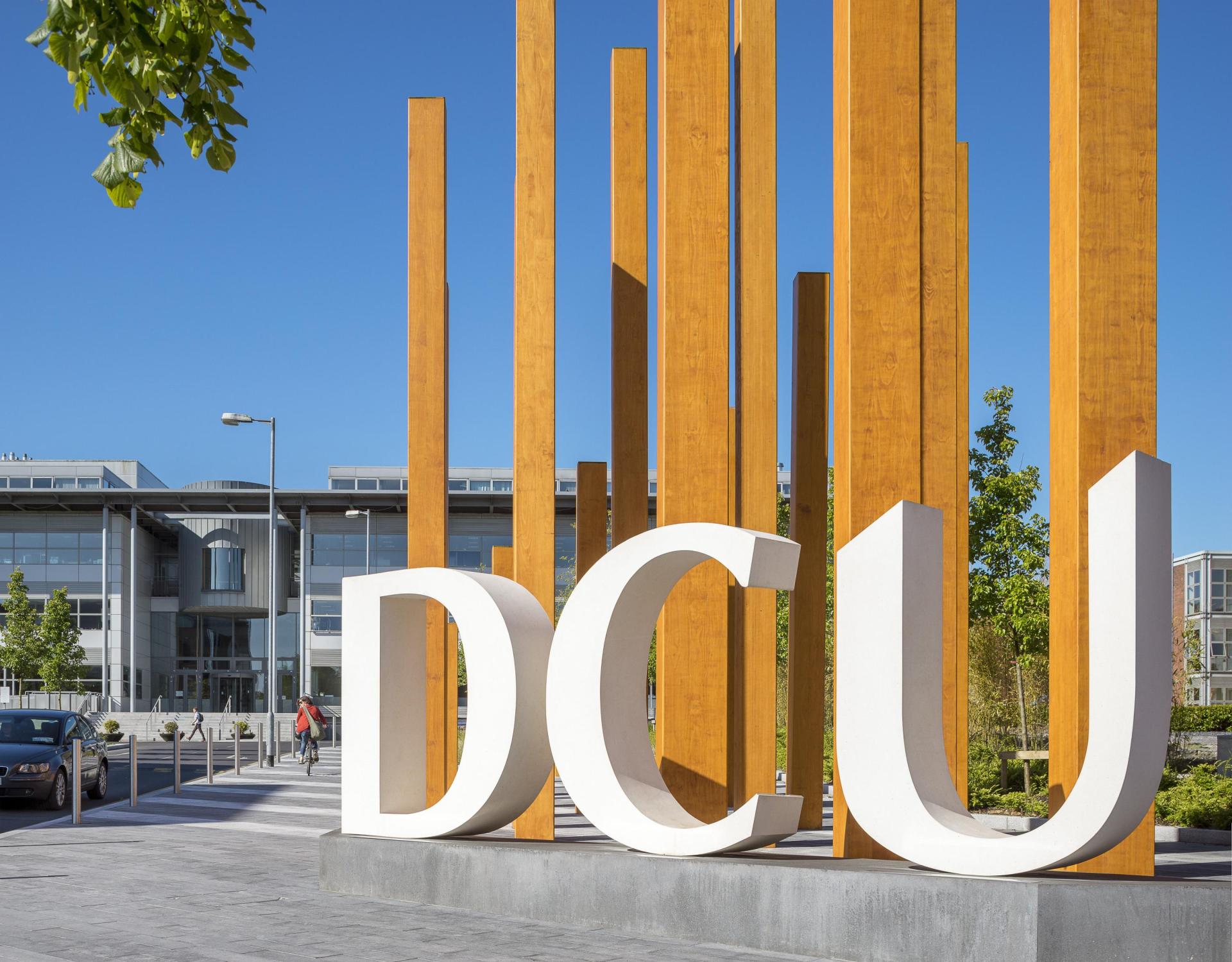 Welcome to Dublin City University!
DCU welcomes students from all over the world every year and the staff in DCU International Office is there to help you along your journey. 
We accept a wide variety of qualifications. Below you will find information on undergraduate and postgraduate entry requirements, English Language requirements, potential scholarships for international applicants and details of our overseas agents and representatives.
To be considered for a place in Year 1, you must present one of the following:
GSCE A-Levels: 4 A-levels or 3 A-levels + 1 AS-level

They must be in different subjects and completed in the same year or the preceding year only.

International Baccalaureate (IB) Diploma: minimum score 24 overall

Math and English are required subjects

Math Studies not acceptable for programmes with specific Math requirements

An equivalent international qualification
The grades required vary depending on the programme. Please check our online prospectus for detailed entry requirements.
For consideration to taught Master's degree programmes, you must present the following:
A bachelor's degree from an internationally recognised University

A minimum of a 2.2 result (or equivalent)

Note many programmes require a minimum of a 2.1 or equivalent. You may also have to supply writing samples, attend an interview or fulfil another requirement. Please check our

online prospectus

for more information
When you complete your degree, upload a copy of your official transcript and award certificate to the DCU Application Portal. Unfortunately, we cannot advise you further until we receive this documentation. 
You can apply at any time to be a researcher at DCU -- there are no closing dates. Visit the DCU Graduate Studies Office to learn more about entry requirements, finding a supervisor and funding.
When you're applying, please ensure that you upload copies of official transcripts for completed programmes as well as those currently in process. You should also provide degree award certificates for programmes you have already completed.
Sometimes, DCU may exercise flexibility in the case of applicants who have completed their degree with slightly lower grades than those outlined in their offer letter. In these cases, the academic selector will make the decision.