Before You Arrive
What you need to do before you start at DCU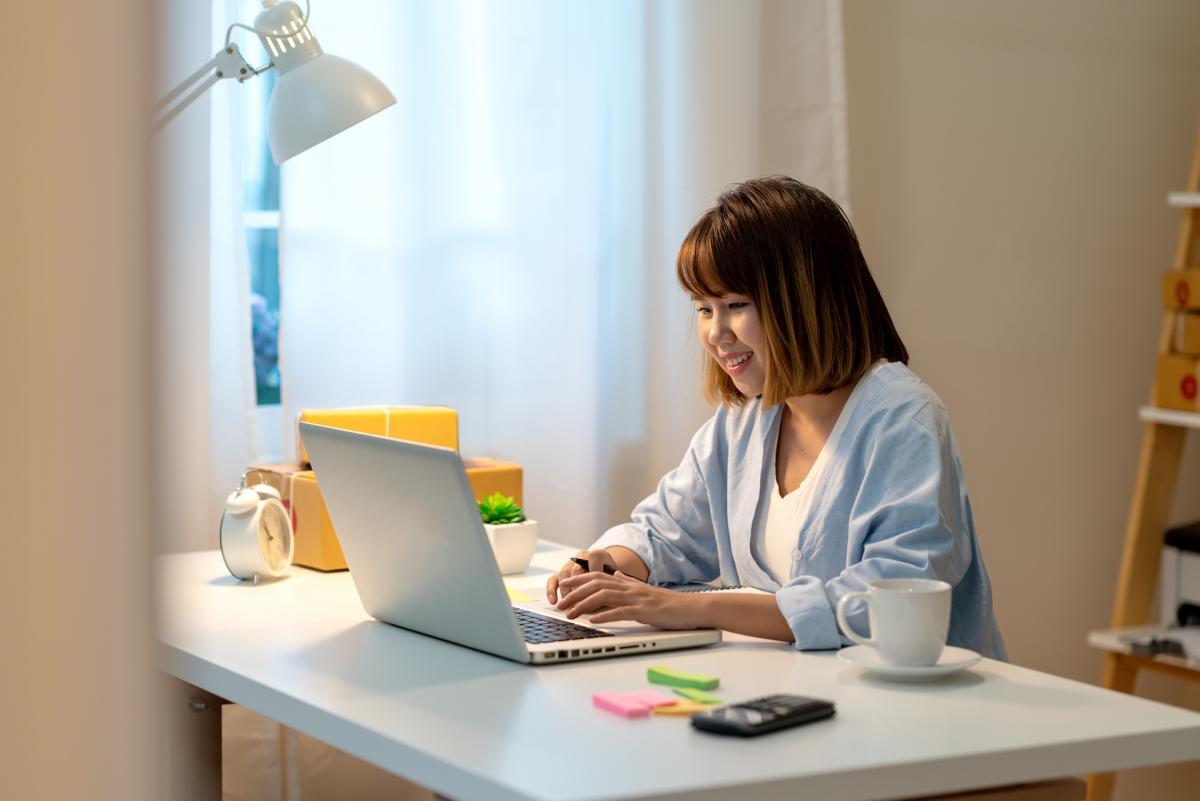 We look forward to welcoming you to Dublin. Before you leave your home country, we recommend you go through our checklist and make sure you are well prepared for life and study in Ireland.
---
Accept your offer of a place at DCU
Undergraduates: Email International.Office@dcu.ie to confirm you are accepting your offer
Postgraduates: Accept your offer online and pay your deposit to secure your place
---
Pay the full tuition fee to DCU
---
 Organise a visa if you'll need one
See Visas & permission to remain below for more information.
---
Orientation
Click here for more information on Orientation, where you'll get vital information about studying at DCU.
---
Register as a DCU student
Undergraduates & postgraduates: please register online.
Erasmus, exchange and study abroad students: we will register you so you don't need to register.
International Foundation Programme students: we will pre-register you so you don't need to register.
---
Make sure you organise accommodation before you arrive. Visit the international students accommodation page to learn more about your options.
As an on-campus room is not guaranteed, we advise students to use the websites below to explore other options.
Off-campus student apartments 
---
Private rentals 
Beware of scams. 
When searching for a room, filters that identify areas close to the University include:
Dublin 5: Artane, Killester, Raheny, Donnycarney
Dublin 7: Phibsboro
Dublin 9: Beaumont, Santry, Drumcondra
Dublin 11: Glasnevin, Finglas
---
Other: peer-to-peer services
DCU Students' Union offer advice on sourcing accommodation
When you arrive at DCU, you will also find notices displayed around the University providing information about properties to rent in the vicinity of the University. Please note that these are private landlords and DCU cannot guarantee the suitability of any accommodation off-campus.
---
Before you leave home, check you have the documents you'll need. You may be asked for them by the immigration officers at Dublin Airport when you arrive.
 Non-EU Students
Passport
Entry visa (if applicable)
Evidence of private health insurance
Offer letter from DCU
Evidence your fees are paid (Please note: DCU does not provide fee receipts for immigration purposes)
---
 EU/EEA students
Passport
European Health Insurance Card
Acceptance letter from DCU Registry 
---
Make sure you plan your finances before you leave. We estimate the monthly cost of living for a student in Dublin is between €1,100 and €1,600, depending on lifestyle. Use the Numbeo site to learn more about the cost of living in Dublin.
| | |
| --- | --- |
| Item | Monthly Cost in €euro |
| Accommodation | Approx €600 to €700+ |
| Food (on and off campus) | €220 |
| Bills (electricity, gas, water, bins) | €60 |
| Internet/ phone | €30 |
| Local transport | €107.50 (30 day bus pass) |
| Stationary/ books/ printing/ photocopying | €25 |
| Clothes, laundry, etc | €30 |
| Extra-curricular activities, other travel, misc. | €200 |
| Initial Expenditure | One-off payments |
| Academic Books | €300 |
| IRP Card (Immigration Registration) | €300 (annual cost) |
| Medical Insurance | €160-€500 (annual cost of standard provision) |
You must have health insurance for your entire stay in Ireland. Immigration officers may ask you for proof of this when you arrive. 
Students from the EU 
If you are from the EU, make sure you get a European Health Insurance Card before you leave your country.
---
Students from outside the EU 
Non-EU students must obtain private health insurance. You can purchase insurance in your home country, however you will need to ensure that it is valid in Ireland and in any other countries you plan to travel to. There are different levels of private health insurance available. Students are advised to read their policy documents carefully.  Immigration Service Delivery (ISD) requires that, if you have health insurance from your own country it must cover you up to €25,000 for in-hospital treatment.
If you are coming to Ireland to study on an academic course of one year or less, basic medical expenses insurance is available for approximately €160 from Study and Protect. This insurance policy will satisfy the visa/immigration requirement for private health insurance and can be obtained before students arrive in Ireland.
If you are coming to Ireland to study on an academic course of more than one year, you are deemed 'ordinary resident' from the moment you arrive in Ireland, and therefore require more comprehensive health insurance.
Further details on health insurance plans available to students are available via the Study and Protect website
Comprehensive plans are also available from one of the three main private health insurance companies in Ireland: VHI, Irish Life  or Laya Healthcare. Please note that in order to apply for a policy from one of these companies you will need to provide an address in Ireland and you may also require  a PPS number.  We recommend that you check the waiting periods on these policies. Further information on health insurance in Ireland is available through the Health Insurance Authority website.
Visit the Education in Ireland site for more information about international student health insurance. 
---
You should have completed all immunisation courses appropriate for your age as recommended in your home country, at least eight weeks before you arrive in Ireland. The MMR and Meningitis C vaccines are specifically and strongly recommended for anyone coming to live in Ireland, as is the Covid-19 vaccines.
---
Depending on your nationality, you may need a visa to live and study in Ireland. Most students who are citizens of countries outside the EU or the European Economic Area (Iceland, Norway and Liechtenstein), Switzerland or the UK need a visa before they can enter Ireland. To see if you need a visa, please visit the website of the Immigration Service Delivery (ISD) (formerly the Irish Naturalisation and Immigration Service, or 'INIS'). 
Find out more about visas and permission to remain from the Citizens Information Service. Your local Irish embassy or consulate can also advise you about study visas.
Applying for a visa
If you need a visa, you can apply online here (ISD has published a guide to completing the visa application form, which you may find useful.)
Remember the visa application process can take between six weeks and three months, depending on the time of year, so apply as early as you can.
---
 After you arrive in Ireland
If you are a citizen of country outside the EU, EEA, Switzerland or the UK (whether or not you need a visa), you must:
---