Centre for Medical Engineering Research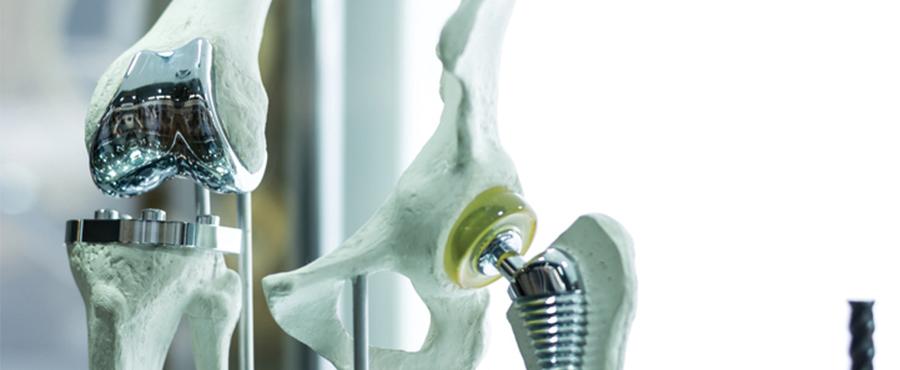 research
Research
The multidisciplinary research programme of the MEDeng Centre is focused on improving current medical device and implant technology, as well as developing and translating new healthcare solutions through an engineering and materials research stratified approach.
Our collaborative research programme, which is led by engineers, scientists and mathematicians, in collaboration with industrial partners and clinicians, is built on six research themes:
1. Design and Manufacture of Medical Devices
Developing advanced design, product development and manufacturing techniques for medical devices and implants, to facilitate cost effective tailoring of product function to the patient requirements and surgical setting.
2. Biomaterials and Drug Delivery Systems
Our research is focused design, synthesis and biomedical applications of biomaterials, and drug delivery systems, and the fundamental science that underpins these technologies. Current and future applications include the development of: biomaterials and drug-biomaterial combinations for therapeutic use in neurological, ocular, cardiovascular and musculoskeletal applications; polymeric vehicles for targeted drug delivery to heart, bone and brain.
3. Surface Engineering and Coating Technology
We specialise in the production, evaluation and characterisation of coatings and surface treatments for engineering applications. Our main emphasis is in the fields of plasma-based coating deposition and surface treatment process technologies of joint replacement implants.
4. Biomechanics
The focus of our research is to apply theoretical engineering concepts and techniques to understand the human tissue and implant-tissue interactions to develop innovative healthcare solutions. Key research themes within this group include biomechanics and computational modelling for in neurological, cardiovascular and musculoskeletal applications.
5. Tissue Engineering and Regenerative Medicine
Our research is directed towards developing and delivering regenerative therapies and devices that can replace or repair diseased tissues and restore normal tissue function.
6. Clinical Orthopaedics
We conduct multidisciplinary, translational research, to enhance understanding and optimisation of total joint replacement surgical practice to improve patient care and rehabilitation.