DCU President's Office | Oifig an Uachtaráin
DCU Deputy President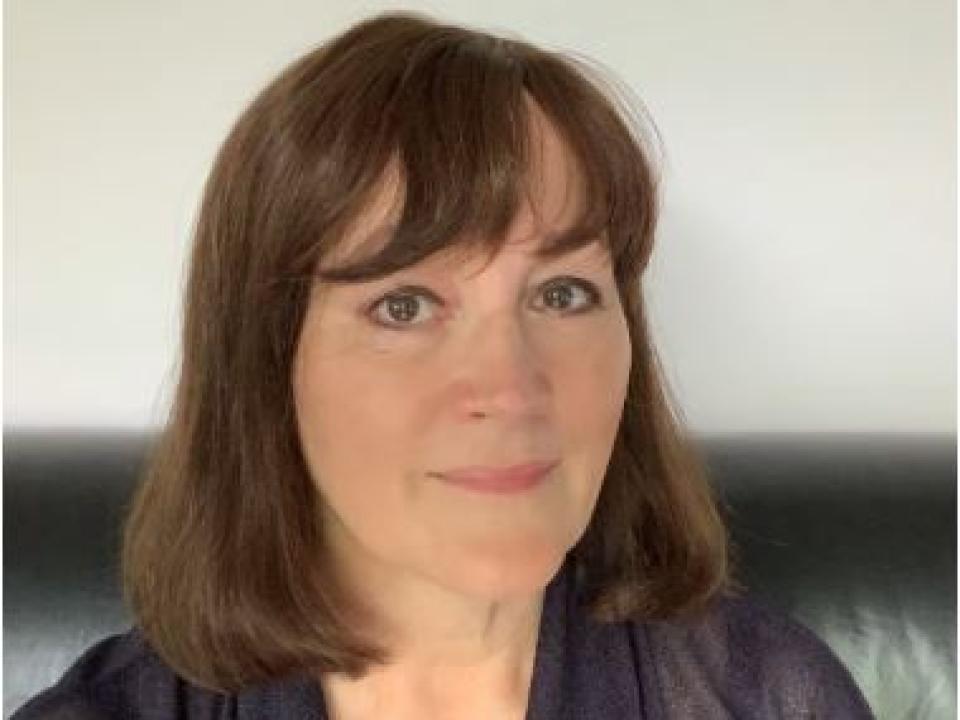 Professor Anne Sinnott was appointed Deputy President of DCU in July 2020, and also holds the position of Vice President for Diversity and Equality. Prior to her appointment as Deputy President, Professor Sinnott was Executive Dean of DCU Business School and a member of both the Senior Management Group and Executive of the University. She has held the roles of Deputy Dean, Director of International Development, Associate Dean for Teaching and Learning and Head of the Marketing Group during her time in DCU.
Prof Sinnott has previously worked in both market research and in education. She is an IRCA certified Internal Quality Auditor and a member of the Marketing Institute of Ireland. Since leading DCU Business School to AACSB accreditation in 2015 she has served on a number of  AACSB peer review panels and as mentor to a number of International business schools.  She is a member of the AACSB Continuous Review Committee and the European Advisory Panel.  She is the Aurora Champion in DCU and sits on the University's Women in Leadership Steering Group.
Her current interests include women in leadership and business education for women in Saudi Arabia.
Prof Sinnott holds a PhD and MBA from NUI, Galway and a BA and Higher Diploma in Education from University College Dublin. Recent research projects have included the marketization of higher education and the development of a customer centric approach to policing.