DCU President's Office | Oifig an Uachtaráin
Past Presidents of DCU | President's Office
Professor Brian MacCraith 
2010 - 2020
Professor Brian MacCraith was President of Dublin City University from 2010 to 2020.  During his tenure he led a major expansion of the University, adding 3 campuses: DCU St. Patrick's Campus, DCU All Hallows Campus, and DCU Alpha, the University's Innovation Campus. He oversaw the process whereby St. Patrick's College Drumcondra, Mater Dei Institute of Education, and Church of Ireland College of Education were incorporated into DCU. This enabled the establishment of Ireland's first Faculty of Education (DCU Institute of Education) and led to a major expansion of the University's Faculty of Humanities and Social Sciences. 
A Physics professor, he joined the staff of DCU in 1986. Before his appointment as president, he was the founding Director of two significant Science Foundation Ireland (SFI) Research Centres at DCU - the National Centre for Sensor Research (NCSR), and of the Biomedical Diagnostics Institute (BDI).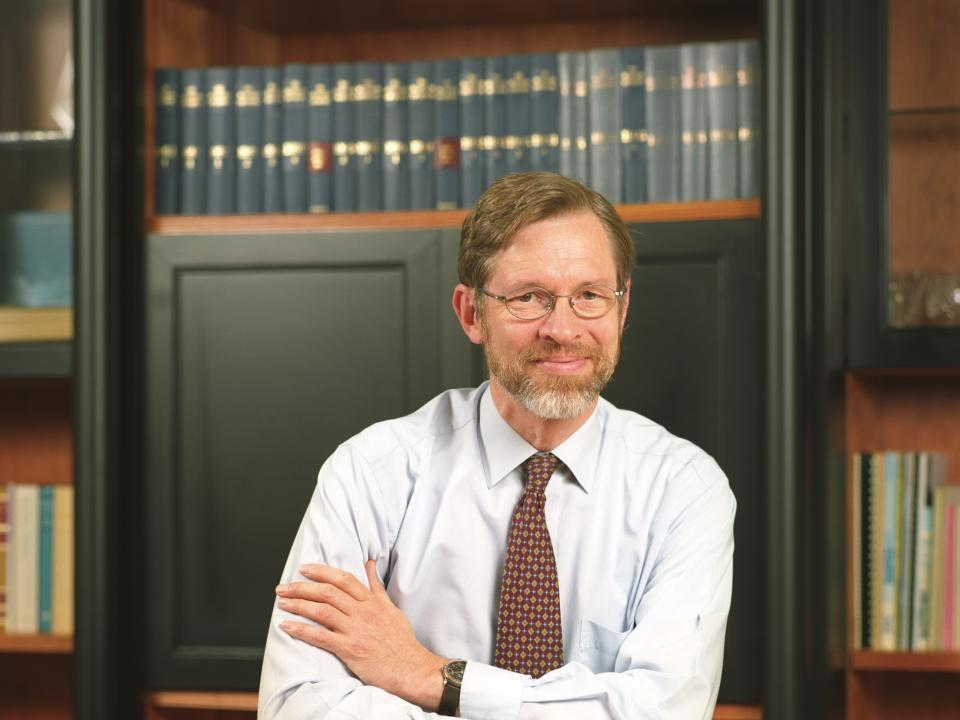 Prof Ferdinand von Prondzynski
2000 - 2010
Professor von Prondzynski was President of Dublin City University from 2000 to 2010. Previously he was Professor of Law and Dean of the Law School, University of Hull, England (1990 1997); and Dean of the Faculty of Social Sciences of the University of Hull (1997-2000). Professor von Prondzynski was also a Director of the British-American Business Council.
A graduate of Trinity College, Dublin (BA and LLB), and the University of Cambridge (PhD), Professor von Prondzynski has achieved international status as an authority on employment and commercial law. He is also an expert on European Union matters and on competition (antitrust) policy. He lectured at the School of Business Studies at Trinity College, Dublin before his appointment as Professor of Law at Hull.
Professor von Prondzynski has been appointed to the post of Principal and Vice-Chancellor of Robert Gordon University in Aberdeen and took up the position at the end of March 2011.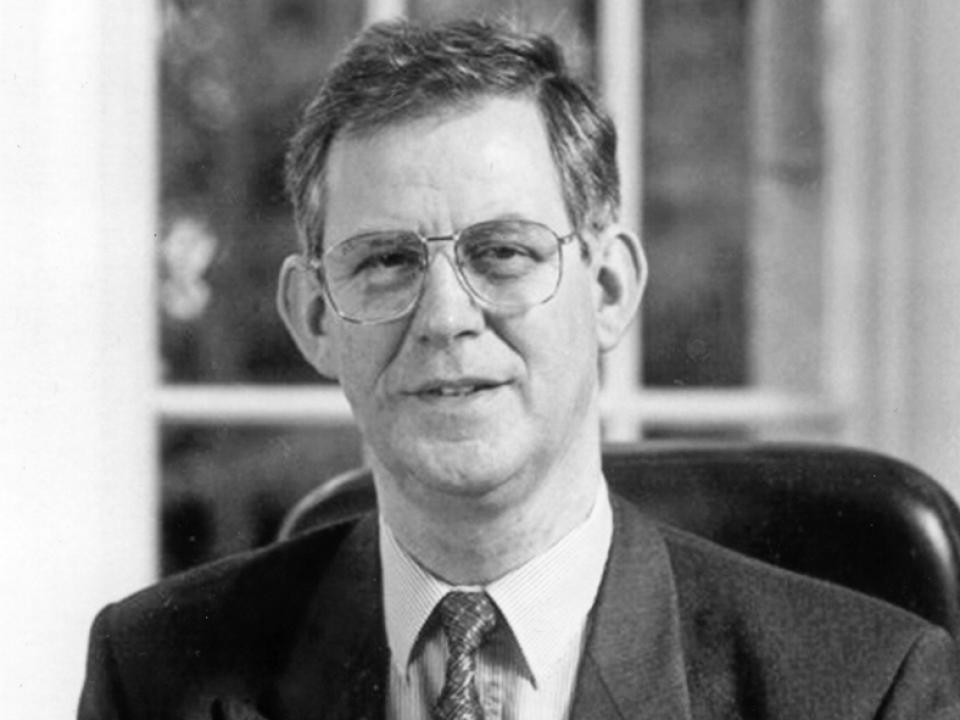 Dr Daniel O'Hare
1977 - 1999
Dr Danny O'Hare, a native of Dundalk, Co. Louth, became the founding President of NIHE Dublin in 1977. He led the institute through twenty years towards the goal of earning its place in the community of Irish universities. By the time Dr O'Hare retired in 1999, after 22 years at the helm, the University had 11,000 students and its graduates were widely respected by employers and fellow professionals. 
Dr O'Hare attended University College Galway where he obtained B.Sc. and M.Sc. with Organic Chemistry. Assistant at U.C.G. 1964 - 1965. Studied for a Ph.D. at University of St. Andrews (Scotland) in gasphase ultraviolet spectroscopy. Doctor of Laws (LL.D.) honoris causa: University of Dublin 1992, University of Ulster 1994, Queen's University, Belfast 1995, and National University of Ireland, 1999.