DCU Healthy
The spread of COVID-19 is a new and challenging event. It has meant a lot of change for how we live our lives right now and this includes your college experience. Remember we are all in this together and this will not be forever.
We believe through the challenges you can still embrace a special college experience. We also know that for many of us, the pandemic has given us a space to really look at our own wellbeing.
Have you noticed any changes to your behaviour since March? These can be both helpful and harmful. You might have made improvements in areas such as exercise but developed some less helpful ones like drinking more alcohol or not reaching out. 
In this section, we aim to provide you will information, tips and resources to help.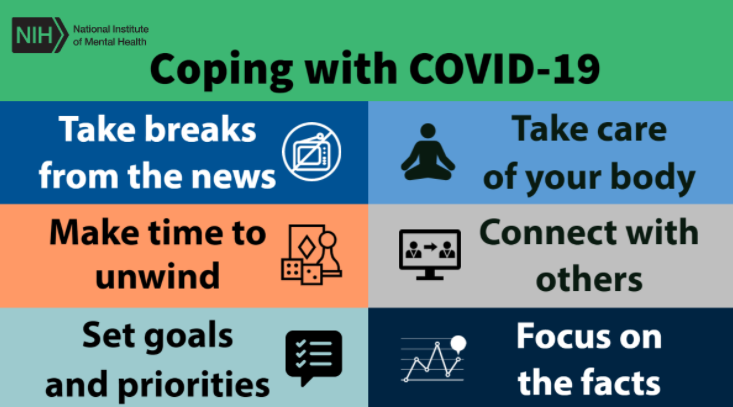 Technology is an amazing thing, it's brought so much to enhance our lives. During this pandemic it has been an important source of connection as well as a means for us to study or work remotely.
However we must remember there is a downside. It is important that we balance our use of technology and social media in a way that bests supports us.
DCU Healthy Tips:
Consider all the applications you have, do you need them all?

Remove notifications, including daily COVID cases

Delete social media applications but not your account

Unfollow or mute people or pages that do not make you feel good

Try reading a book or listening to music last thing at night
DCU Sports and Wellbeing through DCU Athletics and DCU Healthy have set up a virtual walking/ running/ cycling community on Strava.
We aim to motivate staff and students to move more both on campus or at home. This is a community for everyone, no matter your level, everyone is welcome!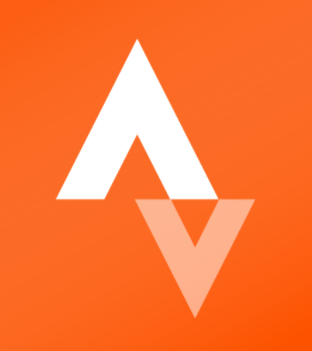 Studying and working from home more means we are moving less. Being at home means we miss opportunities for incidental physical activity throughout our day such as walking to the bus, a lecture or to the printer.
Together with DCU Sport we are putting together monthly stretching videos to help guide you.