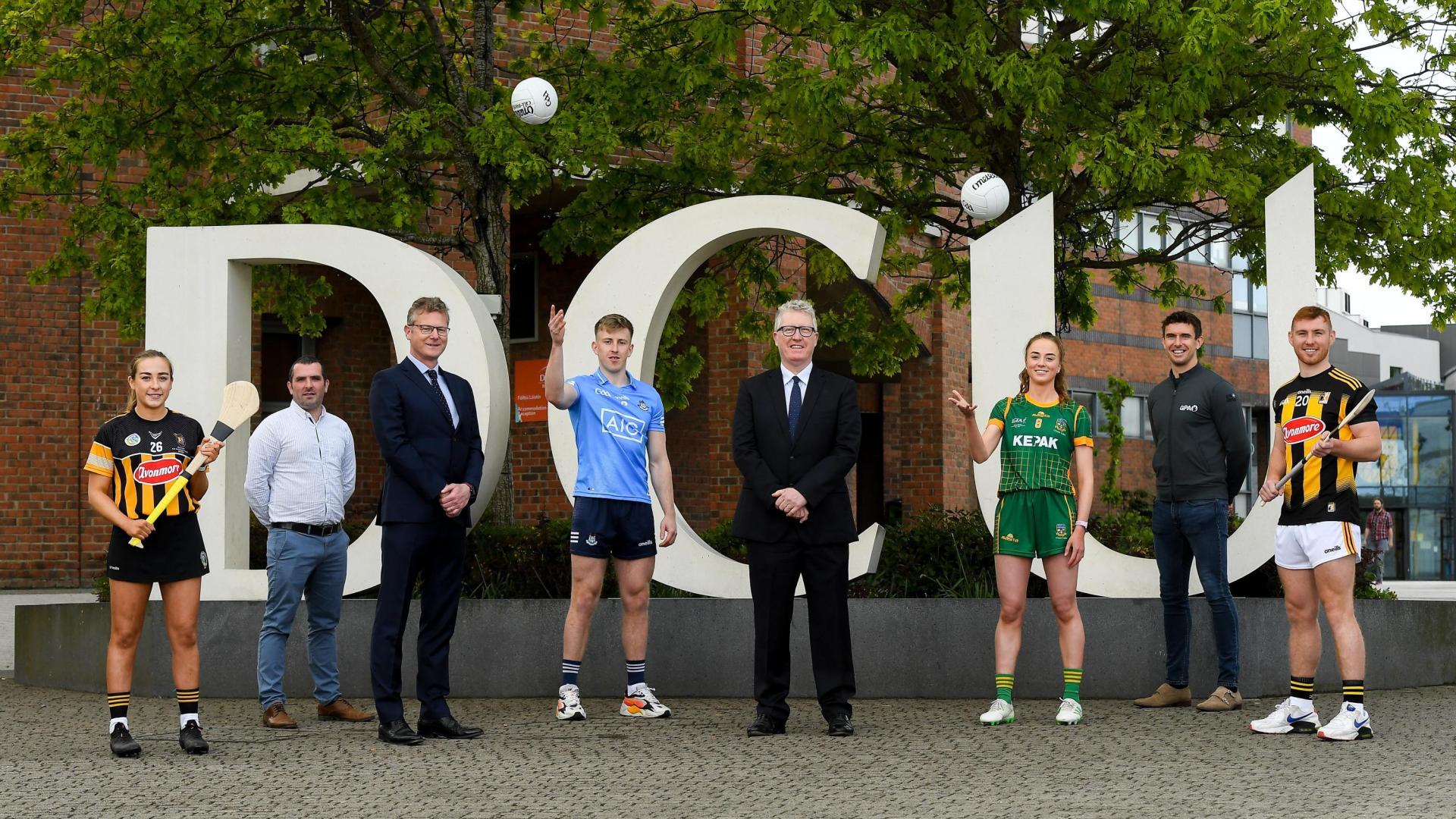 GPA and DCU extend scholarship partnership with additional scholarships offered to male and female intercounty players.
The Gaelic Players Association (GPA) and Dublin City University have today announced details of their extended scholarship agreement that further enhances the educational support available for current players and former players. 
The GPA and DCU have a long-standing scholarship partnership with this being the 11th year of the agreement between the two bodies. Following the merge of the GPA and the WGPA in late 2020, the GPA, WGPA and DCU have merged and enhanced their agreement and are now offering male and female members of the Gaelic Players Association the opportunity to apply for 10 Post Graduate Masters enhanced scholarships and 2 Executive MBA Scholarships.
From the 2021/2022 academic year players who have been accepted onto DCU Post Graduate programmes will be able to apply for these scholarships. All prospective scholarship candidates must apply through the normal academic procedure to the DCU programmes. The Scholarship candidates will in parallel apply to the GPA for the enhanced scholarship. Eligible candidates will be nominated by the GPA and the names communicated in writing to DCU.   DCU will then select the successful applicants.
Speaking on the announcement, Ciarán Barr, GPA Head of Operations and Finance said: we are delighted to extend our Post Graduate scholarship partnership with DCU and are thrilled to build on the long-standing partnership that we have built with the college over the years. The ethos of the GPA is all about people and potential. In a fundamental way the GPA goals and aspirations match those of DCU – to be a development partner with its students and across all 4 sports of our membership.
DCU President, Prof Daire Keogh said, "DCU has a long record of promoting sporting excellence, particularly in Gaelic Games. This year, we are delighted to build on our partnership with the GPA, by offering scholarships to twelve talented students, on a gender equal basis. I want to wish them every success, as they pursue their academic and sporting ambitions."
Paul O'Brien, DCU Head of Gaelic Games added: "We are delighted to further extend our post graduate scholarship programme with the GPA to offer support to Gaelic players across all four codes. We are proud to support inter county players to excel in their dual careers and strongly feel both academic and sporting success are aligned."
GPA members who are interested in applying for these scholarships can contact Karen Thorpe, GPA Education manager at karen@gaelicplayers.com for further information.
DCU are also hosting a Postgrad Open Day on 17th June. Upskill, pivot or start a new career with a Postgrad at @DCU. 
Register today: dcu.ie/postgradopenday