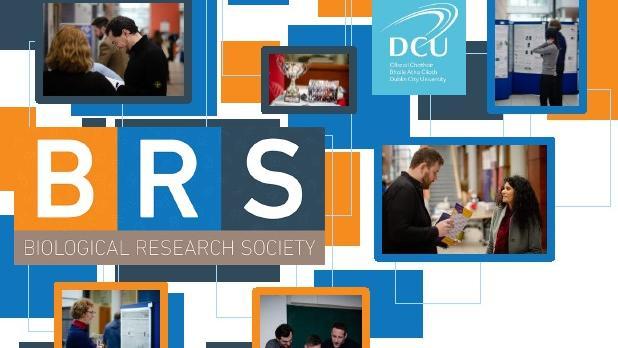 Biological Research Society (BRS)
Who Are The Biological Research Society
The Biological Research Society (BRS) is a social and representative body for academic staff and students within the School of Biotechnology and related institutes in Dublin City University. The BRS is comprised of an annually-elected committee of postgraduate students that are entrusted to represent the members of the society.
What The Biological Research Society Do
The ultimate goal of The Biological Research Society is to promote and enhance the research and innovation of its members in DCU. They strive to nourish the intellectual and social needs of our members through a variety of events and activities throughout the year. Through their activities, they establish links with biotechnology facilities and research institutes at home and abroad.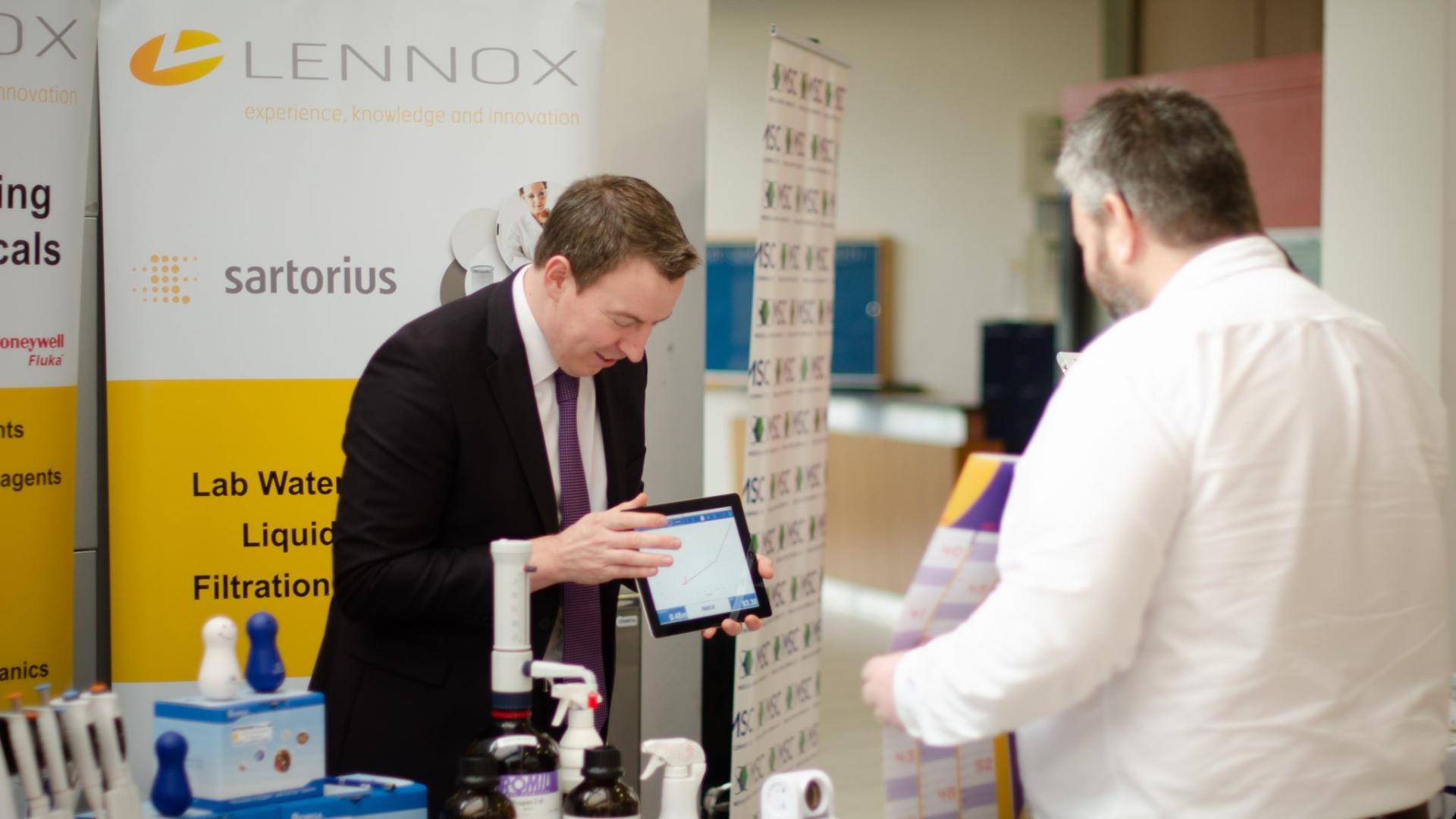 Activities the Society organises and provides throughout the year for their members include, but are not limited to, seminars by visiting national and international academics, industry figures, and company sponsors. These seminars have allowed our members to interact with friends and supporters of the School; have facilitated many prosperous collaborations; and established strong links between those in similar fields.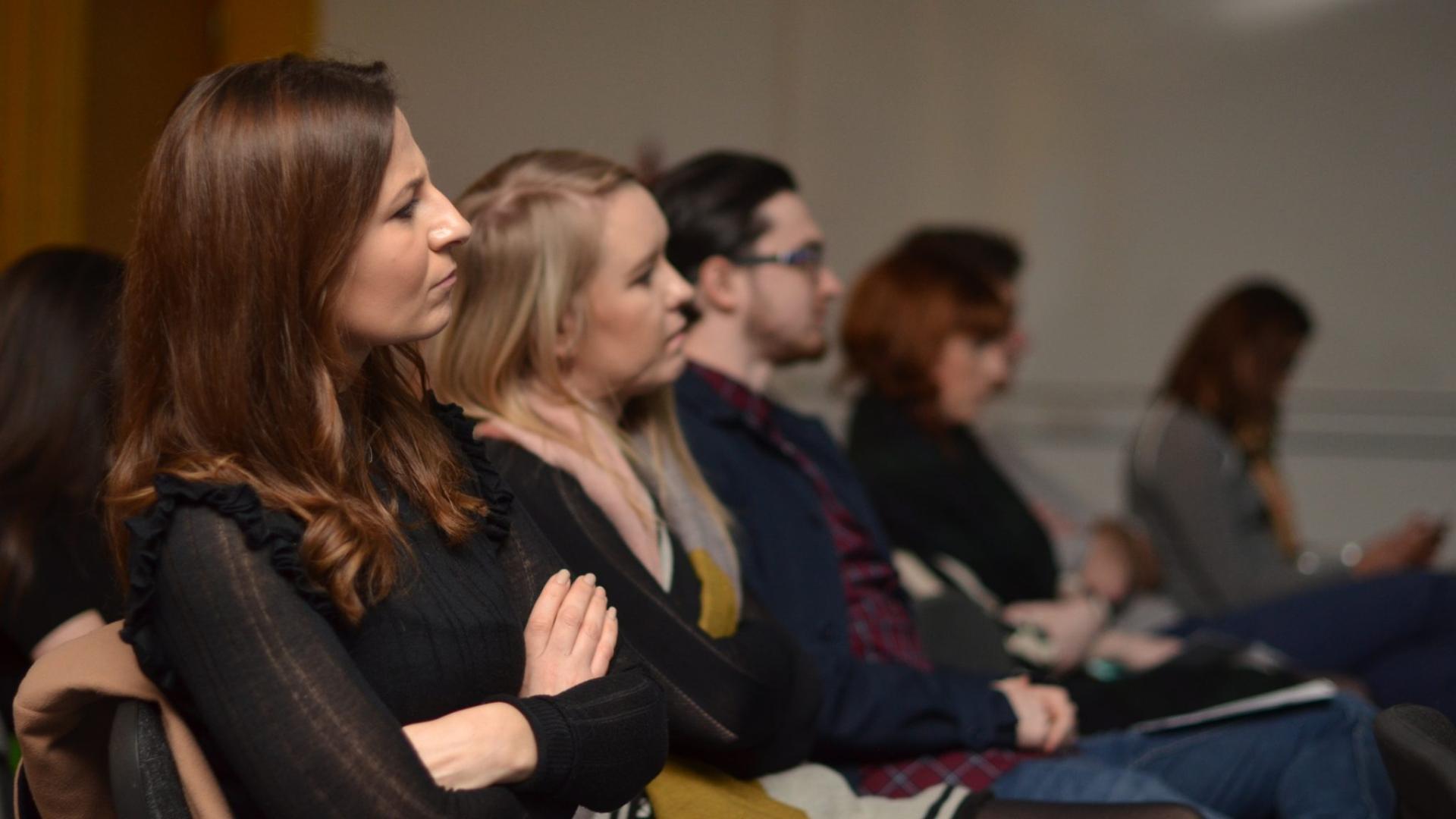 The Society also organises other seasonal social events across the year such as the annual Halloween and Christmas parties, trips abroad to science festivals and centres, and regular sporting activities such as tag rugby and an annual sports day.   
The primary event each year is the Annual Research day; a conference run each year in DCU for members of the society. This event consists of poster and oral presentations, providing the Society's researchers the opportunity to share their work with their peers; interact with the commercial partners and sponsors; and also attend keynote lectures by invited national and international experts in relevant fields of research.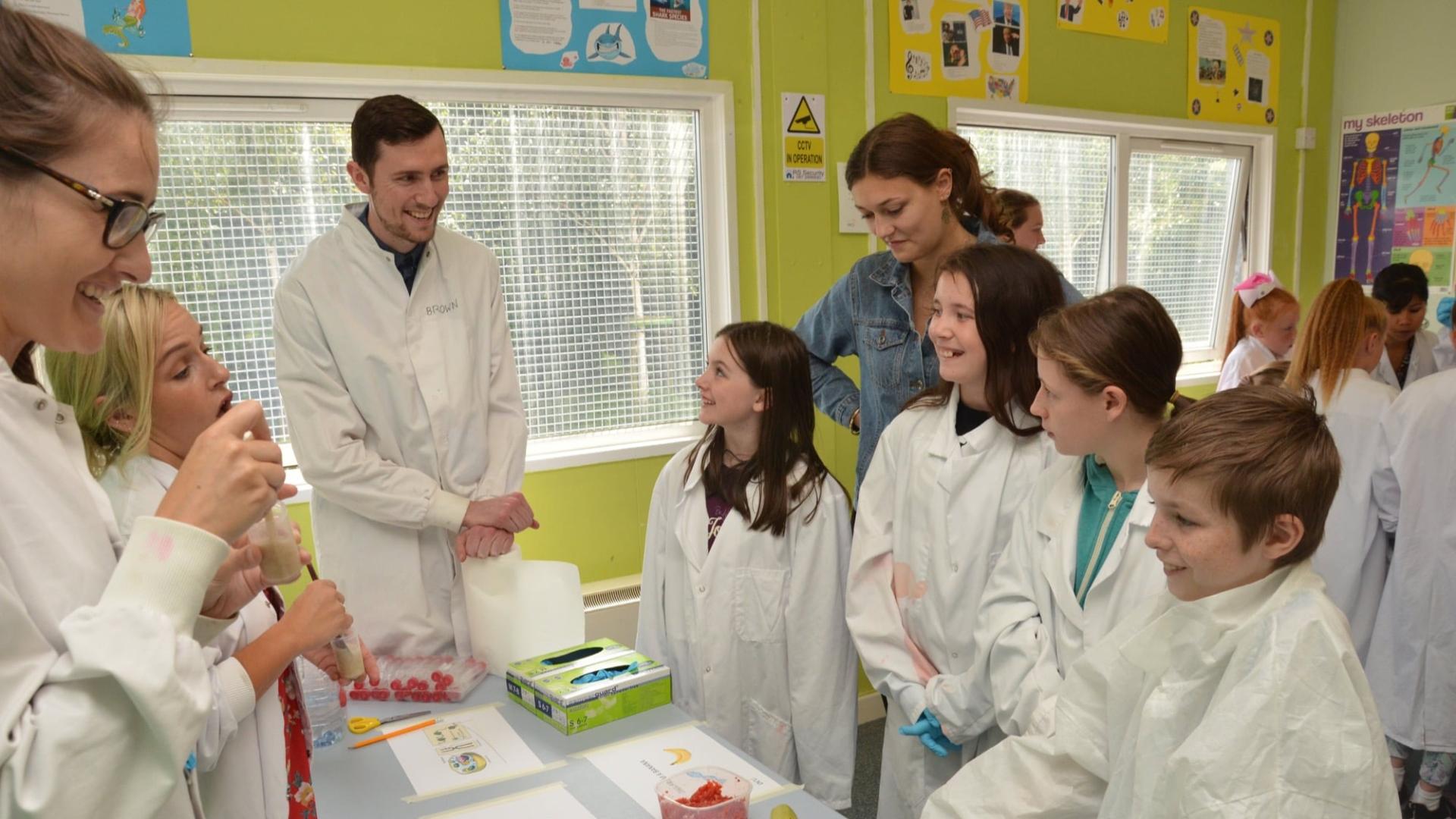 The Society are also heavily involved in community outreach, with an active collaboration with the Aisling Project; an after-school initiative in the Ballymun area for children deemed at risk. The Society often stage science demonstrations for the children who attend Aisling Project centres several times a year.