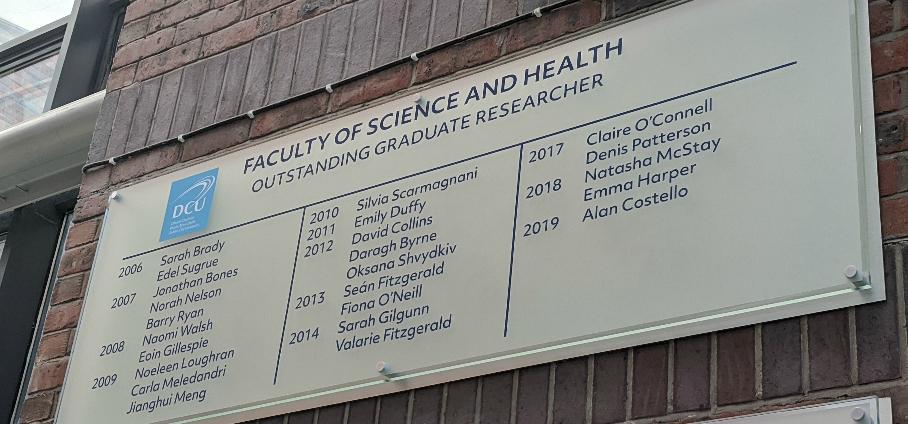 Outstanding Graduate Researcher Award 2020
School of Biotechnology members Molly-Ann Williams and Berta Capella Roca are the recipients of the DCU Faculty of Science and Health Outstanding Graduate Research Awards 2020.
The Outstanding Graduate Research Award (or OGRA) recognises and honours graduate students of exceptional ability who have made outstanding contributions to the research effort of the Faculty over the duration of their research degree at DCU.
Each year, the Faculty of Science and Health are challenged with narrowing applications from the Schools of Physical Sciences, Chemical Sciences, Biotechnology, Psychology, Nursing, Psychotherapy & Community Health, Health and Human Performance, and Mathematical Sciences and determining the awardees. In what is a highly competitive process, it is an incredible achievement and honour for the School to have the independent judging panel bestow not one, but both awards on two of its students.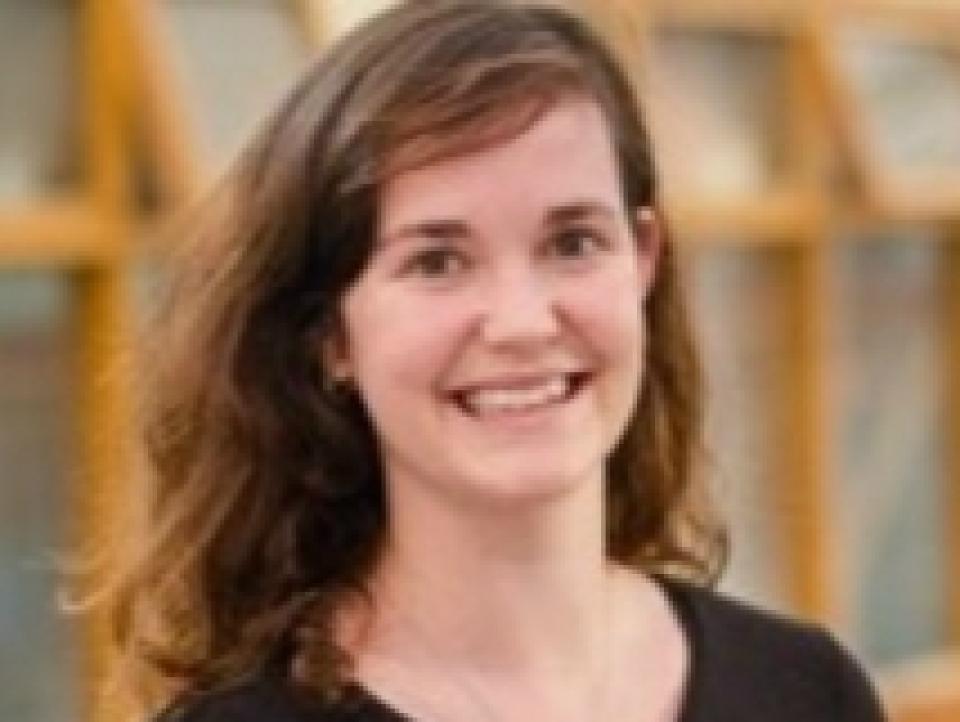 Molly is a final year PhD student under the supervision of Prof. Anne Parle-McDermott (School of Biotechnology) and Prof. Fiona Regan (Director of DCU Water Institute/School of Chemical Sciences). Her project, 'Development of a Novel Biosensor for the Detection of Specific Species using Environmental DNA', has seen her land several awards and plaudits over the last number of years. Of note, Molly-Ann's research was recently published in Molecular Ecology Resources, in which her research graced the journal cover as the feature article.
She was then awarded the Environment Sciences Association of Ireland (ESAI) Postgraduate of the Year for her ground-breaking research in the environmental sphere, and will deliver a special lecture at Environ 2021; the longest running and largest forum for environmental researchers in Ireland. Molly-Ann has also devoted much of her spare time to science communication, in the delivery of science programs at the Centre for Talented Youth, Ireland (CTYI), and organising departmental events and charity initiatives for the local area with the Biological Research Society.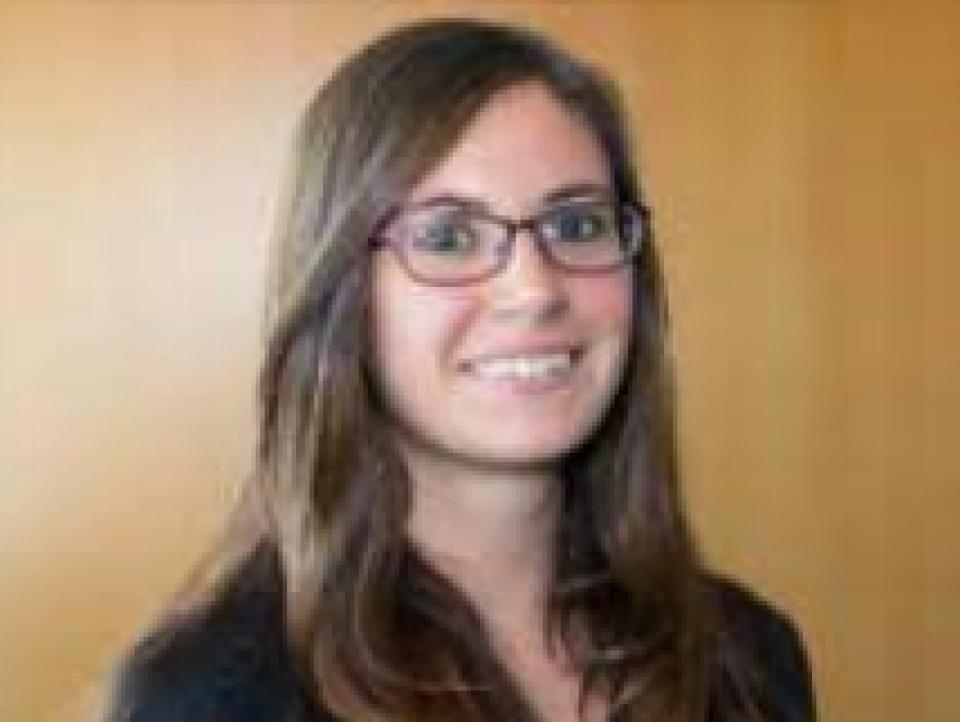 Berta is currently a post-doctoral researcher in the National Institute for Cellular Biotechnology (NICB) having completed her PhD by publication earlier this year. Berta's work, under the supervision of Dr. Padraig Doolan and Prof. Martin Clynes, carried out research on her project 'Investigating Media Supplements to Enhance Chinese Hamster Ovary Cell Culture'. Chinese Hamster Ovary (or CHO) cells are the leading cell system involved in the production of >70% of biopharmaceutical proteins today.
Berta's research has seen improvements in the pipelines utilised in industry today; reducing the time and labour involved to produce the therapeutics of high demand by the global population, and has seen her contribute to five publications; four of which are first-name. Her research has been presented at several conferences, with the European Society for Animal Cell Technology-(ESACT)-UK; one of the largest gatherings of academic, governmental, and industrial figureheads in animal cell research, inviting her and awarding her a bursary in order to attend and present her research at their meeting.   
The School of Biotechnology wishes to offer both the graduates, and the supervisors, their congratulations for their success in this competitive process.