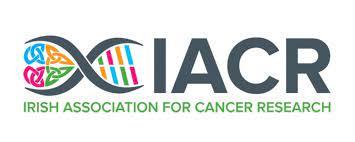 Annual Conference of the Irish Association for Cancer Research (IACR)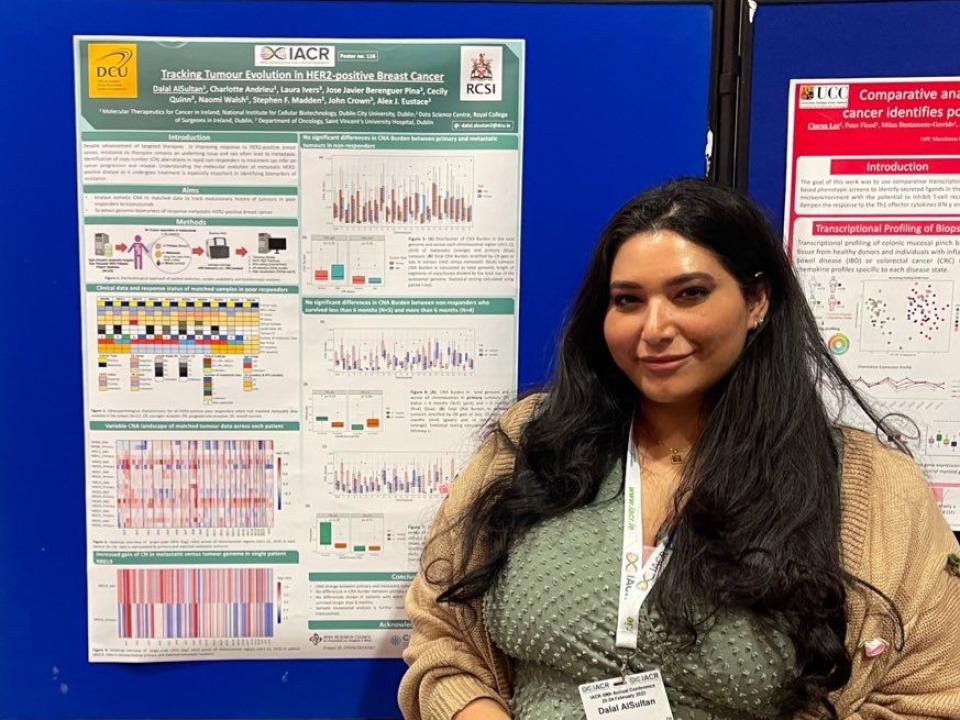 Colleagues from NICB attended the 59th annual conference of the Irish Association for Cancer Research (IACR) in Athlone from the 22nd to the 24th of February. The conference brings together cancer researchers and patient advocates from across the island of Ireland and beyond for 3 days of poster presentations, plenary sessions and career workshops.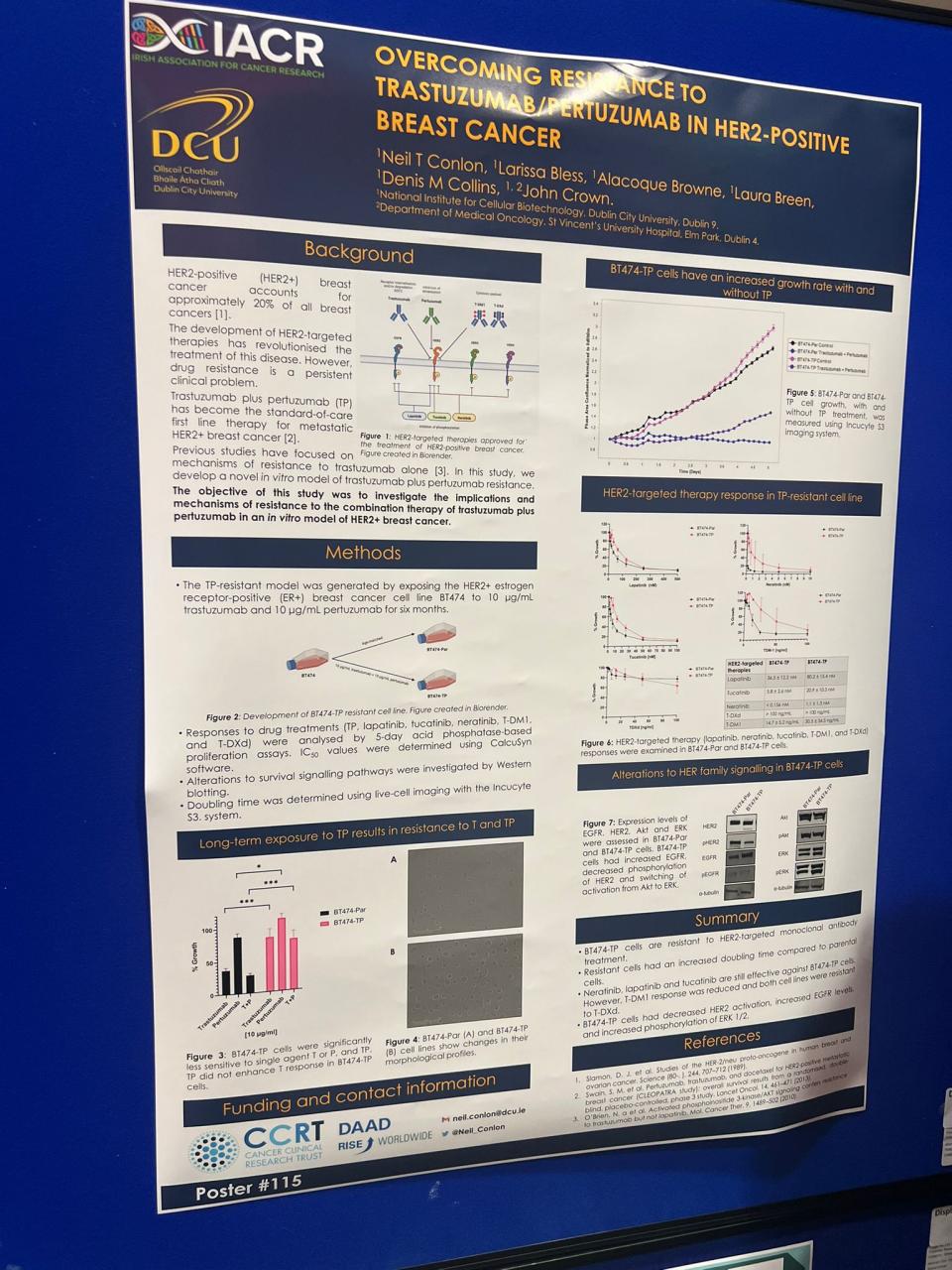 The group, consisting of postgraduate and postdoctoral researchers supervised by Drs Alex Eustace, Denis Collins, Naomi Walsh and Neil Conlon, all presented posters about their work, which encompasses melanoma, breast, pancreatic and ovarian cancers.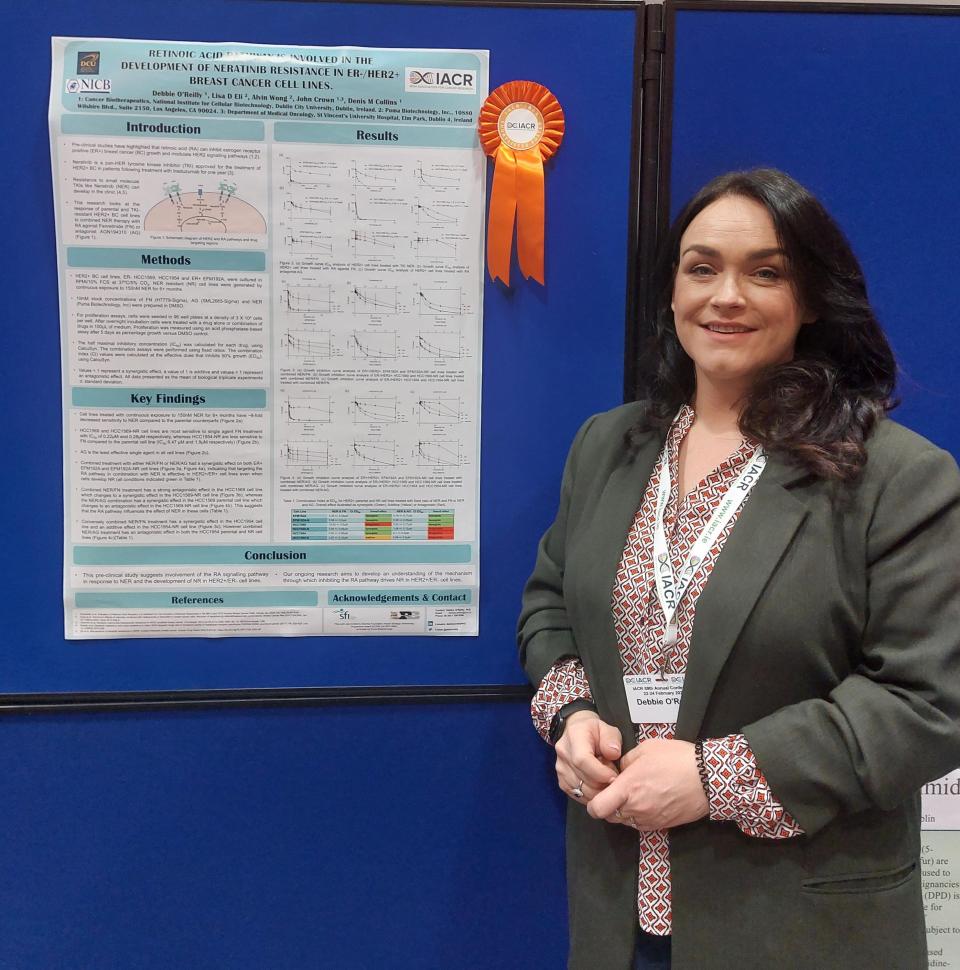 Dr Debbie O'Reilly, whose work focuses on the involvement of the retinoic acid pathway in neratinib resistance in breast cancer, was shortlisted for the best poster prize at the conference.
Niall Ashfield participated in a panel discussion about careers in academia, where he spoke about the issues faced by PhD researchers in Ireland today.
The group's work even attracted attention from notable oncologists and professors, Dr William Jacot of University of Montpellier, and Dr Fabrice Andre, president of ESMO.