Certificate in Religious Education (Follow Me)
Continuing Professional Development support for teachers in primary schools under Church of Ireland, Methodist, Presbyterian and Society of Friends patronage
This Certificate is offered to existing teachers in Church of Ireland and other Protestant primary schools who did not undertake their initial teacher education qualifications in CICE or through DC004 linked to the Church or Ireland Centre, DCU; and who have classroom experience of at least a year teaching the Follow Me RE Curriculum. The General Synod Board of Education sponsors this curse as part of their support for schools in the Church of Ireland, Methodist, Presbyterian and Society of Friends network. The course is led by Jacqui Wilkinson.
The course is comprised of a series of workshops and accompanying coursework leading to the awarding of the RE Certificate in Follow Me. As well as an exploration of the strands and content of Follow Me other special topics include 'Infants and Play', 'ICT and RE', 'Enquiry based learning in RE', 'Ethos and parish school links' and 'Handling the big questions with senior classes'.
Former participants have reflected: 'I really believe that I walked away with a greater amount of knowledge relating to how to facilitate Religious Education lessons in a fun and creative way'.
'…while I understood the books and what they were about, I was nervous of making a mistake, or saying the wrong thing. It led me to spend hours planning my RE lessons to make sure what I wanted to do was correct. I never felt secure in my knowledge of the Follow Me scheme. I always doubted myself. I now feel confident, competent and ready to go'.
'I have thoroughly enjoyed attending this course and would highly recommend it to anyone teaching in a Church of Ireland school. My knowledge has increased two fold, I have built up a fantastic bank of resources and I without doubt know my teaching style of the subject has changed for the better'.
'As a class, we now enjoy asking 'big questions' and thankfully, someone in the class, rarely me, can come up with an answer that we can accept, knowing that we don't need to agree upon it'.
The RE Certificate Course in Follow Me is usually offered twice a year and recent courses have been run in Dublin and Cork. If teachers are interested please contact Jacqui Wilkinson (Jacqueline.wilkinson@dcu.ie).
Participants will need to indicate the support of both their school principal and Chair of their Board of Management for their participation.
Follow Me School Assembly Project
Continuing Professional Development support primary schools under Church of Ireland, Methodist, Presbyterian and Society of Friends patronage
This school year (2018-2019), a number of Church of Ireland schools are piloting a series of class-led assemblies written by Jacqui Wilkinson and based on the Follow Me programme. Many schools include class-led assemblies in their calendar and these assemblies are planned to take the organisational pressure out of this task. All assemblies are based on specific lessons from the class Follow Me book and so fulfil the aims of the Follow Me programme in sharing learning with other classes in the school through assemblies.
Once piloted it is hoped the assemblies will be published on-line so as all schools using the Follow Me programme will be able to access these resources, and indeed to share their own assembly ideas.
If any school would like to be part of the project do contact Jacqui Wilkinson (Jacqueline.wilkinson@dcu.ie) for a sample pack of assemblies.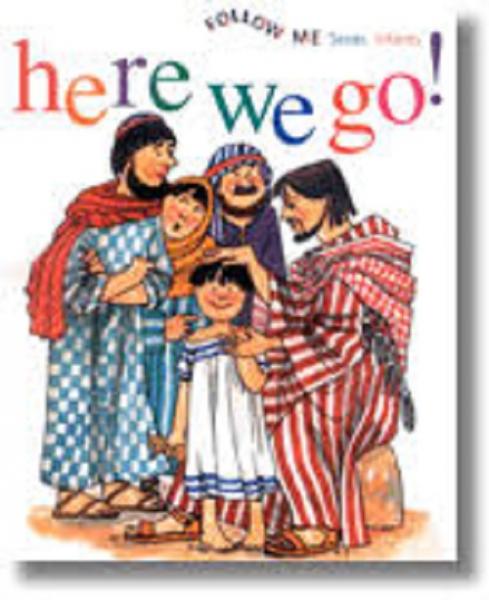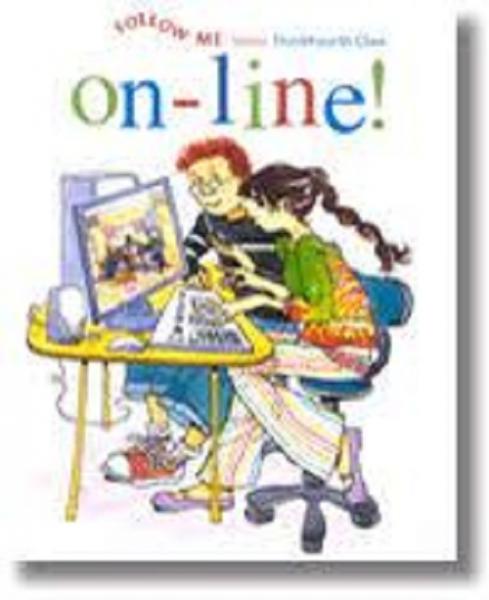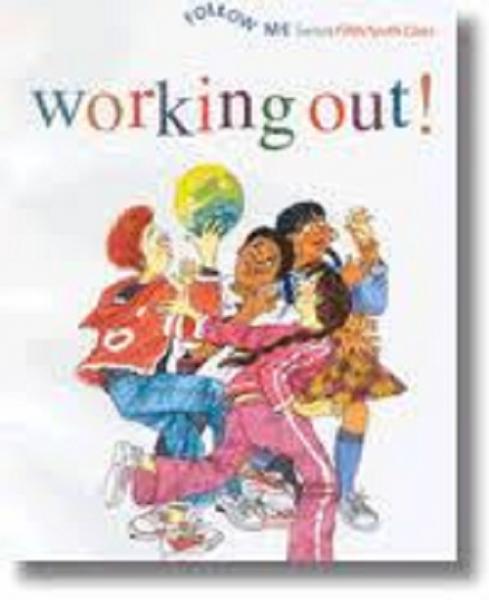 Support for School Placement
The Church of Ireland Centre within DCU Institute of Education seeks to sustain and develop partnerships with the network of Protestant schools and CIC engages with partnership schools in the greater Dublin area and countrywide. This occurs particularly around supporting schools and student teachers during school placement. Student teachers connected to the Centre undertake the majority of their initial teacher school placements in Protestant primary schools and CIC seeks to develop active and reciprocal relationships with all such schools. School placement is organised and managed in line with the requirements of the Teaching Council and Institute of Education. A spirit of partnership with schools and collaboration permeates our work in school placement in line with the Guidelines on School Placement (Teaching Council, 2013).
CIC within DCU Institute of Education values the expertise and support within schools and the professional relationships which reflect engagement and partnership. The DCU Institute and CIC within it are committed to working through a partnership model founded on the values of mutual respect, trust, quality, integrity, open communication and inclusivity. CIC actively promotes communication with its partner schools and seeks to foster positive relationships and engagement associated with supporting high quality professional learning opportunities during school placements. Tutors associated with the Centre also visit schools. School guidelines for co-operating teachers are provided to indicate placement expectations and feedback from schools is valued. Through the Institute, the Church of Ireland Centre also promotes opportunities for teachers to engage in activities in DCU, for example, through inviting schools to research and lecture events such as the recent Professional Practice and Regulation event on the 20th September which will soon be available to schools by podcast.
CIC regularly liaises with its network of schools locally for instance to arrange visits for students to multiclass settings or to share events and initiatives which occur in the Drumcondra or All Hallows campus such Maths week or events such as music recitals. During 2017-18 a pilot training programme for cooperating teachers in partner schools on the topic of mentoring student teachers was developed in conjunction with Education Centres in Monaghan and Sligo and included as a facilitator the Director of Placement associated with the Centre. CIC schools in areas near to these Education Centres were invited to attend and some participated. In recognition of the important role of staff who support our students in placement settings, continuing professional development (CPD) for staff is being developed by the Institute . CIC within the Institute will promote all such programmes of continuing professional development offered to schools associated with the Institute of Education within our school network.