DCU Centre for Climate & Society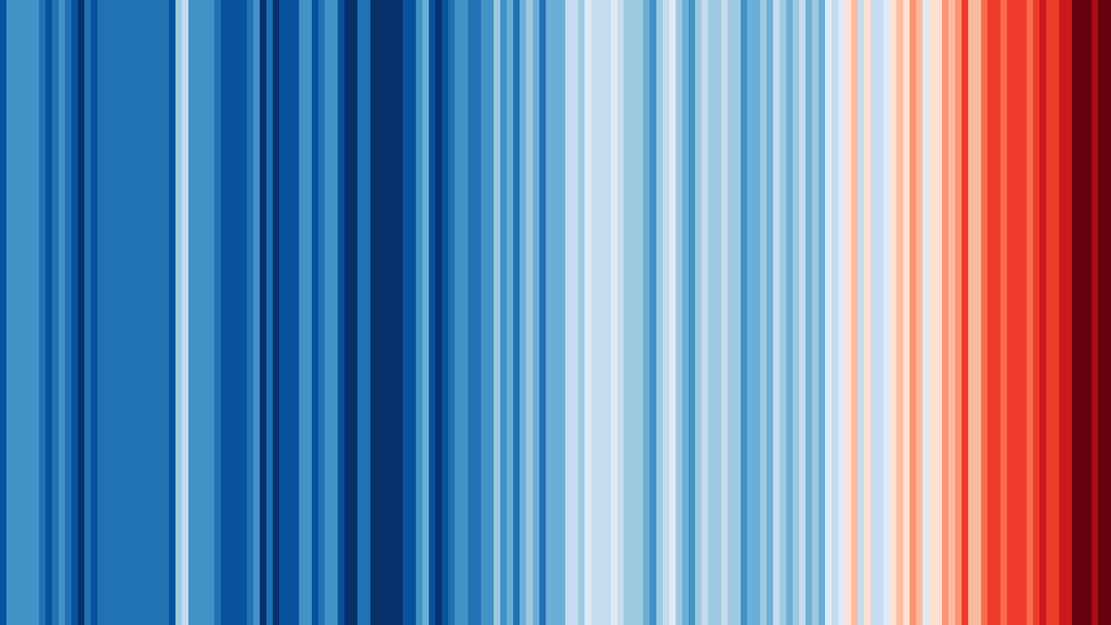 DCU Centre for Climate & Society
Climate Change and International Human Rights
The DCU Centre for Climate and Society, in partnership with the DCU Ireland India Institute, will be hosting a public lecture by Chhaya Bhardwaj, Associate Professor of Law at the O.P. Jindal Global University on 25 January. All are welcome!
25 January 2023, 6.00pm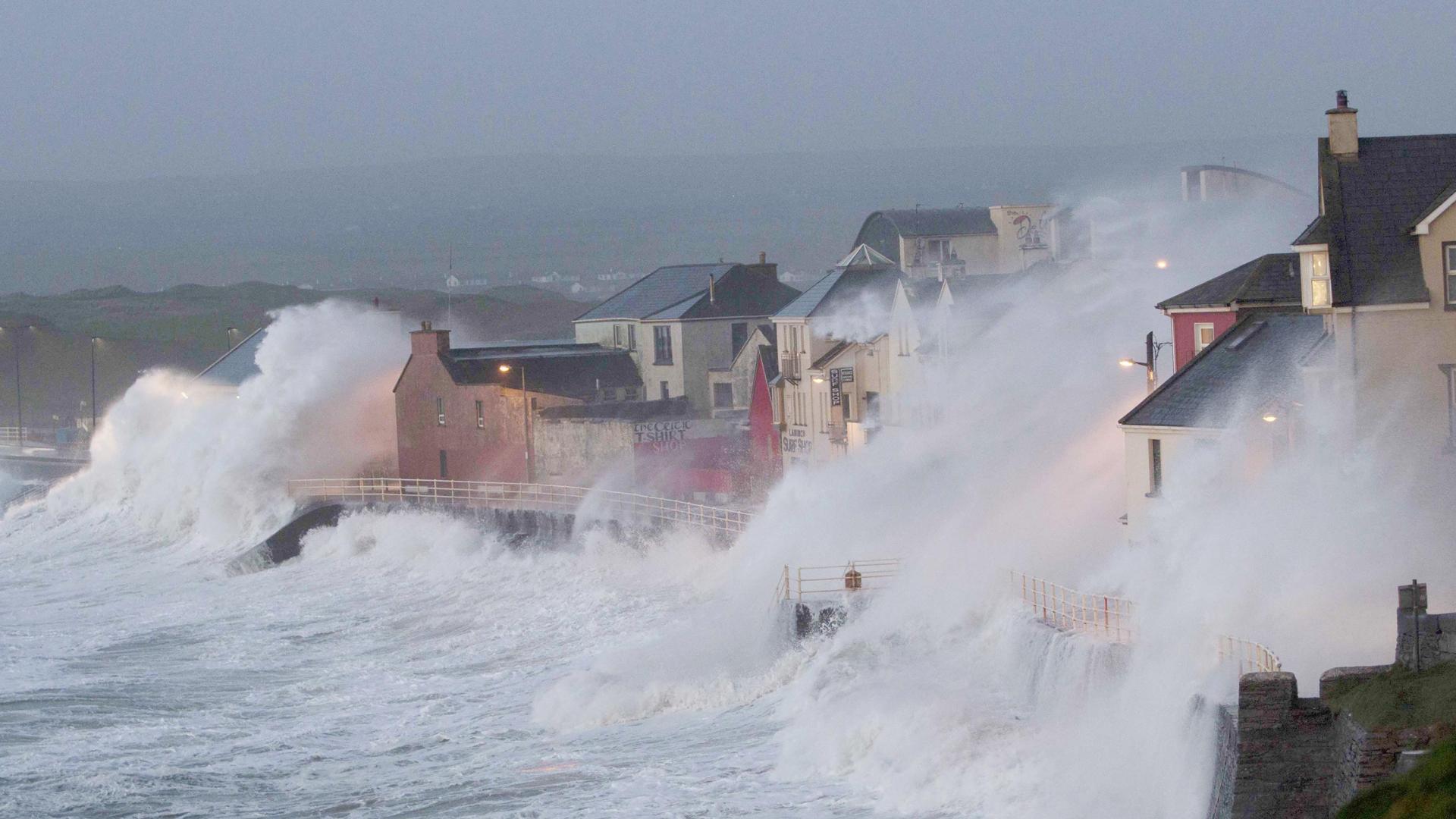 Welcome
We focus on research insights, analysis, and solutions from policy, media, politics, communications, education, business, and other social science and humanities disciplines.