DCU Centre for Climate & Society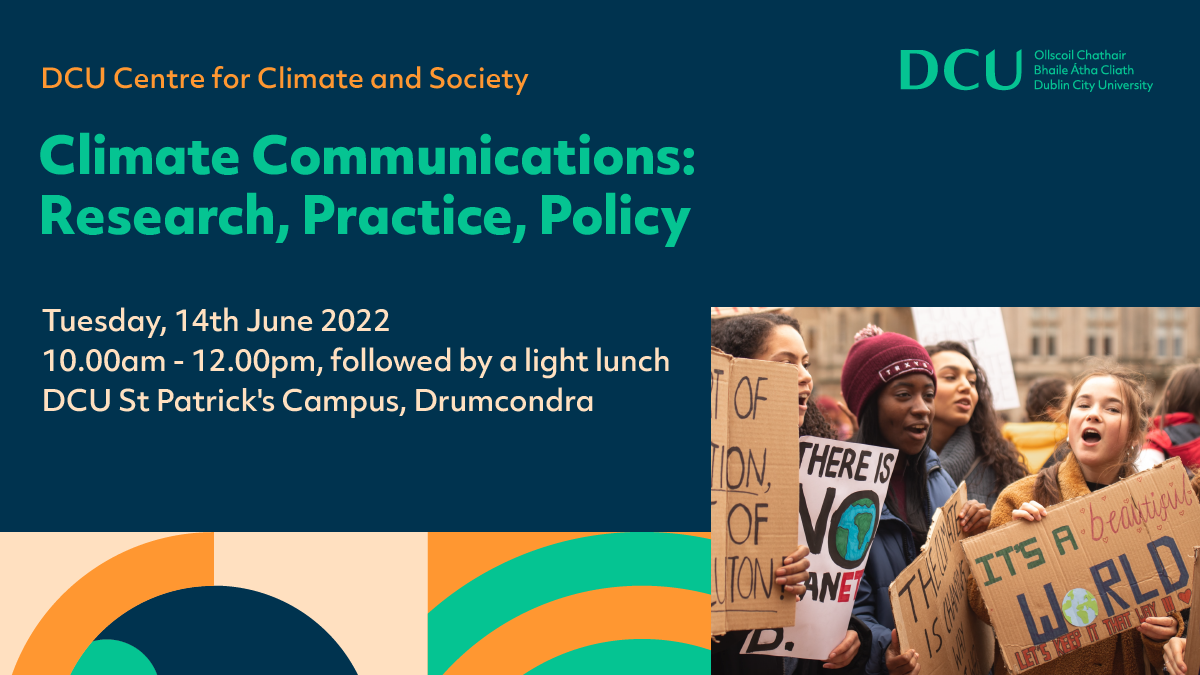 Climate Communications: Research, Practice, Policy
to
Campus
St Patrick's Campus
Target Audience
All Welcome
Is registration required?
Yes
On 10 June, 2022 the DCU Centre for Climate and Society held a workshop on climate communications with keynote speaker Prof David Holmes, Founder and Director of the Monash Climate Change Communication Research Hub, Australia. 
Also speaking at the event were:
Sorcha Loughnane, Department of the Taoiseach
Rosi Leonard, One Future
Gary Tyrrell, An Taisce 
Centre member and Assistant Professor in the School of Communications, Dr Trish Morgan, chaired the event. Watch the full recording here.
This presentation will introduce the unique communication strategies of the Monash Climate Change Communication Research Hub (MCCCRH) which delivers simple, short, factual climate messages, from trusted sources over long time frames to large audiences. This approach aims to influence national media ecosystems and how they report on climate science and climate impacts by partnering with the most influential media outlets within national attention economies and peak climate services groups. In Australia, the MCCCRH reaches ninety per cent of the free to air television market and Australia's most read online news outlets on a weekly basis.
Showcasing its two flagship programs with weather presenters and online news services, this presentation will outline the research needed to operationalise such a high impact program. Besides analysing existing media reporting in national contexts, this includes research into trusted climate sources, trusted climate messengers, trusted channels, as well as understanding the way audiences are divided by who they trust and which channels they consume. Since June 2021, this research has been conducted in Australia, Malaysia, Indonesia, China, India, Germany, Italy, UK, US, South Africa and Brazil, following the MCCCRH being awarded the flagship communications program of the 56 member International Universities Climate Alliance. The presentation will conclude by summarising the main findings of this international research.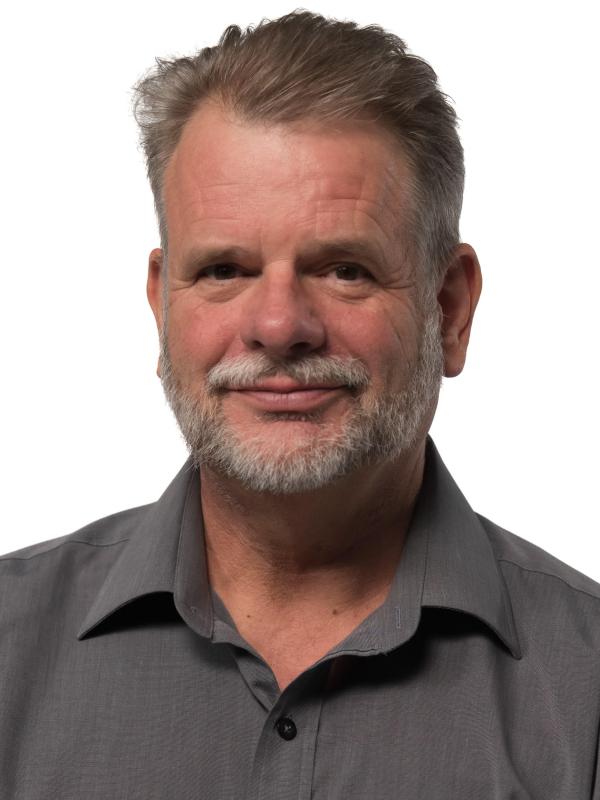 Bio
David Holmes is Founder and Director of the Monash Climate Change Communication Research Hub and Associate Professor in Communications and Media at Monash University. Trained in the sociology of communications and the history and philosophy of science, his research explores the interrelations between media, science communication and climate change. He is co-editor of the Edward Elgar Research Handbook on Communicating Climate Change and also conducts field research into audience views of climate change beliefs, literacy and behaviour response.