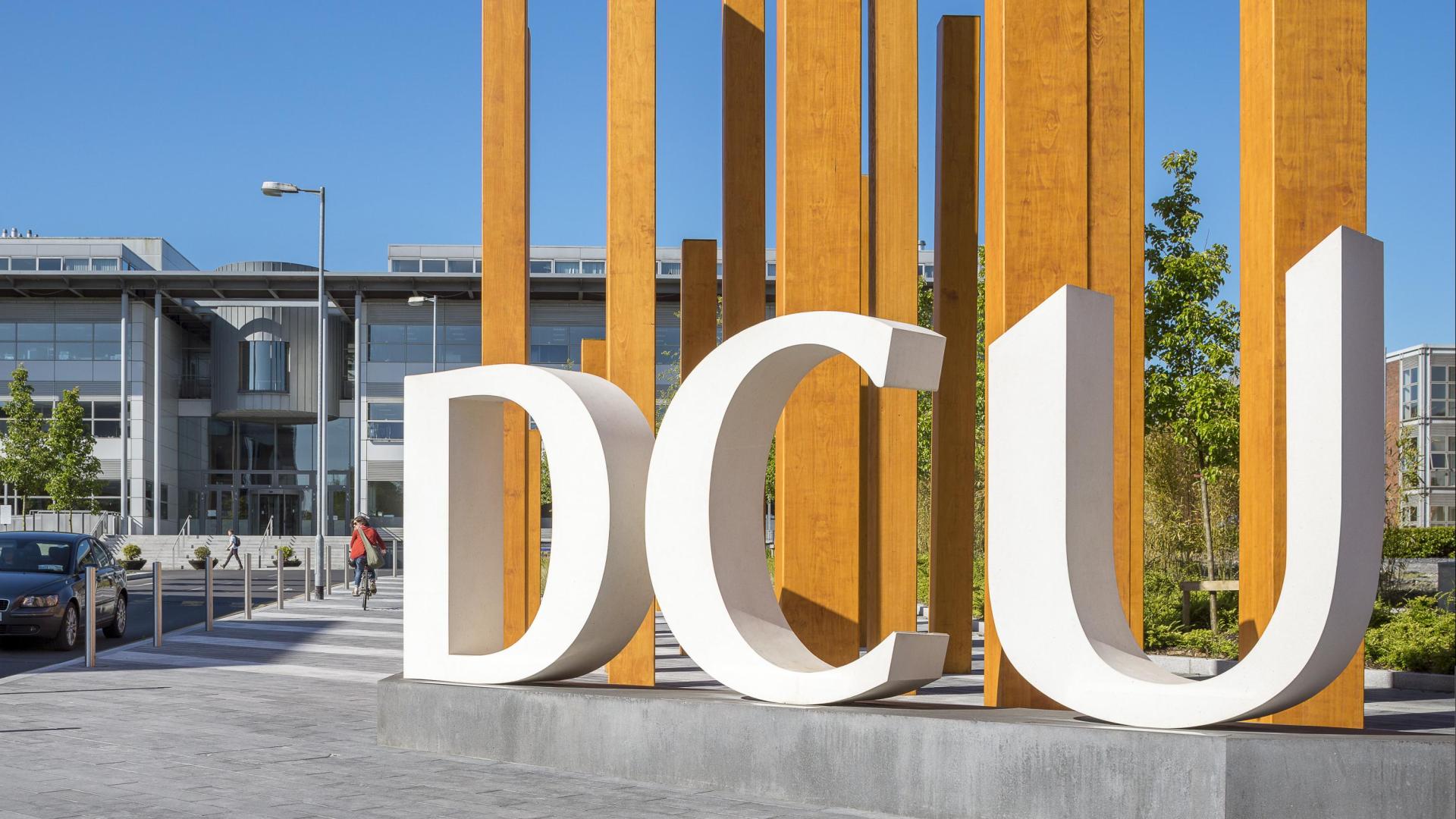 Book Launch Event: Supervision in the Helping Professions
-
Target Audience
All Welcome
Is registration required?
On
Free of charge or ticket price
Free of charge
For more information contact
snpchenquiries@dcu.ie
We would be delighted if you could join us to celebrate the launch of the fifth edition of the bestselling book Supervision in the Helping Professions by Peter Hawkins and Aisling McMahon.
Peter and Aisling will give two short presentations, followed by a Q&A hosted by one of the global thought leaders in supervision, Dr Michael Carroll.
Participants will also have the opportunity to discuss their supervision challenges in virtual breakout rooms, before returning to the wider group to direct questions to the authors.
We hope that you can each raise a glass of something wherever you are in the world to toast to the latest incarnation of this much-loved book across all the helping professions including, counselling, psychotherapy, coaching, psychology, psychiatry, social work, community work, nursing, education and the probation and prison services.
Aisling McMahon is a Clinical Psychologist and Integrative Psychotherapist with 30 years' experience. She works as an Assistant Professor in Dublin City University, Ireland, where she teaches on psychotherapy and clinical supervision training programmes. Aisling regularly runs national and international workshops on supervision.
Peter Hawkins is a global thought leader, pioneer and teacher in supervision, psychotherapy, systemic team coaching, and organisational transformation, and has taught for over 40 years and in over 50 countries. He is Professor of Leadership at Henley Business School, UK.
Michael Carroll is a Chartered Counselling Psychologist, accredited Executive Coach and Supervisor of Executive Coaches. He has trained in, written about and researched supervision for over 30 years, both supervising and being supervised.