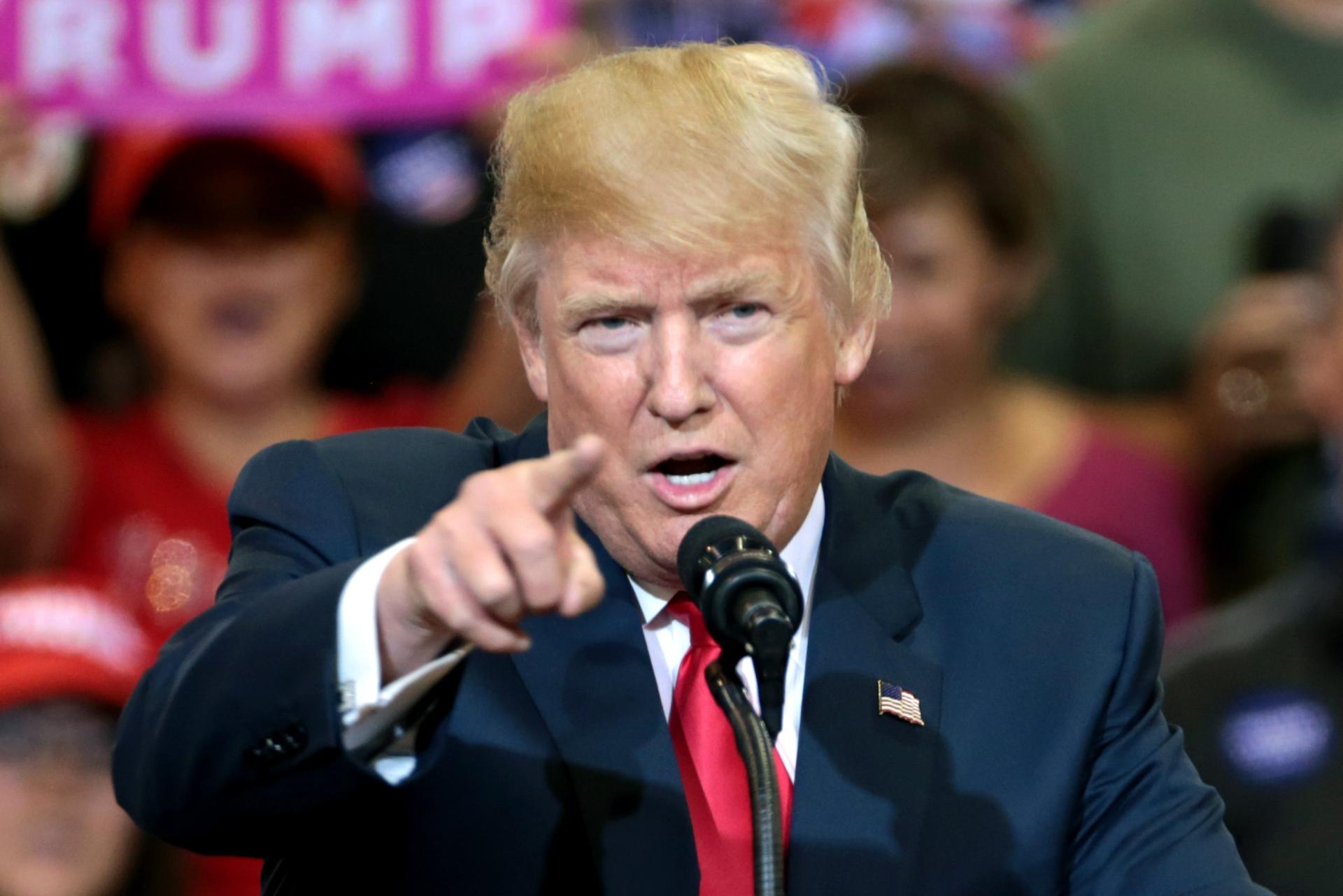 Coming to terms with Donald Trump and the 2020 Presidential Campaign
to
Target Audience
All Welcome
Is registration required?
Yes
Free of charge or ticket price
Free of charge
For more information contact
claire.connell@dcu.ie
The upcoming US Presidential Election will be the topic of a virtual "fireside chat" between Professor Bob Schmuhl, University of Notre Dame and Professor Gary Murphy, DCU School of Law & Government on Wednesday, October 21st.
Professor Schmuhl is a renowned expert on the American Presidency on both sides of the Atlantic and a regular contributor to RTÉ radio and tv and the Irish Independent on American politics. 
He is the Walter H. Annenberg-Edmund P. Joyce Professor Emeritus of American Studies and Journalism at the University of Notre Dame and the author or editor of over a dozen books, including "Statecraft and Stagecraft: American Political Life in the Age of Personality," which describes the rise of the personality through the media in contemporary politics, and "Wounded Titans: American Presidents and the Perils of Power." 
His latest book "The Glory and the Burden: The American Presidency from FDR to Trump" was published to much acclaim by the University of Notre Dame Press in 2019.