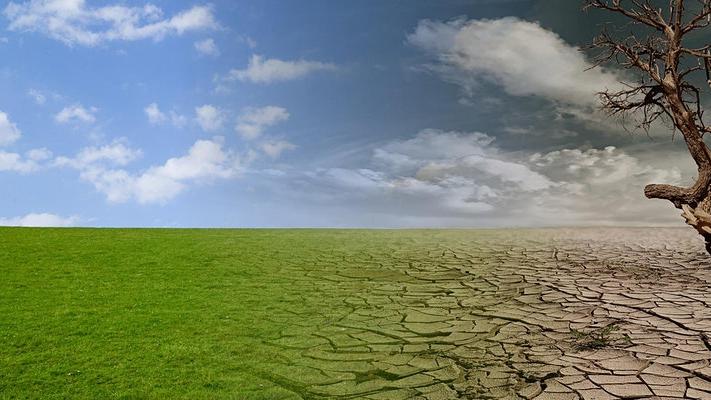 Ireland's Water, Energy & Environment in a Climate Emergency
to
Target Audience
All Welcome
Is registration required?
Yes
Free of charge or ticket price
Free of charge
For more information contact
aine.nolan@dcu.ie
The 30th Irish Environmental Researchers Colloquium will be hosted in collaboration between the ESAI (Environmental Sciences Association of Ireland) and the Water Institute at Dublin City University.
Two weeks from when the Government of Ireland commits to net-zero carbon emissions by 2050, Environ will host a free online Public Q&A Panel Discussion. This event will focus on "Ireland's Water, Energy & Environment in a Climate and Biodiversity Emergency" and aims to add to the growing awareness of what needs to be done to mitigate and adapt to the impacts of Climate Change & Biodiversity.
Speakers include:
Dr Tara Shine, UN Environmental Scientist: Tara is an international climate change negotiator and adviser to governments and world leaders on environmental policy. She is a science communicator and TV presenter who was appointed co-facilitator of the Structured Expert Dialogue under the UN Framework Convention on Climate Change earlier this year.
Vincent Cleary, Managing Director, Glenisk (Ireland's #1 yogurt brand): Vincent, along with his siblings, transitioned Glenisk to be one of Ireland's best known and most sustainable food brands, through the championing of organic ingredients and suppliers. In 2020, Glenisk will work with Self Help Africa in a pledge to plant one million trees in Africa and 100,000 trees in Ireland to address climate change and deforestation at a local and global level.
Henry Smyth, Head of Market Development at Ervia: Henry has held senior management roles across a range of industries including gas networks, energy retail, and water. He is currently leading the development of carbon capture and storage and hydrogen within Ervia.
From Biodiversity & Ecosystems to Technology & The Environment, you will be affected by the biggest issue of our time. Learn more about the Climate & Biodiversity Emergency at #Environ2020.
We encourage audience participation in our online Q&A session.
Find out more about this conference here.