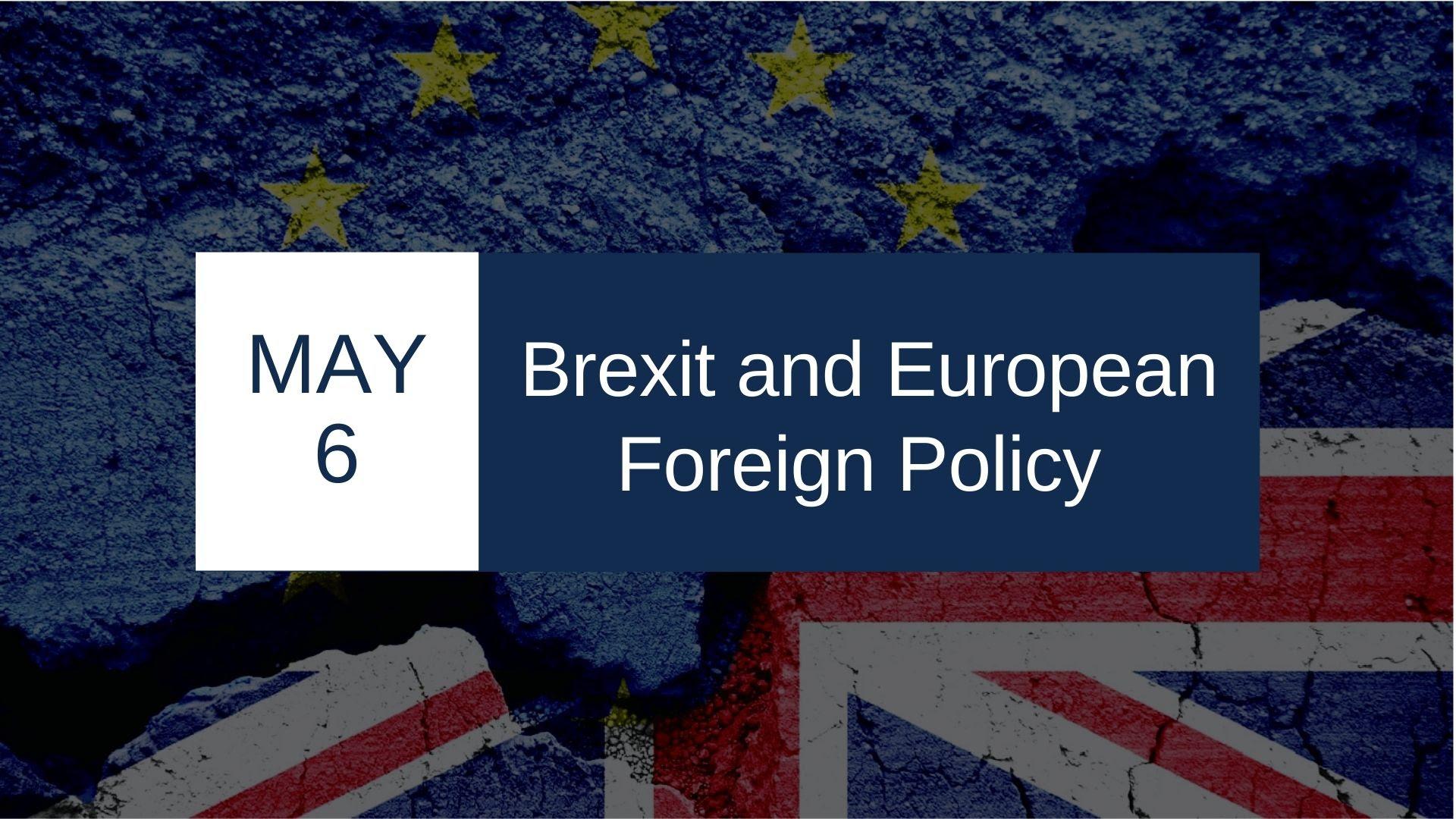 Brexit and European Foreign Policy
-
Is registration required?
On
Free of charge or ticket price
Free of charge
For more information contact
brexit.institute@dcu.ie
'Brexit and European Foreign Policy' will take place on Thursday 6 May.
Hosted by the DCU Brexit Institute, the event will provide an opportunity to take stock of the changes in transatlantic relations and European security, in light of Brexit and the new US administration.
The event will be moderated by Steven Erlanger, New York Times, and will feature contributions from:
* Javier Solana, former EU High Representative for Foreign and Security Policy
* Marta Dassù, former Deputy Minister of Foreign Affairs of Italy
* Kim Darroch, former UK Ambassador to the US
* Erik Jones, Professor at John Hopkins University
* Gezim Visoka, Associate Professor at DCU School of Law and Government