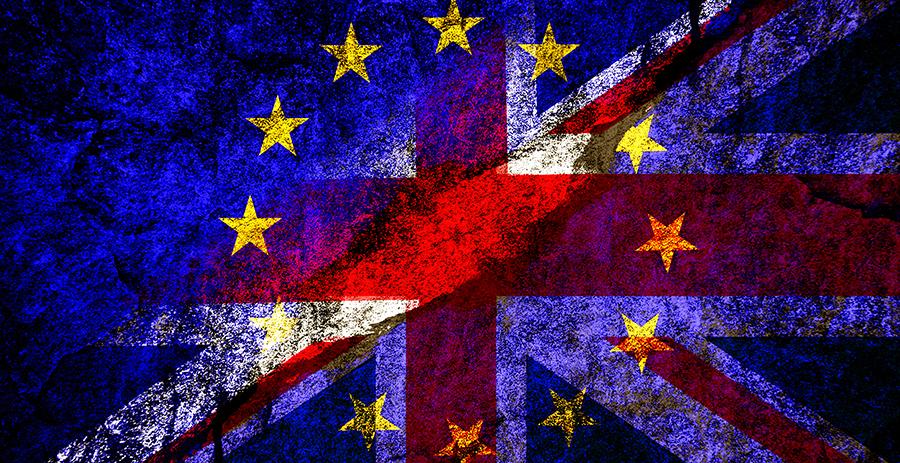 Brexit Institute event: Migration and Differentiation in EU Law & Governance
-
Target Audience
All Welcome
Is registration required?
On
Free of charge or ticket price
Free of charge
For more information contact
brexit.institute@dcu.ie
On 14-15 January 2021, the DCU Brexit Institute will host the fourth conference of the BRIDGE network event series, in collaboration with University of Bozen and Bolzano, the University of Copenhagen and the Central European University.
The conference "Migration and Differentiation in EU Law & Governance" will take place online via Zoom.
Thursday 14th January
14:30 – Opening Remarks
14:30 – 16:00 – Panel 1: From the Migration Crisis to the New Migration Pact
16.15 – 17.30 – Panel 2: Migration, Differentiation and a Europe of Variable Geometry
Friday 15th January
09:30 – 10:45- Panel 3: Migration, Brexit & the Future of EU-UK Relations
11:00 – 12:30- Panel 4: Citizenship, Migration and Populism
14:00 – 15:00- Final High Level Debate: Migration, Populism and the Future of Europe