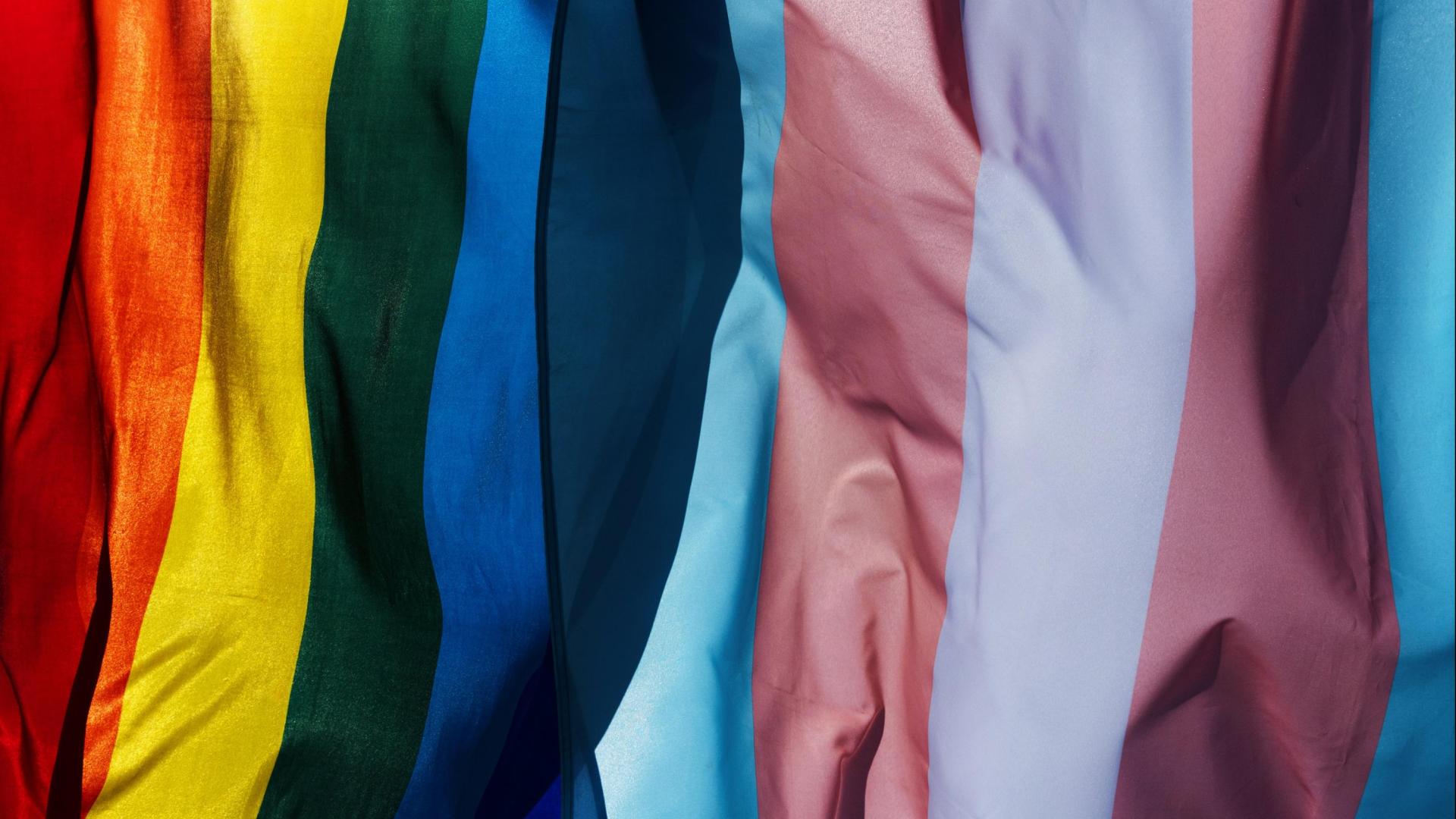 Sraith Seimineár Ar Léann na Collaíochta agus na Gnéasúlachta sa Ghaeilge - An Chéad Lá
to
Target Audience
All Welcome
Is registration required?
No
Free of charge or ticket price
Free of charge
For more information contact
sean.macristeaird@dcu.ie
Tá Bród ar siúl i mí an Mheithimh; mí dhlúthpháirtíochta, thacaíochta, agóide agus cheiliúrtha a reáchtálann an pobal LADTA+ agus a chomhghuaillithe don phobal LADTA+ Den chéad uair, reáchtálfaidh Fiontar agus Scoil na Gaeilge, DCU, imeacht dhá lá as Gaeilge, dar teideal Dána, le scrúdú a dhéanamh ar an ngnéasúlacht agus ar an gcollaíocht i léann na Gaeilge mar chuid d'Fhéile LADTA+ Bhróid Bhaile Átha Cliath 2021. Is é seo an chéad imeacht i sraith seimineár dhá chuid, a bheidh ar siúl ar an 18 Meitheamh ó 4i.n. go dtí 6i.n. Beidh an dara himeacht ar siúl ar an 25 Meitheamh agus tá tuilleadh eolais ar fáil anseo.
Cláraigh anois le páirt a ghlacadh sa chéad trí rphost a chur chuig an Dr Seán Mac Risteaird (sean.macristeaird@dcu.ie)
Seo thíos an clár don 18 Meitheamh 2021:
Cláraigh: sean.macristeaird@dcu.ie                         Am: 4PM-6PM
Twitter: @FiontarGaeilge                                         Ríomhphost: sean.macristeaird@dcu.ie
An Dr Seán Mac Risteaird (DCU): Fáilte isteach
Stiofán Ó Briain (UCD): 'Gan sac, gan mac, gan muirín': Géarchéim Fireannachta agus Ídiú an Laochais in 'Beirt Eile' le Máirtín Ó Cadhain.
An Dr Caitlín Nic Íomhair (Ollscoil Mhá Nuad): 'Liútarléatar Leathair': Eiseamláir an Nádúir i nDánta Collaí Bhiddy Jenkinson.
Aoiléacht: An tOll. Barry McCrea (Notre Dame): 'Im' Lampa Lasta' - Oilithreach Aerach i Litríocht na Gaeilge.
Cathaoirleach: An Dr Amy Mitchell