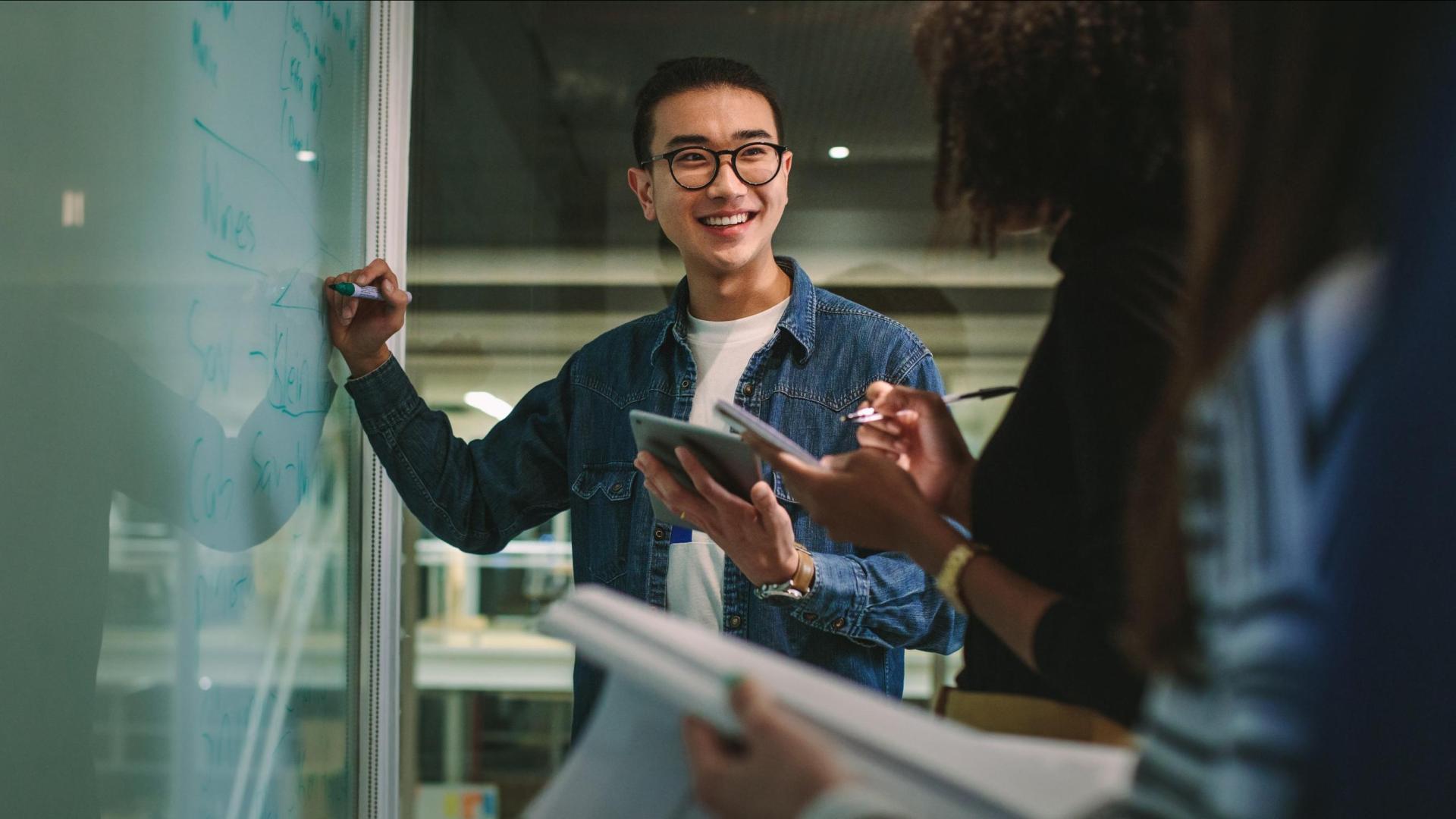 Tell It Straight - The Final
to
Target Audience
All Welcome
Is registration required?
Yes
Free of charge or ticket price
Free of charge
For more information contact
linda.prosa@dcu.ie
Professor Joseph Stokes, Dean of Graduate Studies, is pleased to invite you to to the broadcasting of 'Tell It Straight' The Final on Thursday, 24th of June at 14.30pm (GMT).
Please join us in supporting research students as they present their work in a concise and succinct way, with the main objective to deliver their research suitable to a non-specialist audience.
The Finalists presenting their research at this year's final competition will be:
Category 1:  Oral Presentations (from Year 1 only)
Paul Mahon - School of STEM Education, Innovation & Global Studies
Anwesha Mohanty - School of Computing
Craig Smith - School of Health and Human Performance
Joseph Rodgers - School of History and Geography
Christina O'Keeffe - School of Inclusive and Special Education
Category 2:  Oral Presentations (from Year 2 onwards)
Cliona McParland - DCU Business School
Sarah Dillon - School of Health and Human Performance
Siobhán Woods - School of Psychology
Jennifer Okeke - School of Nursing, Psychotherapy & Community Health
Category 3:  Video Presentations (from all Years)
Rosa Marina Senent Julián -  School of Applied Languages & Intercultural Studies
Taylor-Jade Allen-Coyle - School of Biotechnology
Freya Dasgupta - School of Theology, Philosophy and Music
Enrica Amplo - School of STEM Education, Innovation & Global Studies
Devika Dass - School of Electronic Engineering