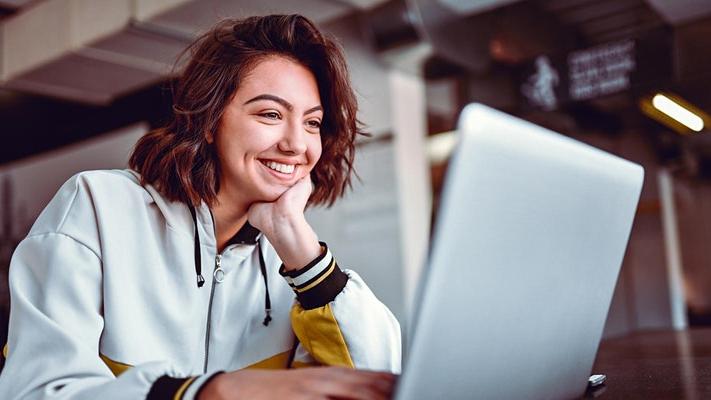 Webinar: MSc in Artificial Intelligence at DCU
to
Target Audience
All Welcome
Is registration required?
Yes
Free of charge or ticket price
Free of charge
For more information contact
aine.nolan@dcu.ie
Join us for a webinar about our part-funded MSc in Artificial Intelligence at DCU on June 18th at 1 pm.
While Artificial Intelligence (AI) has been a core area of investigation since the early days of Computer Science more than 50 years ago, recent years have witnessed an exponential growth in the application of AI in operational settings.
As a result, there is strong demand for graduates with the highly specialised multi-disciplinary skills required in AI, both as practitioners in the development of AI applications and as researchers into the advanced capabilities required to create next-generation AI systems. This MSc in Computing (Artificial Intelligence) is designed to meet this training need, by providing a balanced programme of instruction across a range of relevant disciplines. It has been developed by Technology Ireland ICT Skillnet & DCU in conjunction with industry.
Join our webinar for a full overview of this course, modules and opportunities. Our speakers will include Dr Annalina Caputo, Assistant Professor and chair of the MSc in AI, and Brendan Bonner, Chief Technologist at IDA Ireland. At the end of this webinar participants will have the opportunity to ask questions. This session will last approximately 40 minutes.
To find out more about this course, click here.