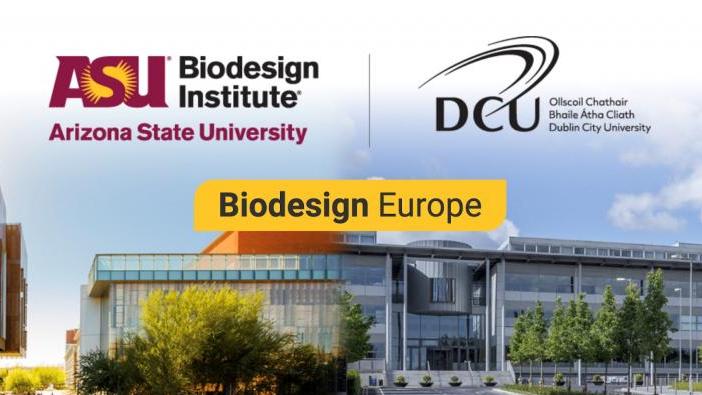 Biodesign Europe seminar with Dr Fiachra O'Brolchain
-
Target Audience
All Welcome
Is registration required?
Off
Free of charge or ticket price
Free of charge
For more information contact
nicholas.dunne@dcu.ie
Biodesign Europe will host a seminar given by Dr Fiachra O'Brolchain. During this seminar, Fiachra, a DCU Rising Talent Fellow, will showcase his research that focuses on the ethical aspects of technological development and environmental philosophy, including issues of the sustainability of robotics and the ethics of biologicalisation.
Additionally, through his involvement in the H2020 Inbots project, Fiachra will share the importance of creating an ethical strand to enable responsible research and innovation approach in the development of care robots.