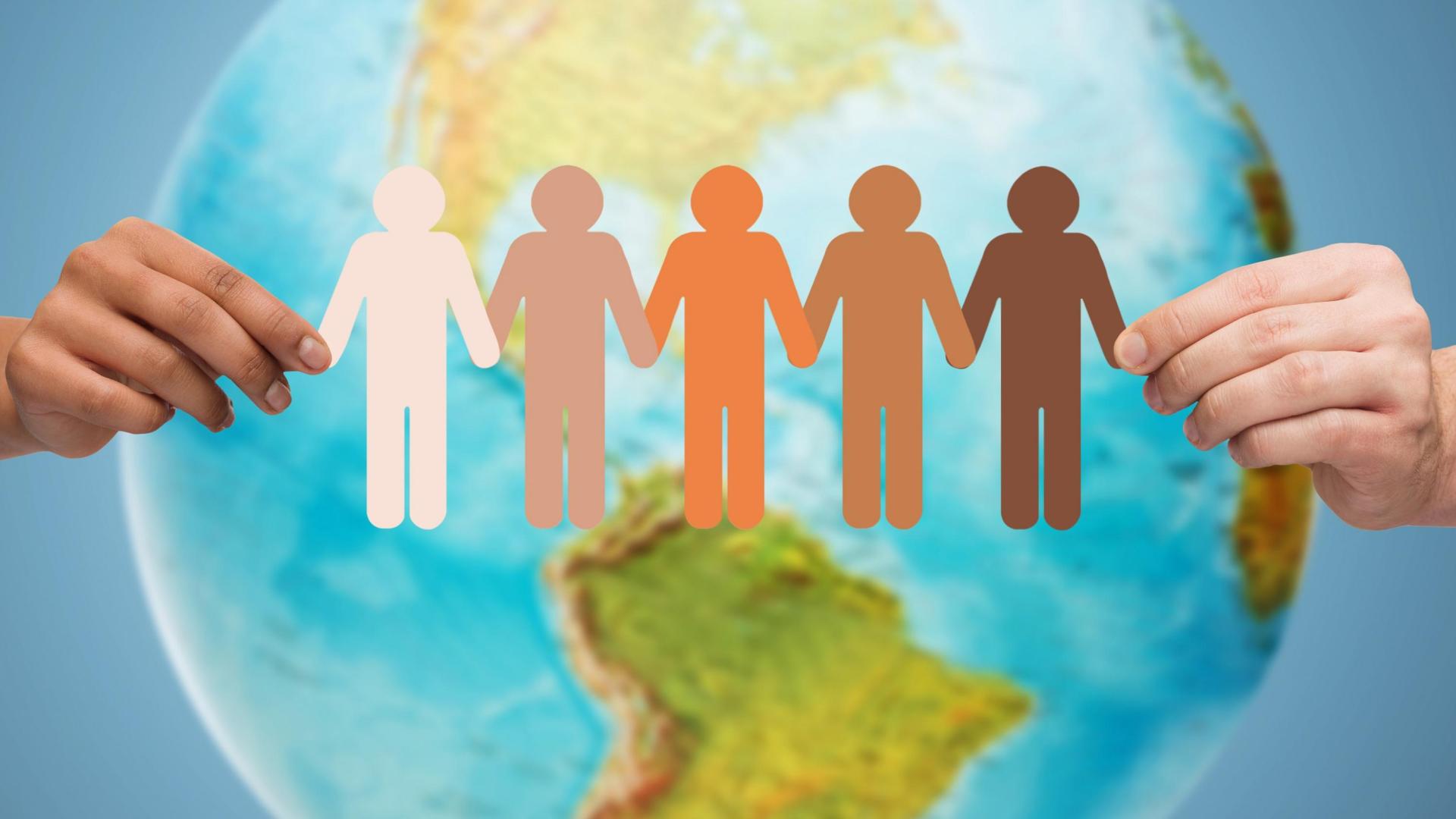 Webinar: MA in Refugee Integration
to
Target Audience
All Welcome
Is registration required?
Yes
Free of charge or ticket price
Free of charge
Join our live webinar on 22nd June on Zoom, to learn more about the MA in Refugee Integration and how it will equip you with an in-depth, multi-faceted knowledge of issues raised by the arrival of asylum seekers and refugees in different jurisdictions.
Gain practical knowledge and skills to support the successful integration of refugees and asylum seekers including language and communication; anti racism training; cultural awareness; and sexuality and gender issues related to migration.
This course is ideal for those working across a number of areas including NGOs, healthcare, social services, schools, local councils and more.
Register now for a live webinar at 6pm on 22nd June with the course chair Dr Agnés Maillot from DCU's School of Applied Language and Intercultural Studies. 
Register now
You can register in advance for this live webinar on Zoom here.
After registering, you will receive a confirmation email containing information about joining the meeting. Please note this webinar may be recorded.