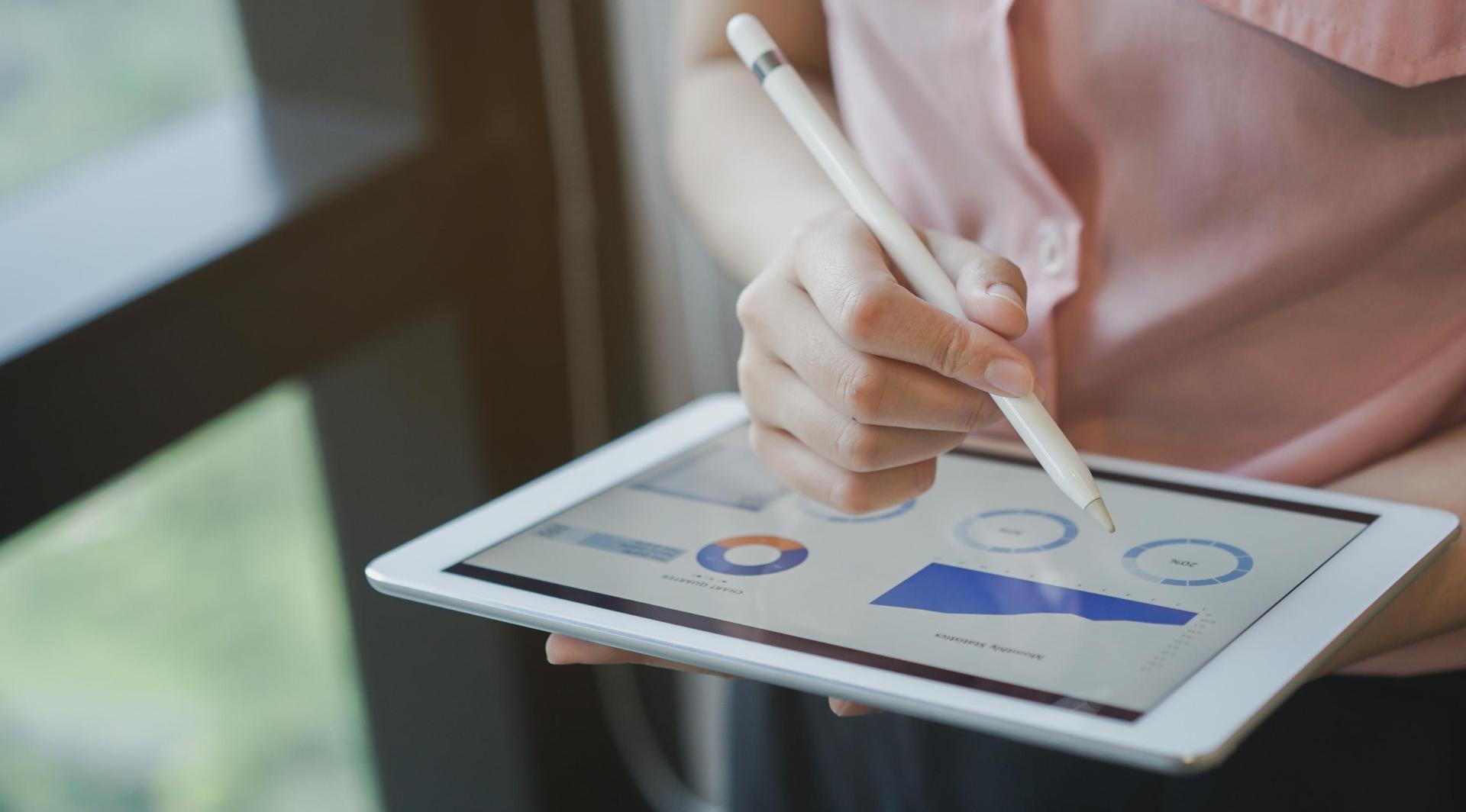 Webinar: MSc sa Bhainistíocht agus Gnó Digiteach
to
Target Audience
All Welcome
Is registration required?
Yes
Free of charge or ticket price
Free of charge
For more information contact
eoghan.mcconalogue@dcu.ie
Tá sé mar aidhm ag an MSc sa Bhainistíocht agus Gnó Digiteach mic léinn a ullmhú le bheith ag obair mar theicneolaithe, bainisteoirí, oideachasóirí, fiontraithe agus nuálaithe — róil a bhfuil an-tóir orthu i ngeilleagar faisnéise an lae inniu.
Thar tréimhse dhá bhliain, tugann mic léinn pháirtaimseartha faoi mhodúil i réimse topaicí a bhaineann leis an ngnó digiteach, bainistíocht agus ceannaireacht, agus cúrsaí straitéise agus margaíochta, chomh maith le tionscadal nó tráchtas sa taighde feidhmeach. Dearadh gach ceann de na modúil ar mhaithe le freastal ar threochtaí atá ag teacht chun cinn i saol na hoibre sa lá atá inniu ann.
Cuirtear an clár seo ar fáil trí mheán na Gaeilge.
Beidh an tOllamh Cúnta Eoghan Mac Conaill Óig ag thabhairt webinar faoin MSc sa Bhainistíocht & Gnó Digiteach ar an 10ú Meitheamh 2021 ag 5 i.n.  Beidh seisiún Q&A ina dhiaidh sin. Cláraigh anseo: https://dcu-ie.zoom.us/meeting/register/tJMlfu6gqj8vG9Azr3tq6SmyDojkK7uPP_Zf
----
The MSc sa Bhainistíocht agus Gnó Digiteach is designed to produce the kind of digital business technologists, managers, educators, entrepreneurs and innovators in great demand in today's information economy.
Over two years, part-time students undertake modules in a range of topics related to digital business, management and leadership, strategy and marketing, in addition to an applied research project or dissertation. All modules have been carefully designed to cater for emerging trends in the workplace.
This programme is delivered through the medium of Irish.
Asst. Prof Eoghan McConalogue will give a webinar about the MSc sa Bhainistíocht & Gnó Digiteach on the 10th of June 2021 at 5pm. There will be a Q&A afterwards. Register here: https://dcu-ie.zoom.us/meeting/register/tJMlfu6gqj8vG9Azr3tq6SmyDojkK7uPP_Zf