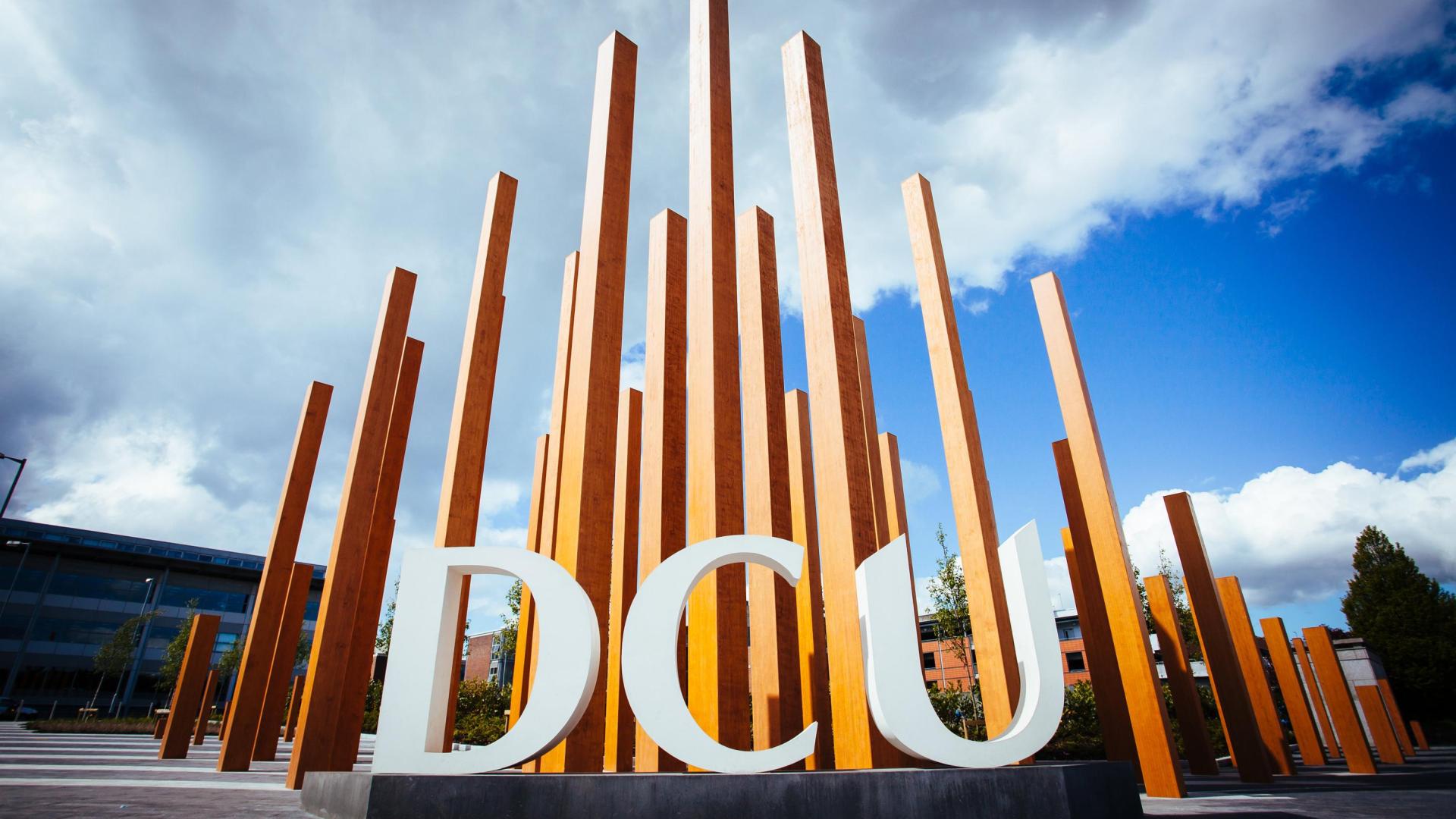 Science Week 2021 at DCU
to
Target Audience
All Welcome
Is registration required?
No
Free of charge or ticket price
Free of charge
Science Week 2021 will take place from the 7th – 14th of November.
The focus of Science Week 2021 will be on a national conversation between the general public, the research community, and policymakers.
This conversation will highlight the potential of existing scientific discoveries but, crucially, it will ask what challenges are most important to the Irish public and how science might help.
The Faculty of Science and Health and the Faculty of Engineering and Computing at DCU are hosting a range of events during the week. Click on the link to see what's happening