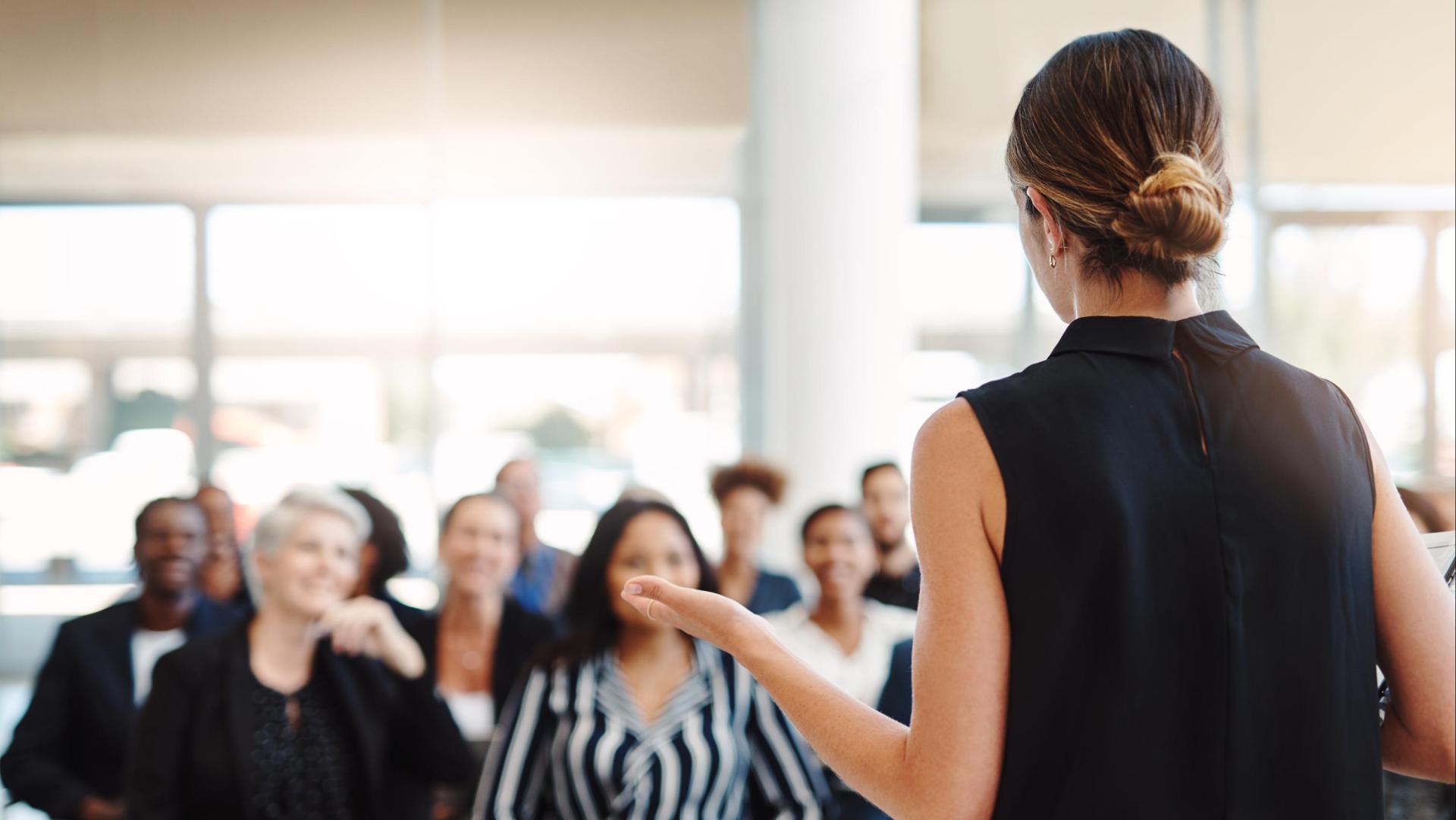 Leadership for Professional Learning Symposium 2022
to
Target Audience
All Welcome
Is registration required?
Yes
Free of charge or ticket price
€422.49
For more information contact
fiona.king@dcu.ie
Collaborate with international educational leaders from around the globe by becoming part of the Leadership for Professional Learning community - at this symposium, you can connect with thought leaders, researchers, practitioners, school leaders, and policymakers on leading and enabling sustainable professional educational learning cultures. 
Symposium participants will be able to share innovations, research, and lessons from their experience, and seek support and solutions to challenges facing the field. 
The hybrid symposium theme is leadership for professional learning in complex times: asking new questions?
The 2022 Symposium Strands are:
Leadership for collaborative critical conversations
Scaling up sustainable collaborative approaches to professional learning
Professional learning and leadership related to equity, inclusivity and student voice
Leadership learning to bridge the knowledge-practice and values-practice gaps