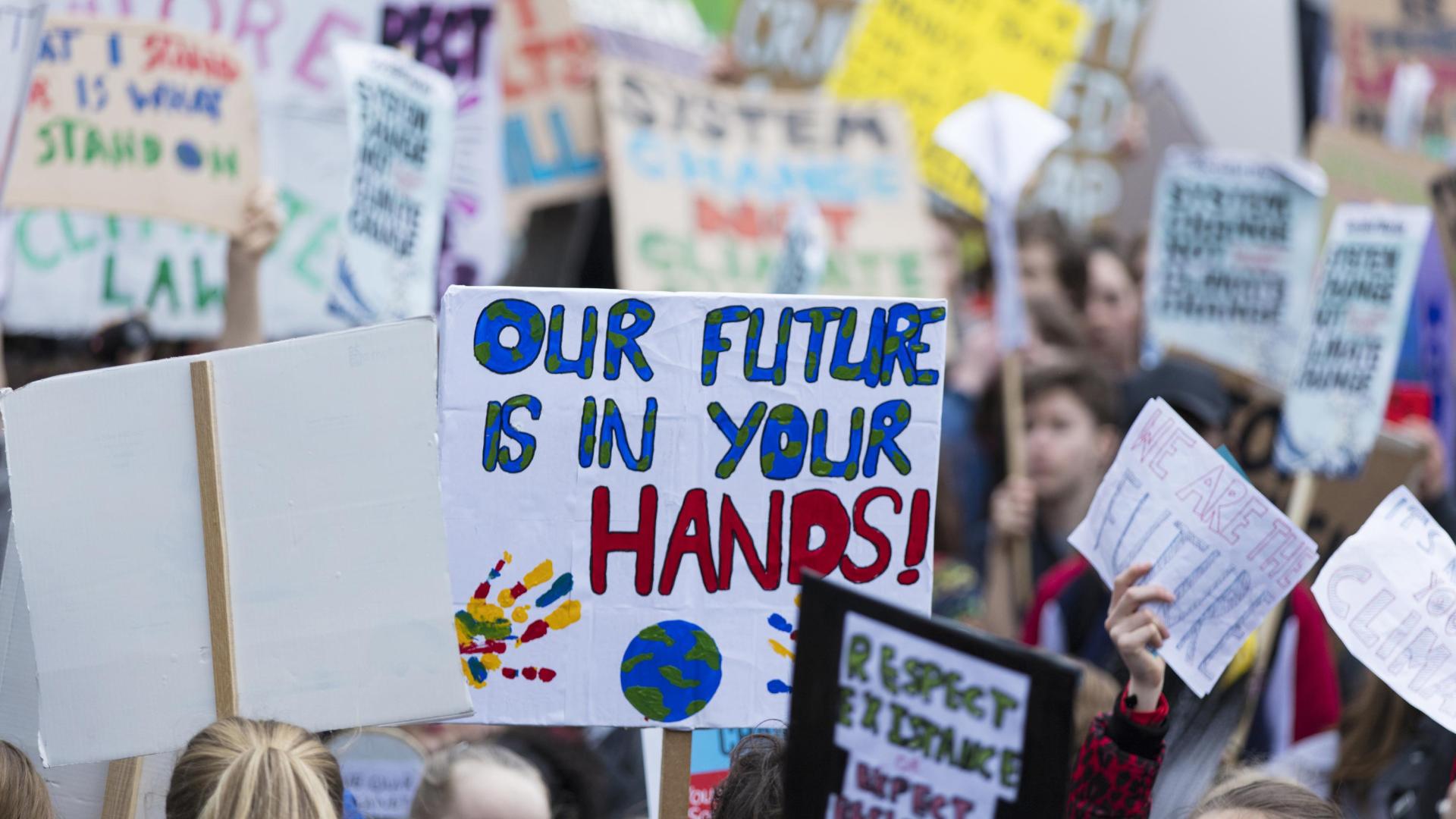 Webinar | MSc in Climate Change: Policy, Media and Society
to
Target Audience
All Welcome
Is registration required?
Yes
Free of charge or ticket price
Free of charge
For more information contact
diarmuid.torney@dcu.ie
How is your organisation preparing for climate change?
Join our live webinar next week via Zoom at 5pm on 10 August to find out more about the MSc in Climate Change at DCU with our passionate lecturer Dr Diarmuid Torney, from the School of Law and Government. This is a FREE online event.
Boost your career
Our pioneering MSc in Climate Change: Policy, Media and Society will equip you with critical insights and analytical skills to enable you to play a part in shaping the transition to a decarbonised and climate resilient future.
Who should attend?
This programme will be particularly attractive to:
● recent graduates of science, engineering, communications, social & political science degrees
● current civil and public servants working in central government and the wider civil service
dealing with climate change policies
● those working in industry who need a thorough grasp of the regulatory and legal landscape as
it pertains to climate change
● employees of unions and NGOs advocating on climate policy
Register now
This is a FREE online event via Zoom at 5.00pm (Dublin time), Wednesday, 10 August 2022.
Register in advance here: Zoom link
Closing date for applications
The closing date for applications for our postgraduate translation courses is 26th August 2022. Early applications are advised, as the courses may close sooner once classes are filled. Applicants canapply to undertake this course on a full-time (1 year) or part-time (2-year) basis.
Read more at: www.dcu.ie/DC669