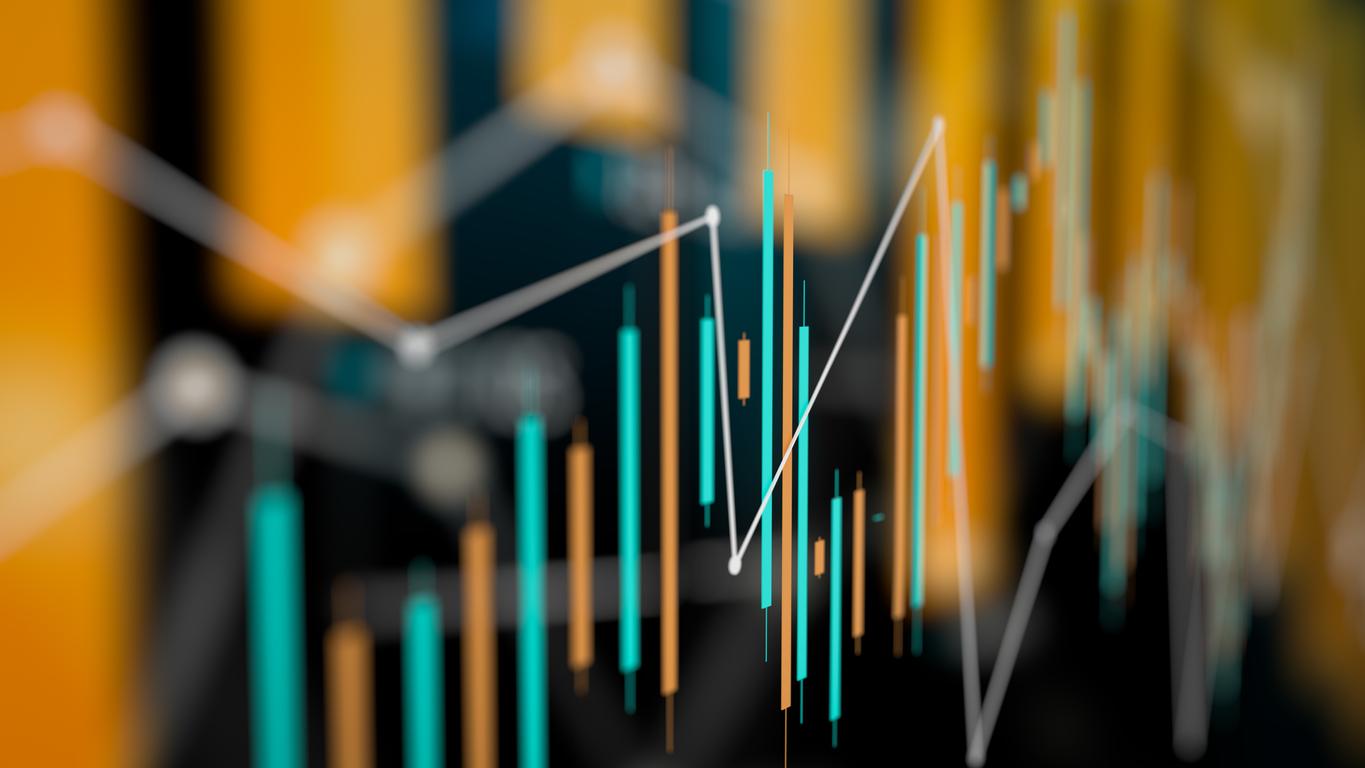 Launch of the 2022 Corruption in Ireland Report
to
Target Audience
All Welcome
Is registration required?
Yes
Free of charge or ticket price
Free
For more information contact
michael.breen@dcu.ie
This event will launch the 2022 Corruption in Ireland Report, commissioned by Dublin City University's Anti-Corruption Research Centre.
The event will be opened by Professor Daire Keogh, President of Dublin City University and James Hamilton, Chair of the Advisory Council against Economic Crime and Corruption and former Director of Public Prosecutions.